CONTACT
30 South 2000 East, Rm 105A
Salt Lake City, UT 84112
Office: (801) 581-7046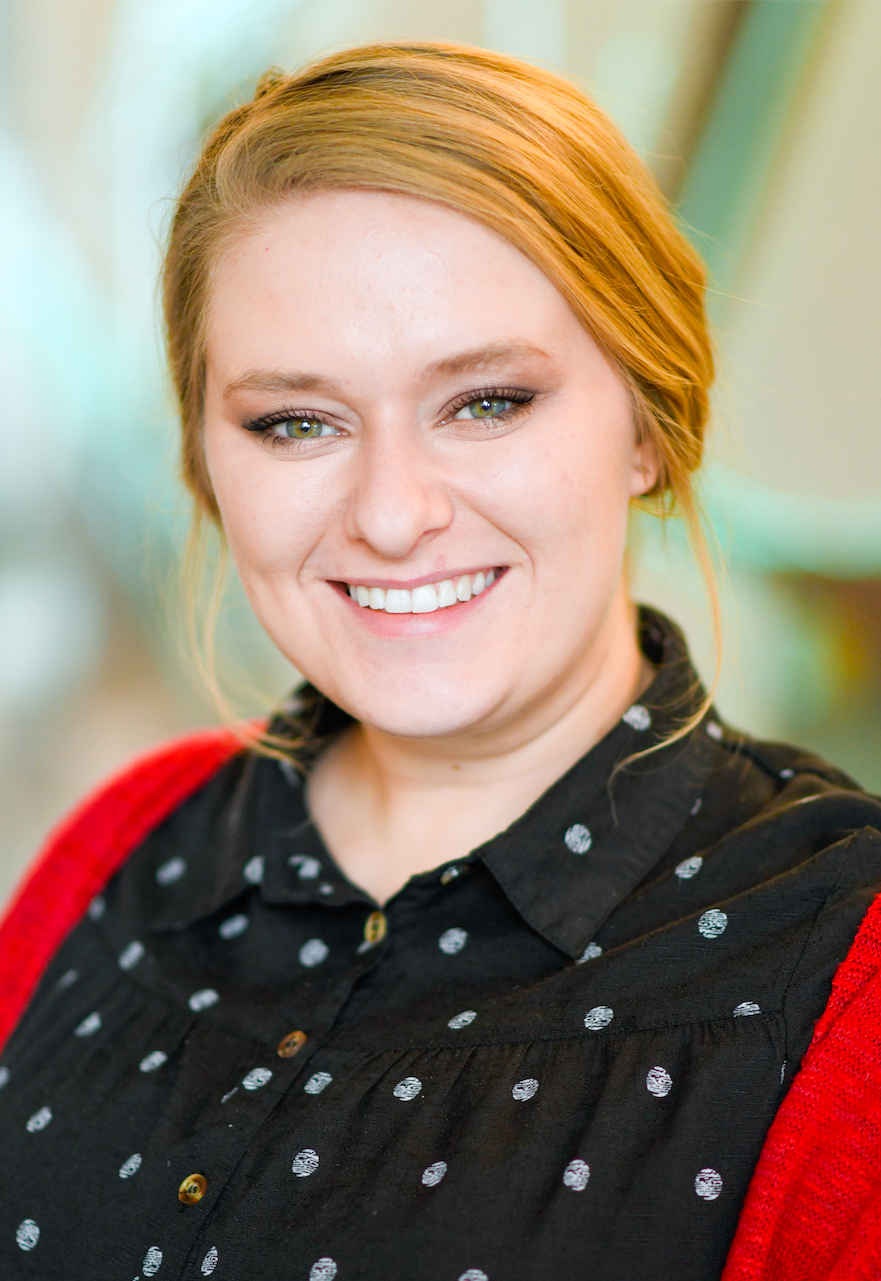 Kamryn Shepherd
Job Description
Advises a diverse population of students in regards to their admissions applications by utilizing professional advising and guidance skills. Staffs Admissions Committee and makes data-driven recommendations to supervisor regarding recruiting initiatives.
Responsibilities
Collects and disseminates information to pre-pharmacy students, faculty and departments about changes in University policies and adjusts advising strategies as appropriate
Maintains students' academic files to include a record of the advising activity that takes place during each visit
Serves on University committees and makes recommendations that affect curriculum requirements, advising processes and program development and published materials
Coordinates data compilation, statistical reports and correspondence for incoming PharmD students
May plan and participate in continuing education for advising staff
May participate in hiring, cross-training, and evaluating fellow staff and/or student employees
Manage admissions processes including Graduate School application tracking and file review
Manages the COP Admissions e-mail inbox exclusively, and disseminates emails as necessary to staff and faculty
Strategically research the best recruitment opportunities to increase exposure for the PharmD program, and execute recruitment opportunities in order to increase applicant pool
Oversee and plan Interview Days for the PharmD program
Front desk coverage for lunch breaks
This job description is not designed to contain or be interpreted as a comprehensive inventory of all duties, responsibilities and qualifications required of employees assigned to the job.