Dr. You Han Bae identified as One of 161 Top Talents in The Field of Pharmacology and Toxicology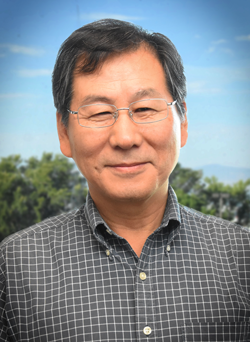 Distinguished Professor Dr. You Han Bae has been identified as one of 161 top talents in the field of Pharmacology and Toxicology, and listed in Highly Cited Researchers (HCR) 2018 by Clarivate Analytics. This classification puts him in an elite group recognized by the production of multiple highly cited papers, that rank in the top 1% by citation for field and year in Web of Science. You Han has received this award for five consecutive years since 2014. 
We are honored to have him as a valued and productive member of the Pharmacology and Toxicology department.