Welcome to the Office of the Associate Dean for Research and Graduate Education
The Associate Dean has a central role in fulfilling our College of Pharmacy Mission Statement, "to discover, develop, and disseminate new biomedical knowledge and technology." The goal and overall vision for the Associate Dean's office is to foster the continued growth and diversity of the research mission in the College of Pharmacy, which is key to our innovation and success. Critical components in this vision include increasing the grant success of faculty; enhancing the team efforts in proposals via collaborations within departments, across departments, and outside of the college; and identifying new areas for innovative research. The Associate Dean plays a central role in Graduate Education, and works with graduate students and their respective departments to ensure the best outcomes for our students, facilitates meeting program requirements, and keeps them on-track for graduation.
The Associate Dean for Research will assist the Dean with the mission to be "the best college of pharmacy in the nation," with international recognition of our research and scholarship, our personalized teaching approach, and our innovation in clinical practice.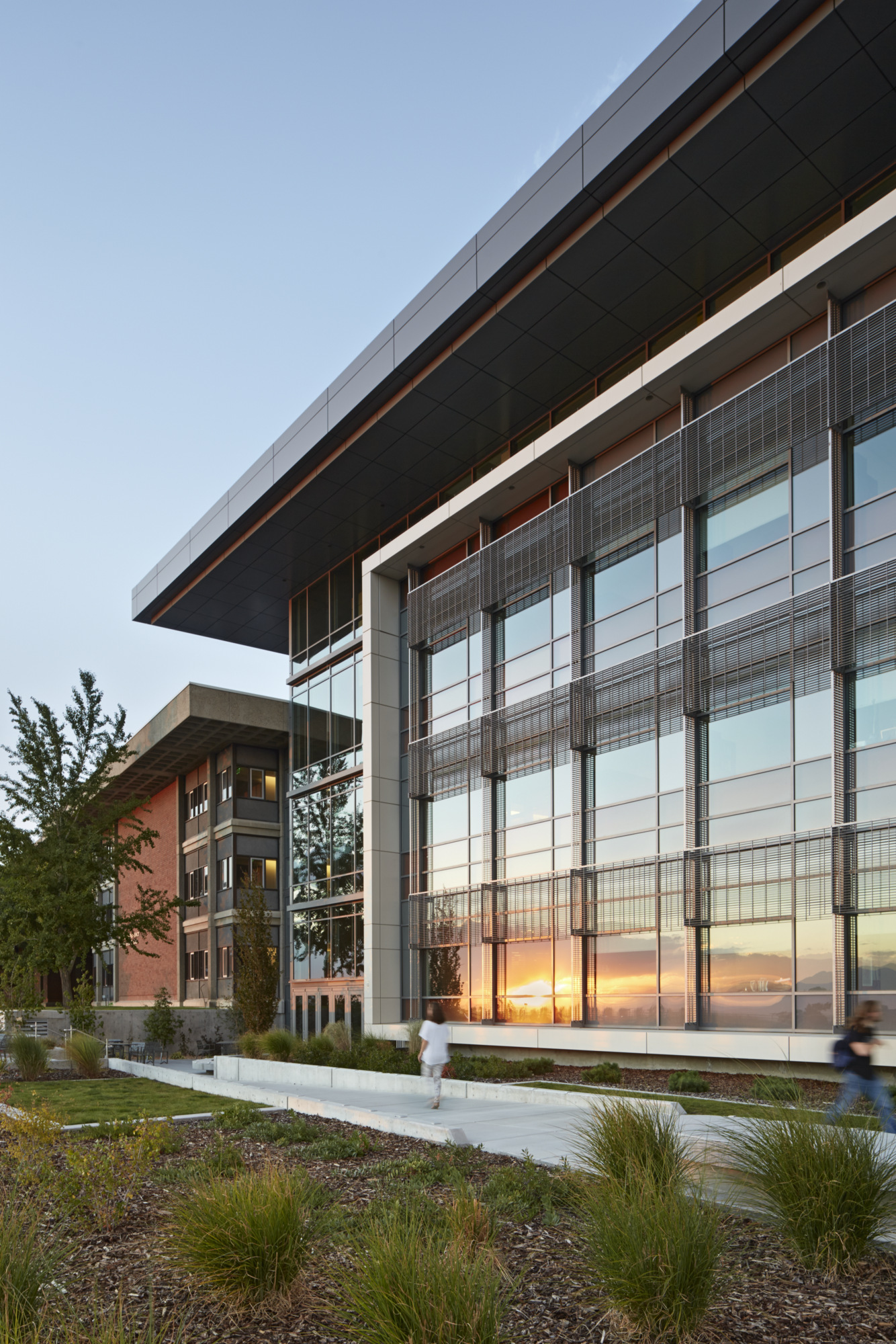 Grant submission and Administration Resources
Important NIH Grant Deadlines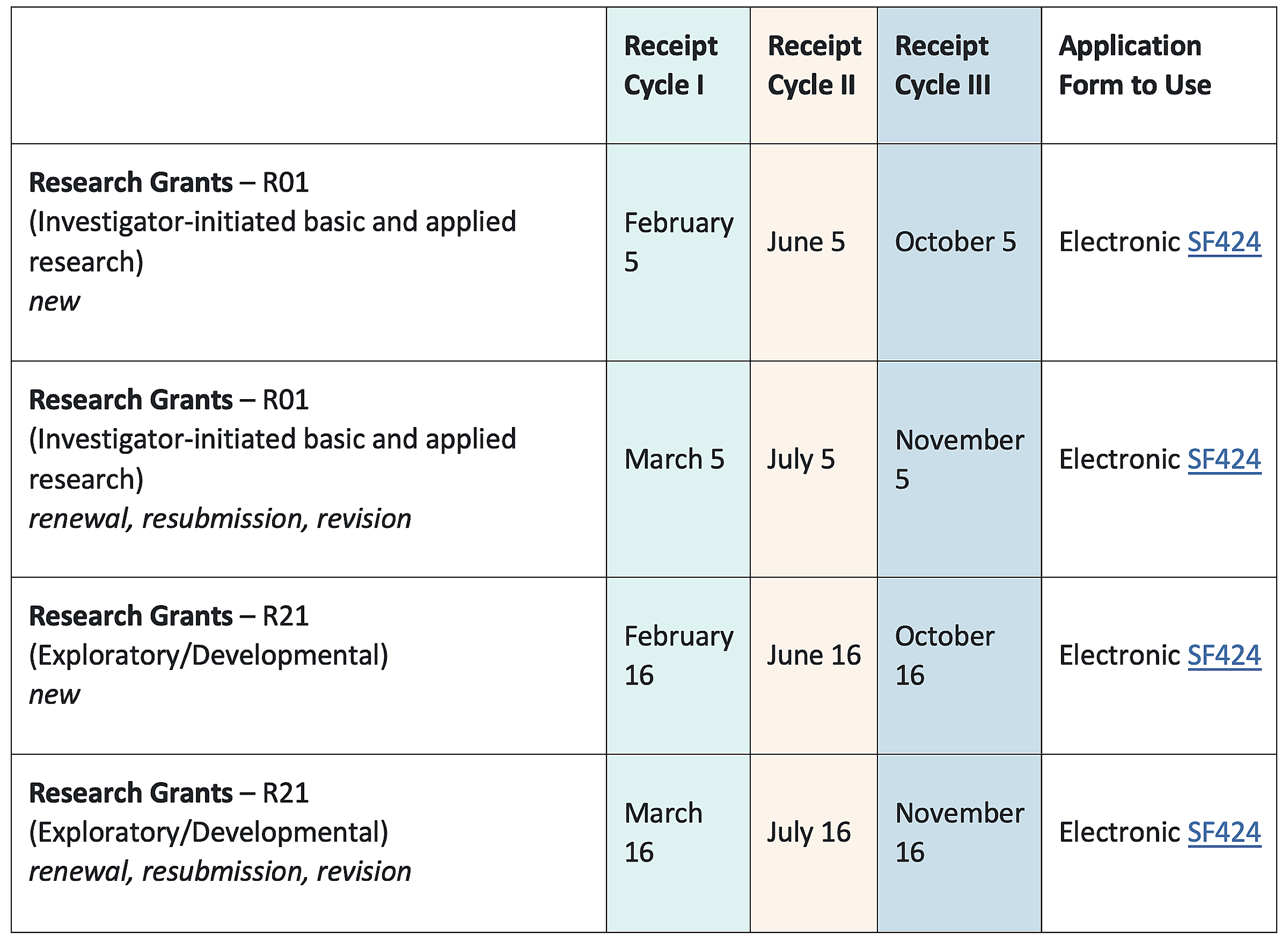 Important Thesis Deadlines