Ph.D. 2009, Natural Products Chemistry, Ocean University of China, Qingdao, China

B.S. 2004, Pharmacy, Ocean University of China, Qingdao, China
Natural products and drug discovery
Cone snails are renowned for producing peptide-based venom, containing conopeptides and conotoxins, to capture their prey. We isolated and identified a novel paralytic small-molecule from the venom of two cone snail species. This unanticipated finding suggested that small molecules are important and previously unrecognized contributors to the toxicity of cone snail venom.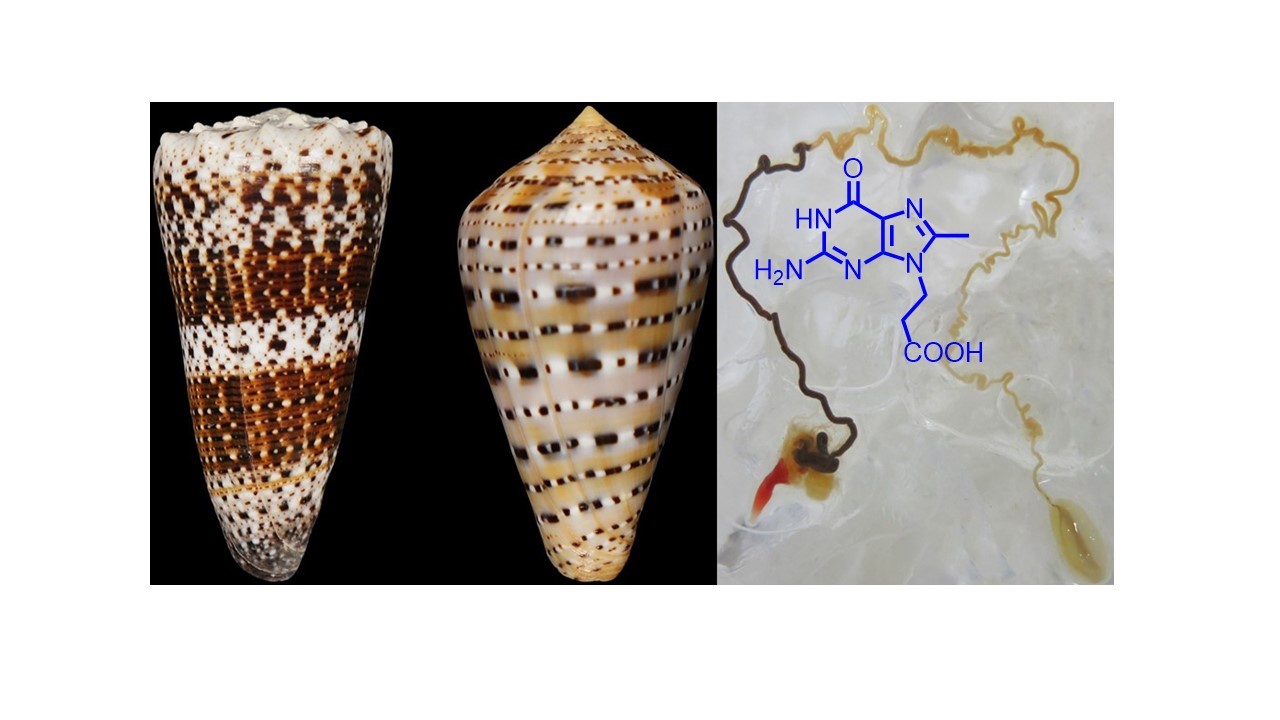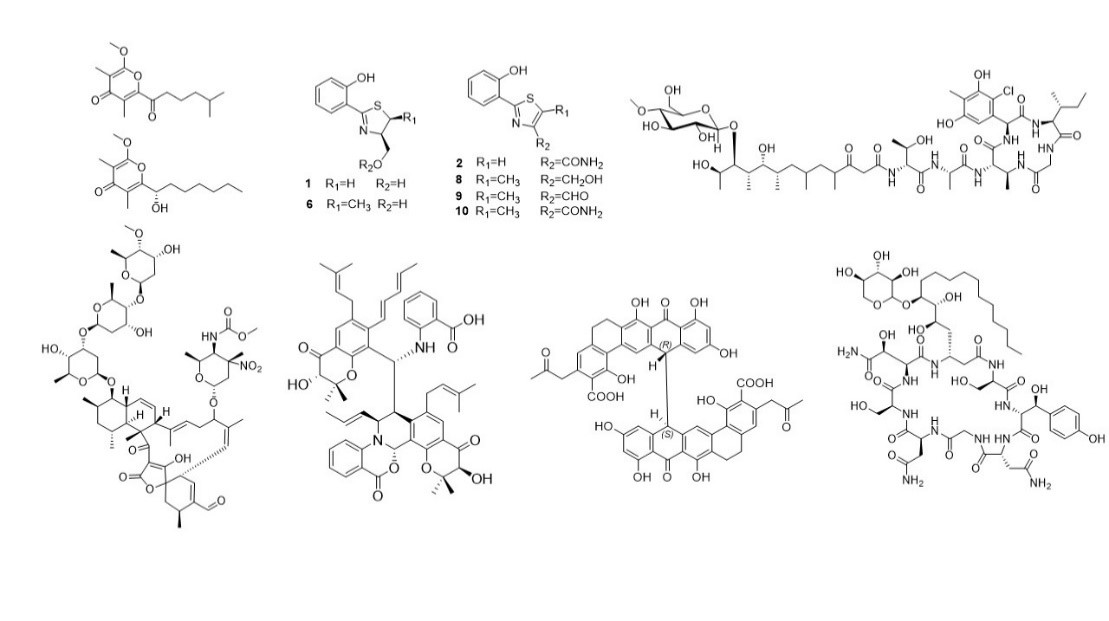 Novel natural products isolated from a variety of sources, including marine symbiotic bacterial, terrestrial bacteria and fungi, targeting neuronal receptors, infectious agents and cancers. Those finding involved a lot of collaborative work with many different biologists, pharmacologists in / outside of our department.
Metagenome and marine symbiosis
Marine invertebrates are an excellent source of novel bioactive natural products. Strikingly, the symbiotic bacteria are recognized as the true producers of those interesting natural. We carry out deep sequencing of environmental DNA from variable marine samples, examine the composition of the metagenomes, link biosynthetic genes to secondary metabolites in the animal host, tap into marine natural product diversity for the discovery and production of drug candidates.