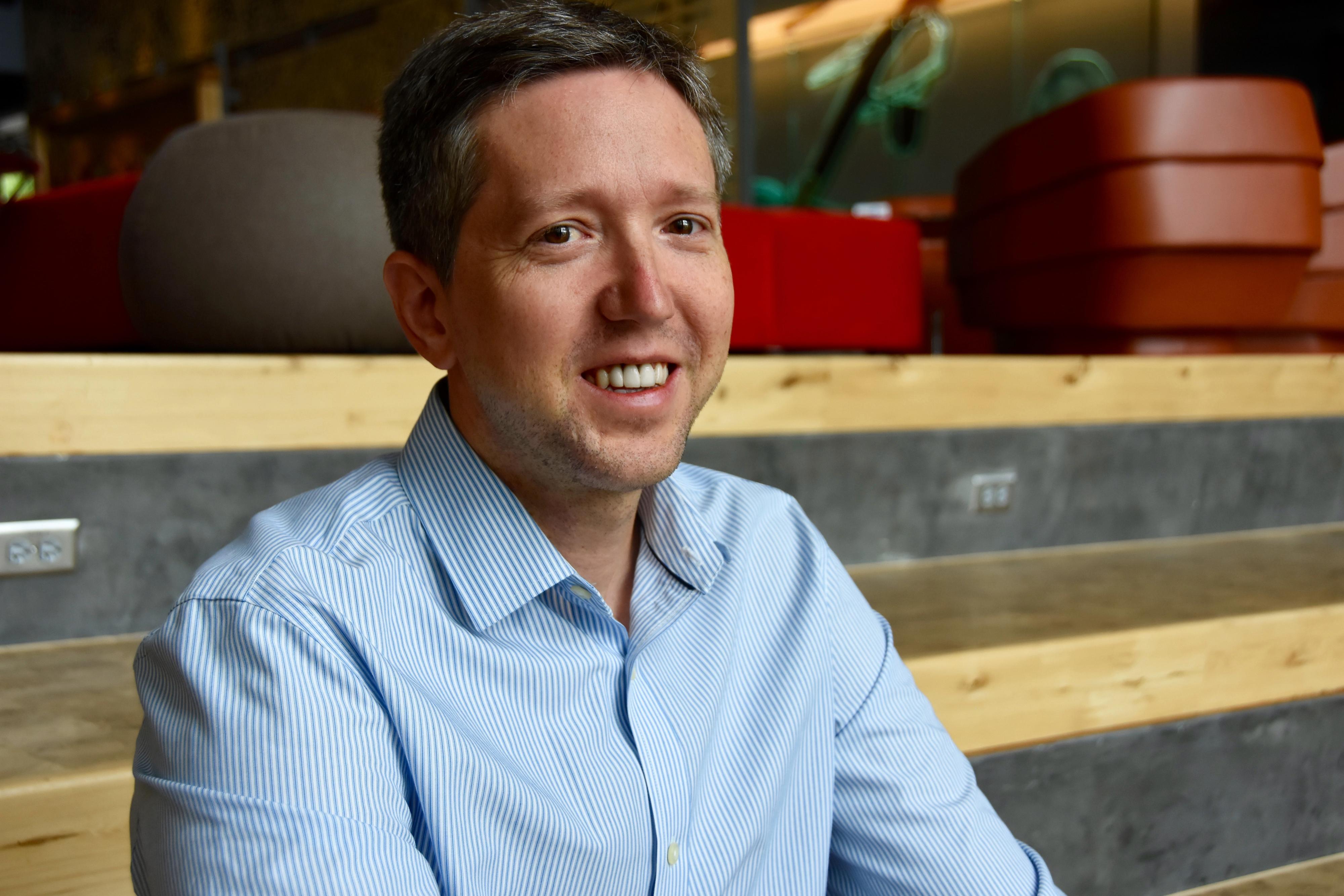 Eric W. Schmidt
CONTACT
Phone: 801.585.5234
Email: ews1@utah.edu
Positions:
William R. Droschkey Endowed Chair in Pharmacy

Professor of Medicinal Chemistry L. S. Skaggs Pharmacy Institute

Adjunct Professor of Biology, College of Science
NIH Fellowship 1999-2001 Johns Hopkins University

Ph.D. 1999 Scripps Institution of Oceanography

B.S. 1994 University of California at San Diego
The mission of our laboratory is to understand the origin of chemical diversity, and to apply that diversity to drug discovery and the synthetic biology of new materials to serve human health.
We are funded by National Institutes of Health, Department of Defense, National Oceanic and Atmospheric Administration, National Science Foundation, and others.
Current projects include:
Biosynthesis of natural products in marine animals

RiPP biosynthesis and synthetic biology

Discovery of non-opioid drugs to treat pain

New treatments for infectious diseases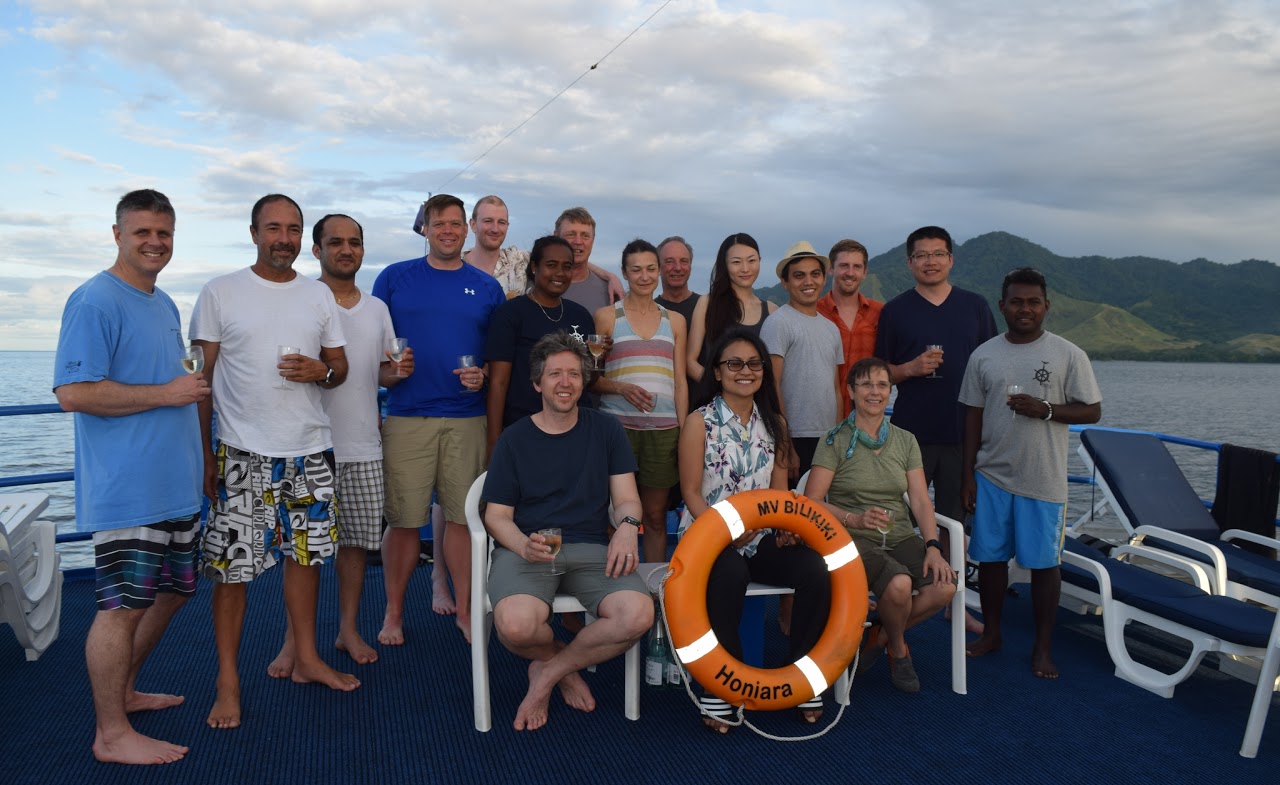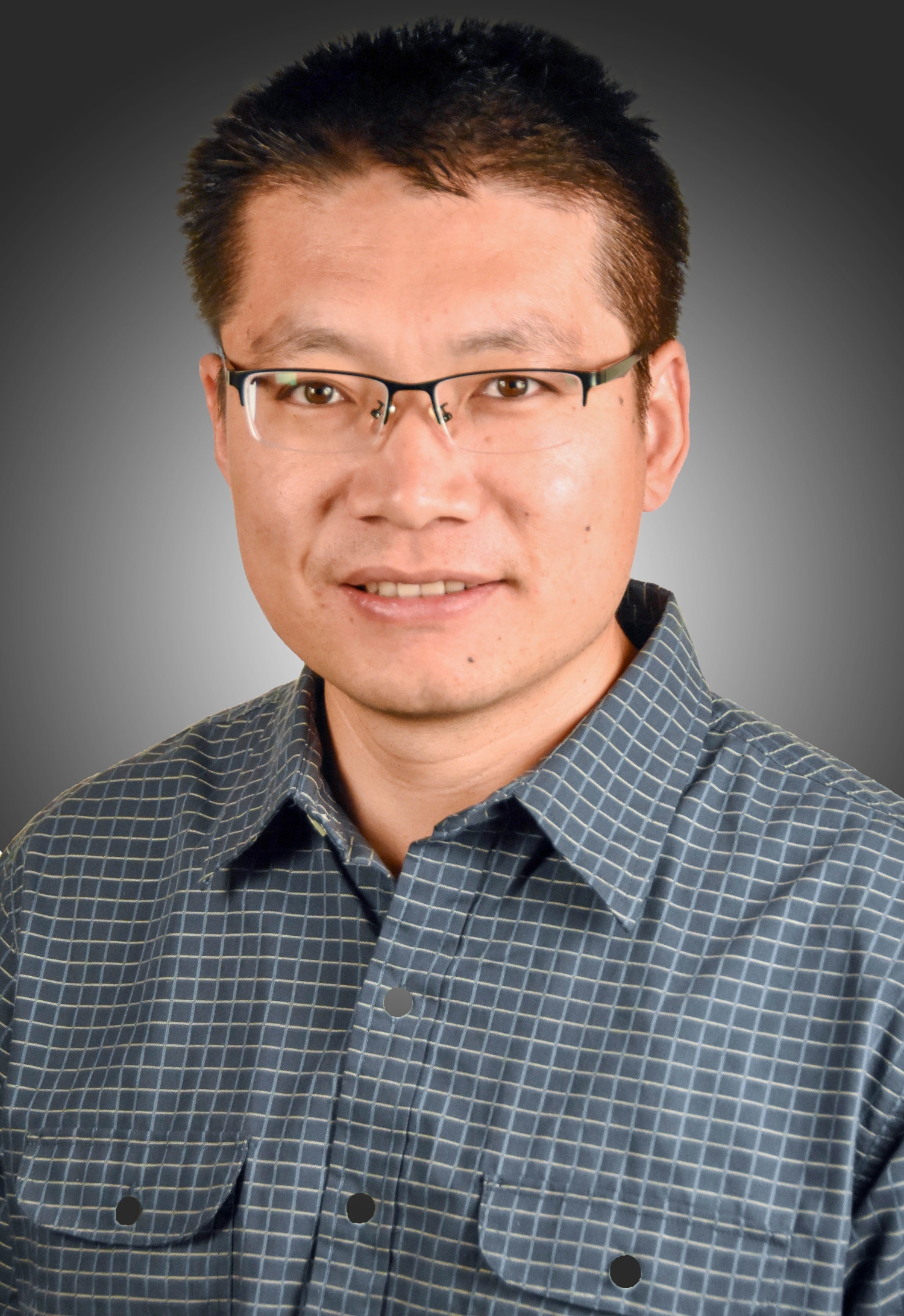 Zhenjian Lin, PhD
Medicinal Chemistry, University of Utah
1. Natural products and drug discovery
2. Metagenomes and marine symbiosis
Email: z.j.lin@utah.edu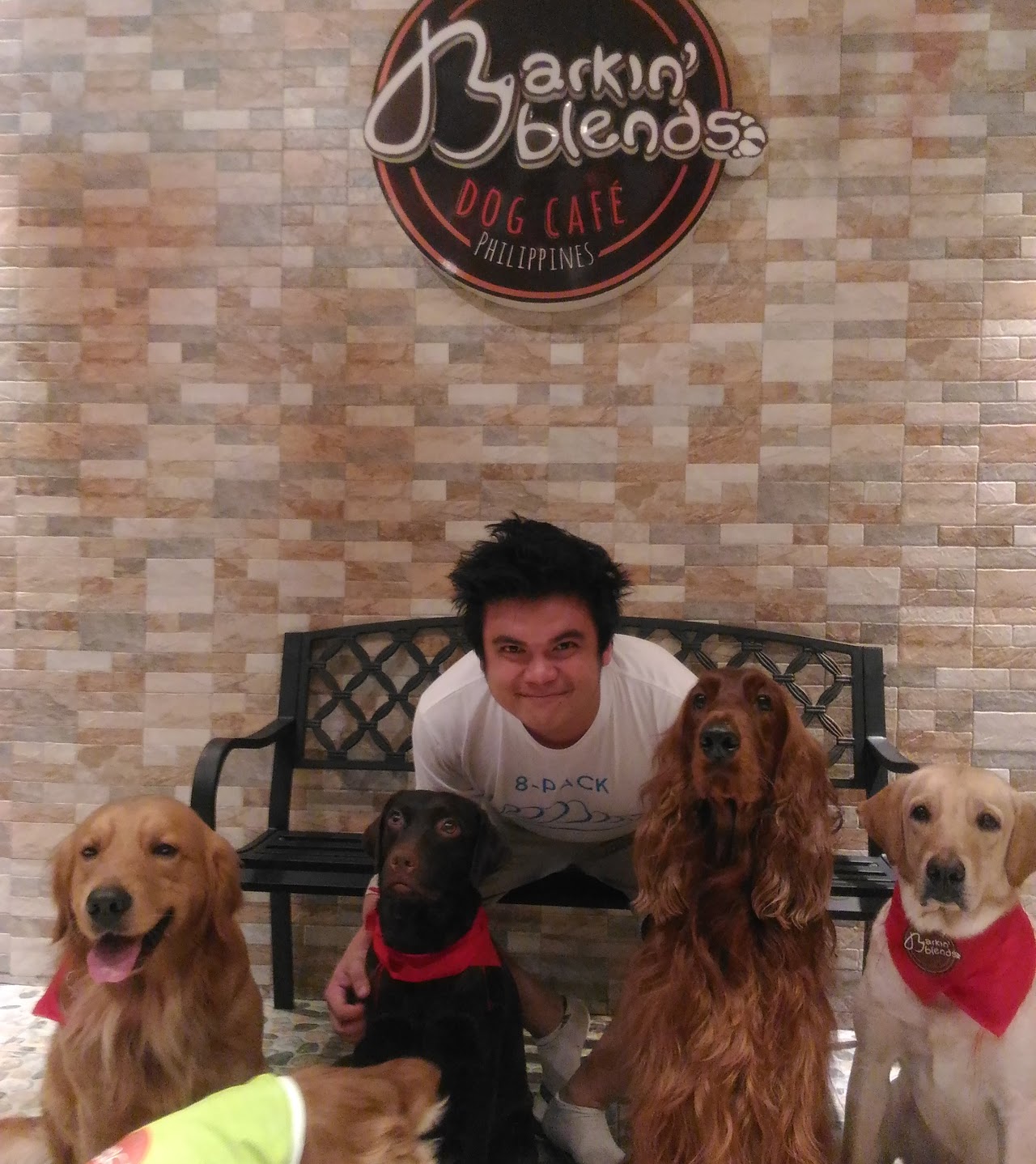 Albebson Lim
Albeb is a current visiting scholar of the U from the University of the Philippines Diliman. He works under the Philippine Mollusk Symbiont – International Cooperative Biodiversity Group (PMS-ICBG). His current research interest is marine natural product chemistry of mollusk associated bacteria and bioassay development for infectious diseases, and neuroactive compounds using zebrafish models. He works with Drs. Eric Schmidt and Margo Haygood for chemistry and symbiosis work, Dr. Louis Barrows for the development of bioassays for screening compounds with anti-HIV, tuberculosis, and tularemia activities, and with Dr. Randall Peterson for screening neuroactive and anti-pain compounds using zebrafish embryos' behavior as model. In his free time, he usually plays video games or fiddle with his guitar.
B.S. 2014: Biology, University of the Philippines Los Banos
MS Marine Science Graduate student, University of the Philippines Diliman
Email: albebsonlim@gmail.com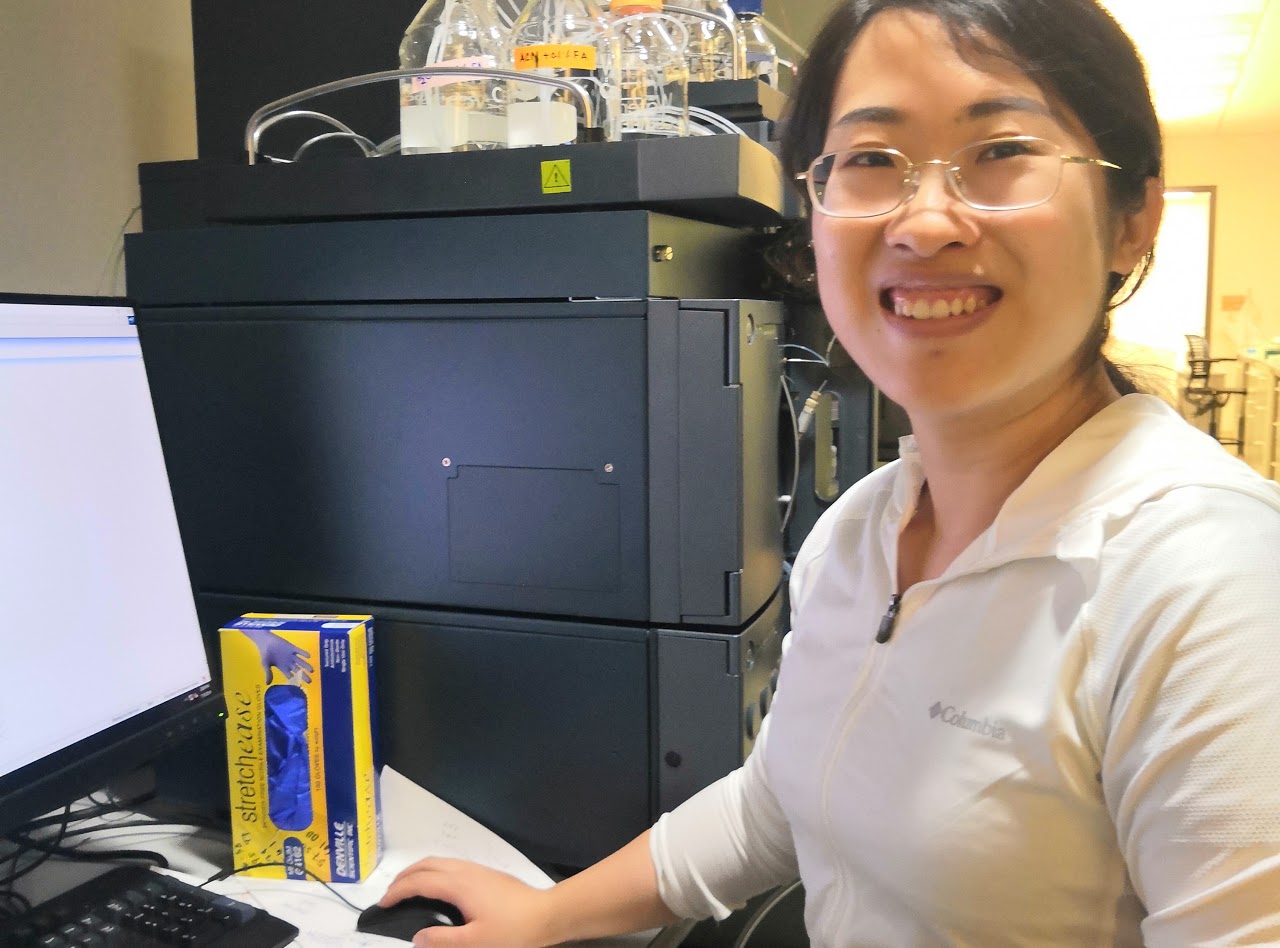 Feng Li
B.S. 2014: Medicinal Chemistry, Ocean University of China
M.S. 2017: Medicinal Chemistry, Ocean University of China
PhD Graduate student, Prof. Huashi Guan's lab
Ocean University of China
Email: u6023628@utah.edu