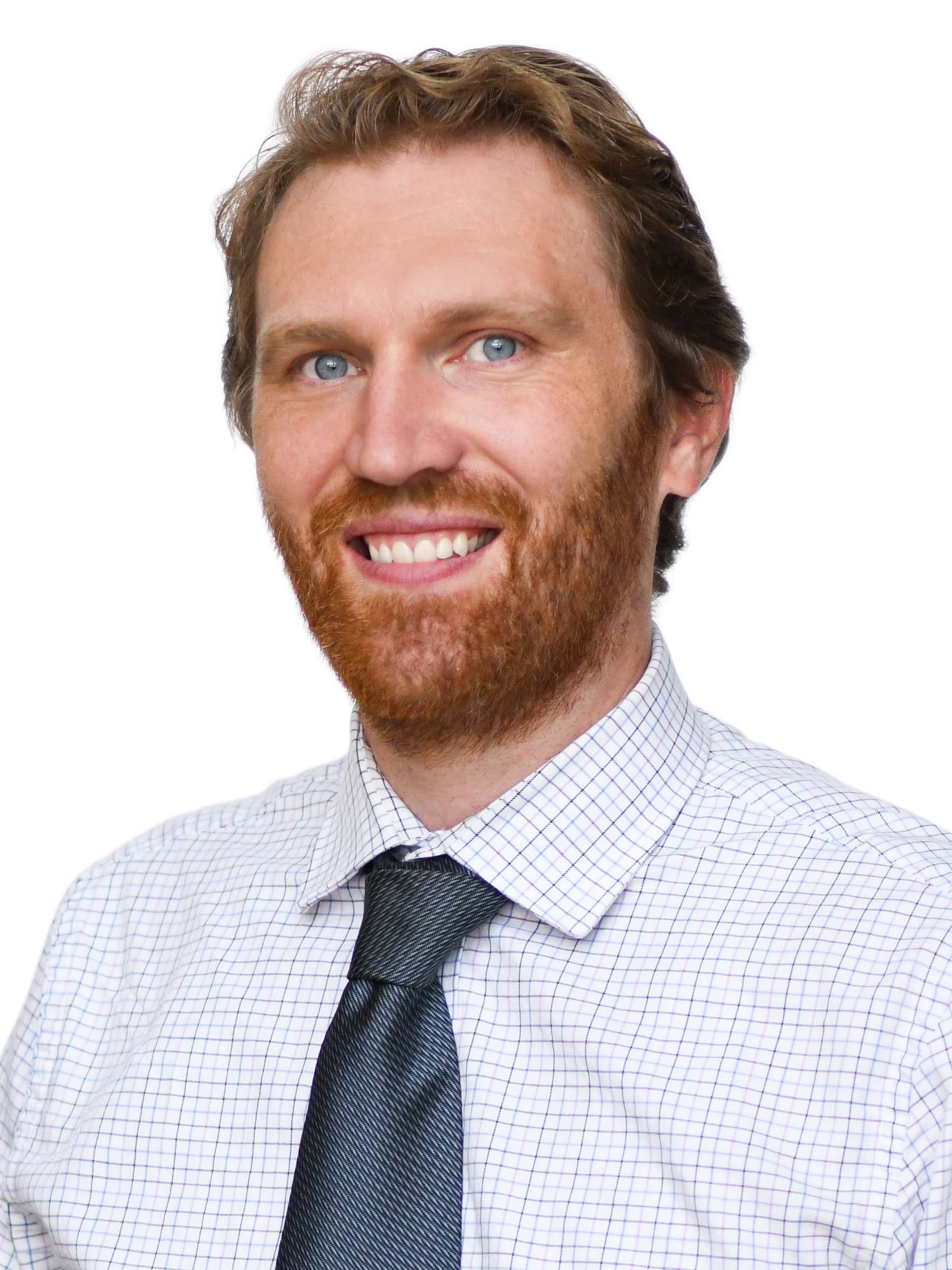 MPH – Westminster College, Salt Lake City, UT

PhD – University of Utah, Salt Lake City, UT
Casey Tak, Ph.D., MPH, is an assistant professor in the Department of Pharmacotherapy at the University of Utah College of Pharmacy.  His research is primarily focused on women's health, examining pharmaceutical and health services use in pregnancy/postpartum, and access to contraception.  He is also interested in the integration of pharmacists into clinical teams and the resulting patient and economic outcomes.