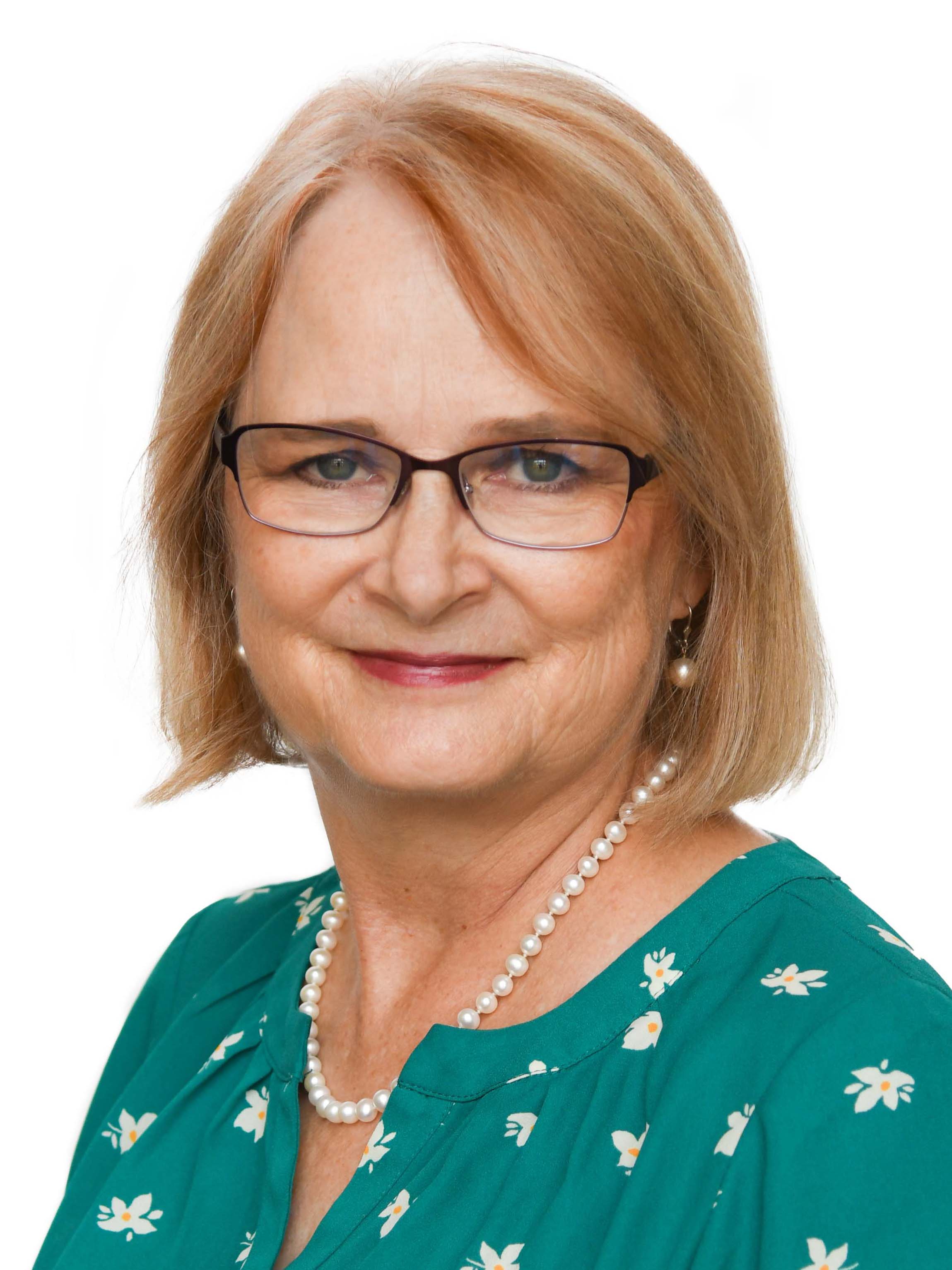 Doctor of Pharmacy, University of Utah, Salt Lake City, Utah
Residency in Hospital Pharmacy, University of Nebraska Medical Center, Omaha, Nebraska
Bachelor of Science in Pharmacy, University of Utah, Salt Lake City, Utah
Clinical Practice and Research Interests
Health system pharmacy administration, drug information, medication safety, medication use and policy development, adverse drug reactions, drug shortages, literature evaluation, evidence based medicine
Professor (Clinical), Department of Pharmacotherapy, College of Pharmacy (1997-present)
Chief Pharmacy Officer, University of Utah Health Care, Salt Lake City, UT (2015 - 2021)
Associate Dean, Pharmacy Practice, University of Utah College of Pharmacy (2008 - 2021)
Administrative Director of Pharmacy Services, University of Utah Health Care, Salt Lake City, UT (2008-2015)
Director, Drug Information Service, University of Utah Health Care, Salt Lake City, UT  (1986-2008)
Pharmacist, Certified Poison Information Specialist and Coordinator Continuing Education, Central Ohio Poison Control Center, Columbus OH (1984-1986)
Clinical Assistant Professor, University of Wisconsin, with Clinical Practice in the Trauma and Life Support Center, University of Wisconsin, Madison, WI (1981-1984)
Professional Affiliations
American Pharmacists Associations
American College of Healthcare Executives
American Society of Health-System Pharmacists

Serving as Presidential Officer (2020-2023)

American Association of Colleges of Pharmacy
Utah Society of Health-System Pharmacists

Served as President 2005-2008
Co-course master and lecturer for the 2 semester literature evaluation sequence (3 hours each semester)

Participate in other courses in the program as a lecturer.

Previously served as co-program director for the Masters of Science in Health System Pharmacy Administration program (2008-2021). Serve as course master for the Human Relations in Health Care, Survey of Hospital Pharmacy, Practical Issues in Health Care, and Current Issues in Health Care courses.