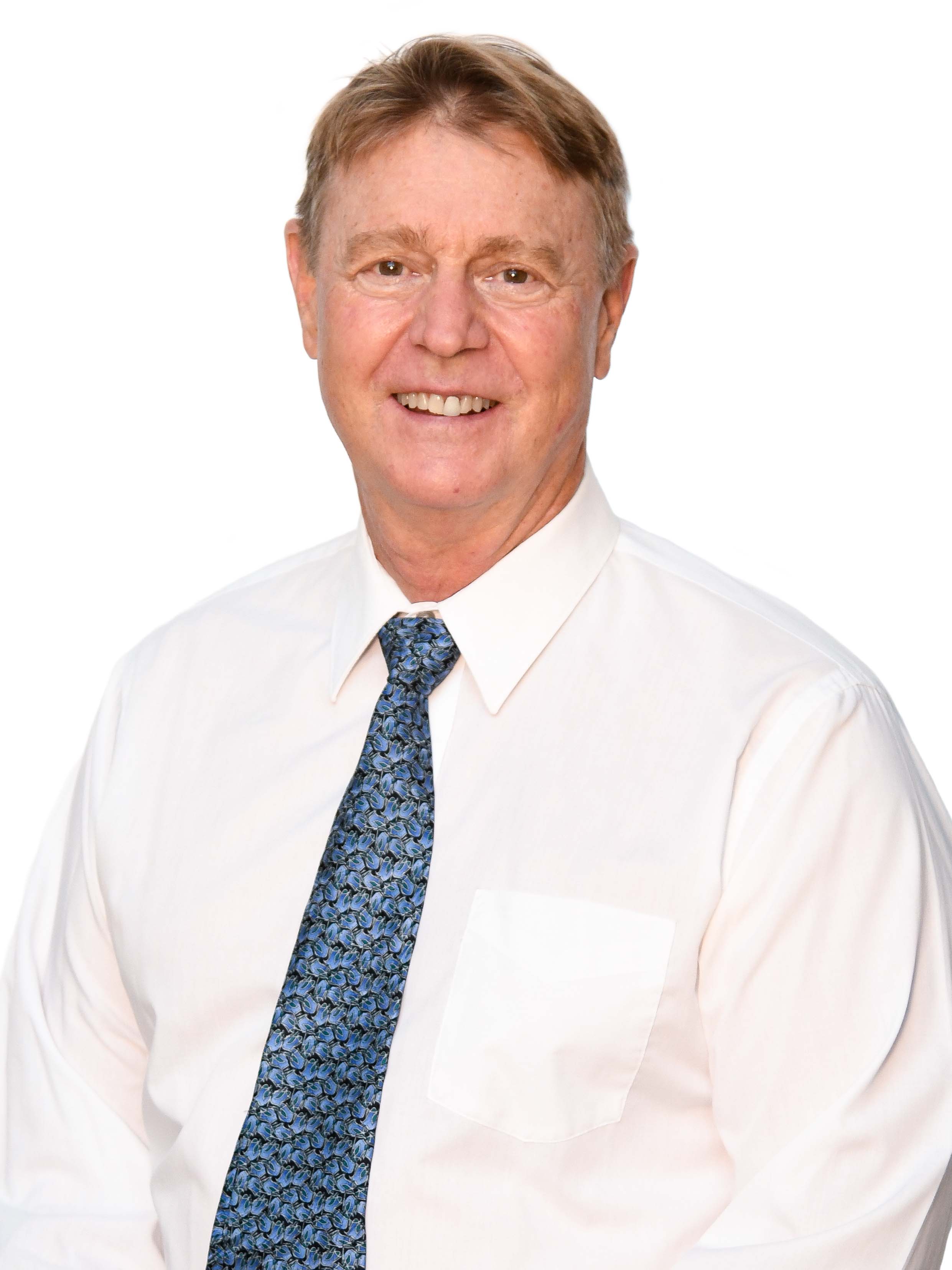 Lou Barrows
Professor, Pharmacology and Toxicology
Contact: lbarrows@pharm.utah.edu
Office: 116 L.S. Skaggs Hall
Education:
B.S. California Polytechnic State University
Ph.D. University of California, Irvine
My laboratory is dedicated to the discovery of new anti-cancer and anti-infective agents. Much of what we do can be considered natural products drug discovery.  We identify new drug leads based on their novel chemical structure or mechanism of action.  Extracts of macro- and microorganisms from coral reefs and tropical rain forests provide the new molecules we isolate and evaluate.  Determination of the molecular actions of new molecules and determination of the precise cellular consequences of their activity is often the basis of student doctoral projects. We take bioactive organisms and molecules all the way from the source to the sequencing gel, and then into animal models of human disease.
Our recent major project has focused on linking scientific discovery with conservation and social progress in Papua New Guinea (the "PNG ICBG").  We have supported the development of a research lab in the University of Papua New Guinea (UPNG), School of Medicine and Health Sciences, and we have funded the botanical survey work of the National Herbarium in the School of Natural and Physical Sciences.  This collaboration has permitted UPNG students to study here in Utah, and also for Utah students to spend time in PNG offering workshops and hands-on training.  We have assisted in many UPNG Honor's and Master's students projects aimed at validating traditional phytomedicines, and identifying their active components.  Our work has also funded numerous community education and conservation outreach efforts, which we have linked to the botanical survey expeditions.  Our work in PNG has broadened our research interests to include the discovery of new molecules and mechanisms of anti-HIV and anti-TB activity.