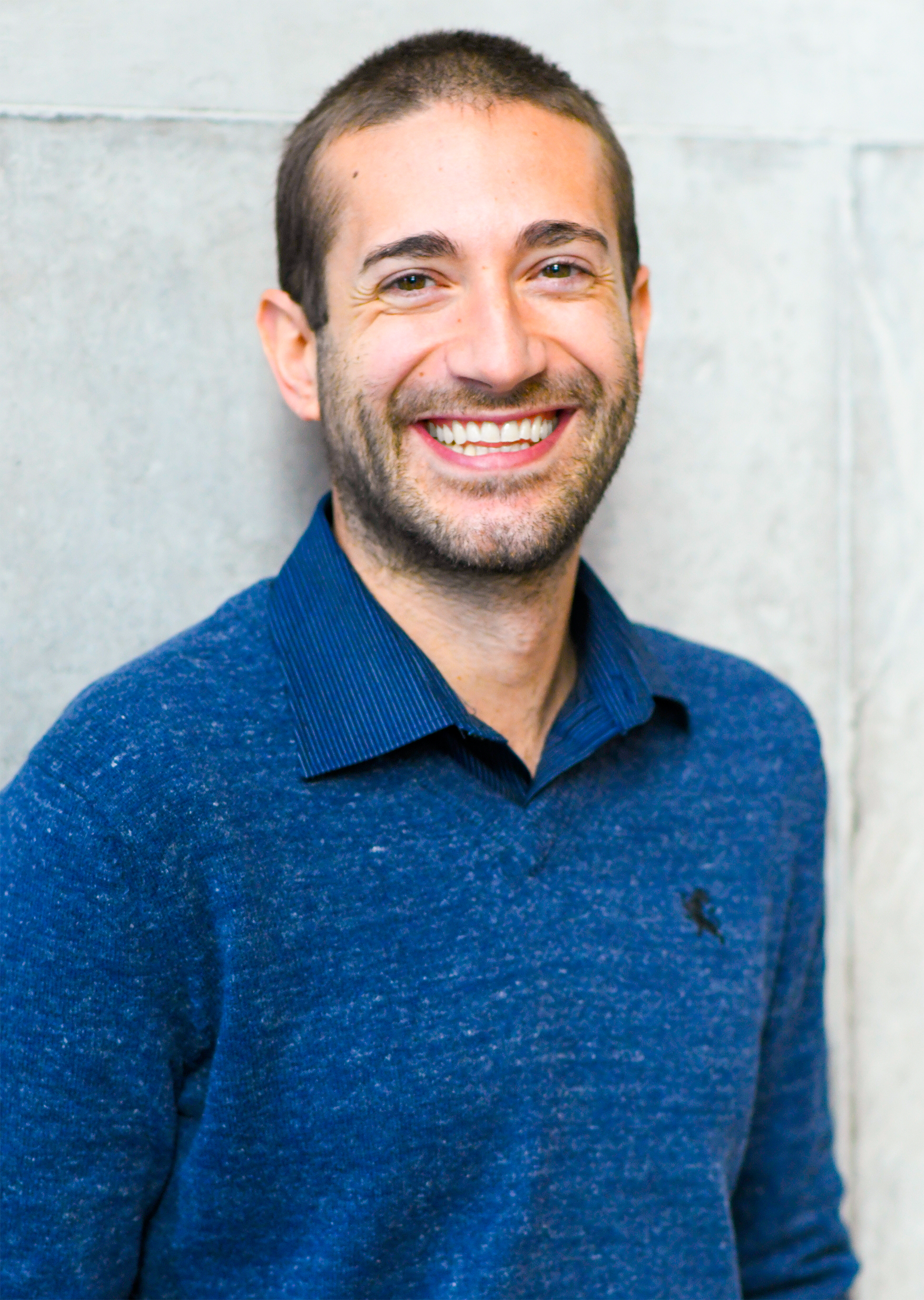 Alessandro Venosa
Contact: L.S. Skaggs Research Institute Room 3952
Office: (801) 581-6353
Email: Alessandro.Venosa@pharm.utah.edu
Education & Background
Pharm.D., (2009), College of Pharmacy and Pharmaceutical Chemistry, Universita' degli Studi di Urbino, Italy

Ph.D. (2015), Toxicology, Rutgers University, Piscataway, NJ

Postdoctoral Associate (2015-2016), Department of Pharmacology & Toxicology, Rutgers University School of Pharmacy, Piscataway, NJ

Postdoctoral Researcher (2016-2019), Department of Medicine, Division of Pulmonary, Allergy and Critical Care, University of Pennsylvania, Philadelphia, PA

Assistant Professor (2019-), Department of Pharmacology and Toxicology, University of Utah, Salt Lake City, UT
My laboratory has two overarching research goals: to understand lung epithelial-immune cell crosstalk in homeostasis and injury; investigate the effects of air pollution on susceptible populations. To address these research questions, we leverage a novel murine model of spontaneous pulmonary fibrosis driven by mutation on the surfactant protein C gene. Immune cell lineage tracing techniques are also used to monitor inflammatory cell dynamics during lung injury.
Idiopathic pulmonary fibrosis (IPF) represents the most common subtype of interstitial lung diseases (ILDs) of unknown etiology in adults. The incidence of IPF is increasing, with higher frequency in men and aged populations. Family-based studies have led to the identification of rare variants in genes related to surfactant function and telomere biology. Alveolar type II (AT2) cell dysfunction has been increasingly recognized as the cornerstone of a fibrotic phenotype. Among the >60 IPF-linked mutations of the AT2 cell–restricted gene coding for surfactant protein C (SP-C), the missense substitution of isoleucine to threonine at position 73 (SP-CI73T) is the most common. Therefore, to study epithelial-driven stress and its downstream inflammatory effects, we generated a murine model expressing inducible levels of SP-CI73T. We are interested in understanding how epithelial and immune cells communicate during acute and chronic lung injury, with particular emphasis on the role of AT2-monocyte, AT2-alveolar macrophage, and AT2 eosinophil communication. Using high throughput techniques (bulk and single cell RNA-sequencing, metabolomics, lipidomics) we are investigating signaling pathways involved in this crosstalk which could hold therapeutic value in pulmonary fibrosis.
Together with preexistent conditions and aging, parenchymal mutations (i.e. SP-CI73T) are known to significantly impact proper lung function. Therefore, we leveraged the SP-CI73T murine model to study the effects of chemical exposure on a "less-than-perfect" lung. Ozone (O3) is a ubiquitous air pollutant known to irritate and damage the lung parenchyma and trigger immune cell activation. Although O3 exerts limited toxicity in healthy individuals, it is known to significantly heighten respiratory symptoms (airway hyperresponsiveness, shortness of breath, dry cough, shallow breathing) in asthma and diffuse parenchymal lung disease (DPLDs), including pulmonary fibrosis (PF). We are interested in investigating the mechanisms mediating increased susceptibility to ozone exposure from the perspective of the lung epithelium, as well as the inflammatory cells. The ultimate goal for these studies is to: 1) characterize signaling pathways uniquely triggered by O3in SP-CI73T mice; 2) elucidate how SP-CI73T mutation respond to more persistent inhaled pollutants, including particulate matter, and smoke (wildfire, cigarette and e-cigarettes); and 3) examine the effects that aging has on air pollution, both alone or in combination with parenchymal mutations.
Society of Leukocyte Biology
American Association of Immunologists
American Society for Pharmacology and Experimental Therapeutics
American Physiological Society
New York Academy of Sciences
Society of Toxicology
Mountain-West Society of Toxicology
Mid-Atlantic Society of Toxicology
Genetic Toxicology Association, Student Travel Award (2013)
Society of Toxicology, Toxicology and Exploratory Pathology Specialty Section Student Travel Award (2014)
Society of Toxicology, Inhalation and Respiratory Specialty Section Graduate Student Research Award (2015)
American Society for Pharmacology and Experimental Therapeutics, Division for Toxicology, Graduate Student Best Abstract Award, 3rd place (2015)
Abcam Research Trainee Travel Grant (2016)
American Society for Pharmacology and Experimental Therapeutics, Division for Toxicology, Postdoctoral Best Presentation Award, 1st place (2016)
American Physiological Society, Respiration Section, Research Recognition Award (2017)
Biolegend Research Travel award (2017)
Society of Toxicology, Immunotoxicology Specialty Section, Immunotoxicology SS Best Presentation by a Postdoctoral Trainee Award (2018)
Society of Toxicology, Immunotoxicology Specialty Section, Health and Environmental Sciences Institute (HESI) Immunotoxicology Young Investigator Travel Award (2018)
American Physiological Society, Respiration Section Usha Award (2019)