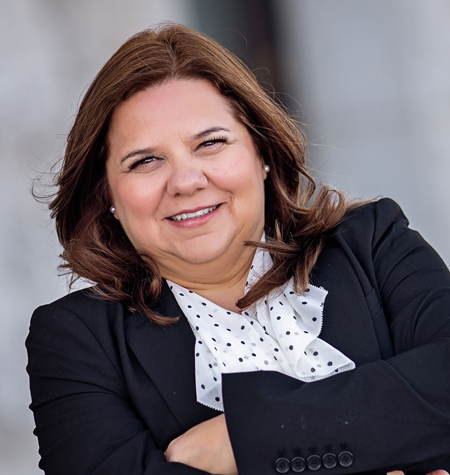 Gisel Gomez
Job Description
Manages all aspects of College of Pharmacy's portal and Web systems (intranet and extranet) including design, release, and maintenance. Improves the portal's efficiency and designs the look and feel for the site. Works with customers to maximize opportunities in company's Web-­‐based presence. Familiar with a variety of the field's concepts, practices, and procedures.
Responsibilities
Oversees, develops and maintains the College of Pharmacy's portal. College of Pharmacy website's departments, faculty, alumni, student organizations, continuing education and research departments.
Improves the portal's efficiency and designs the look and feel for the site
Oversees social networking strategies and multimedia creation processes.
Monitors site traffic and helps scale site capacity to meet traffic demands and performance expectations.
Responsible for establishing creative direction for the entire line of online services, products, and programs.
Leads and directs the work of others: one department staff member and outsourcing programmer.
Oversees all aspects of projects, responsible for the coordination and completion of projects within the web and information systems department.
Sets deadlines, assigns responsibilities, and monitors and summarizes progress of projects.
Builds and maintains working relationships with staff members, vendors, and other departments involved in the projects.
Consults with website task force, faculty, staff, researchers, and other project team members to design, build and manage websites.
Develops installation programs for websites.
Designs, plans, and coordinates application systems and programming work.
Codes software applications and implements open source code to adhere to support College of Pharmacy's needs
Standardizes the quality assurance procedure for software.
Reviews, analyzes, and modifies programming systems including encoding, testing, debugging and installing to support application systems.
Designs, implements, and supports environments in support of mission critical applications required to be highly available using hardware/web servers/ web-­‐software applications.
Setup, maintain and administer web servers.
Continuously looks for system weaknesses and ways to improve on that which is currently implemented.
Follows and implements UIT-­‐Security Information department guidelines for webservers.
Follows and implements U of U Health Science's guidelines for web design and web portal.
Performs backups and ensure user accessibility to the web servers, systems and site.