CONTACT
30 South 2000 East, Rm. 105E
Salt Lake City, UT 84112
Office: (801) 581-6808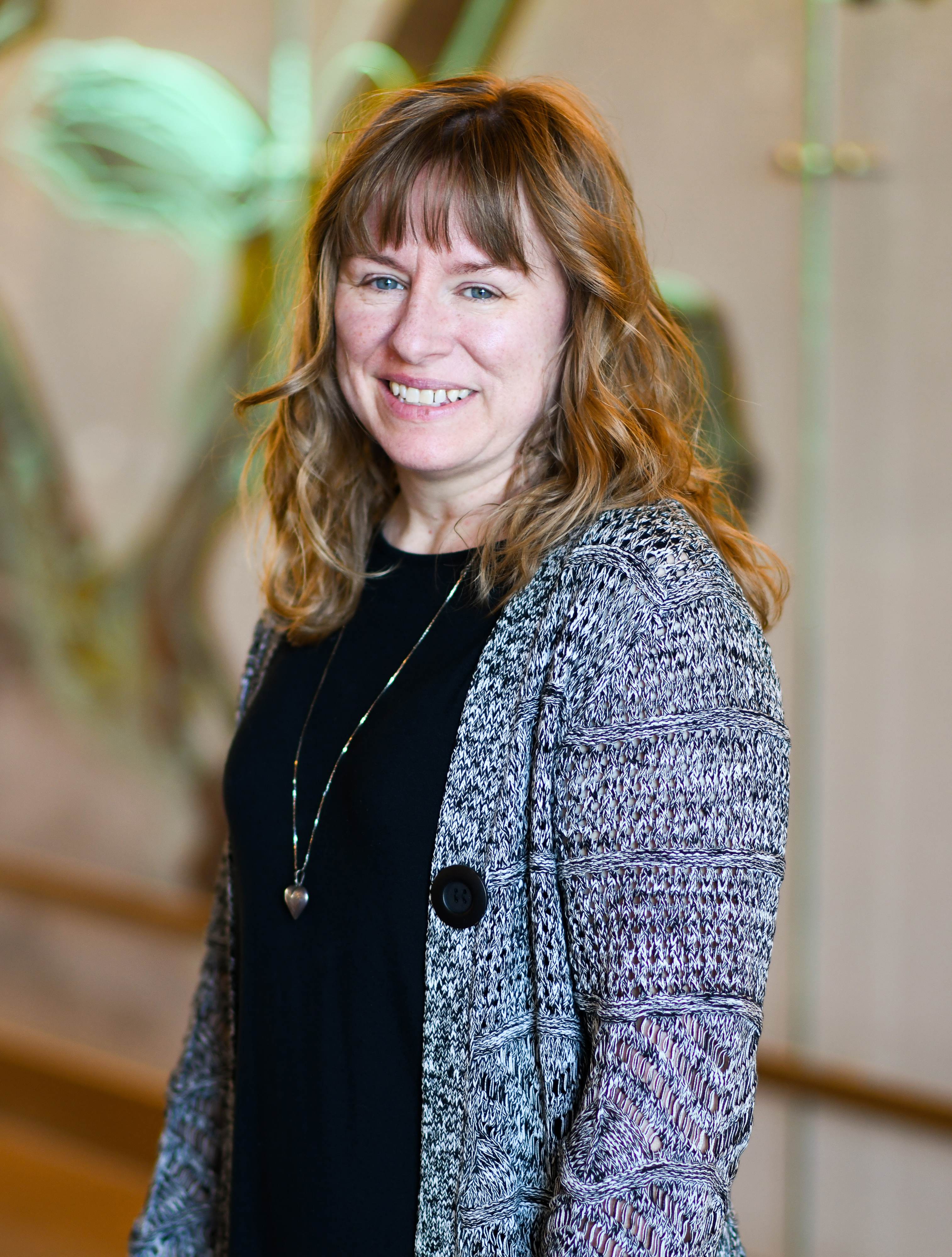 Jennifer Bangerter
Responsibilities
Oversee and organize the College of Pharmacy budget by reviewing and approving expenditures on the various College accounts, monitoring costs, and managing the personnel salary resources of the College.
Contribute to the collective decision-making and strategic planning of the College. 
Assume responsibility for planning and preparation of the College of Pharmacy's annual budget.
Work collaboratively with Department Chairs and administrative support who are responsible for departmental budgets. Work with department administration, account executives and project principal investigators to make sure the monthly Evidence of Review (EOR) is completed within thirty days of month end close.
Serve as a liaison between the College and other University departments and offices such as the Office of the Senior Vice President for Health Sciences, Human Resources, Office of Sponsored Projects, Research Accounting, General Accounting, Campus Design, Plant Operations, Personnel, Payroll, Parking Services, Facilities Management, IT, etc.
Maintain effective relationships and facilitate ongoing communication within and between college and university divisions and departments.