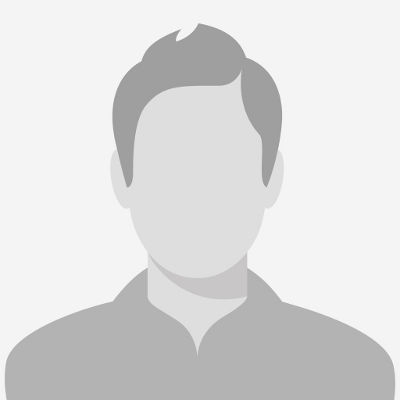 Jp Varney
Job Description
Provides coordination of schedules and works with multiple University systems, inputs exam questions in exam system, checks faculty evaluations and creates reports.
Reviews faculty requests for changes in Fall and Spring PharmD Schedule. Enters changes in Kuali and CLSS and tracks changes.
Receives questions for exams and enters them in ExamSoft, checking for accuracy; generates reports in ExamSoft.
Cross-checks list of course masters and instructors with course evaluation system through CTLE office, verifies evaluation lists are complete with instructors; generates reports.
Edits internal documents such as manuals and reports. Maintains internal records.
Assists with events and planning.