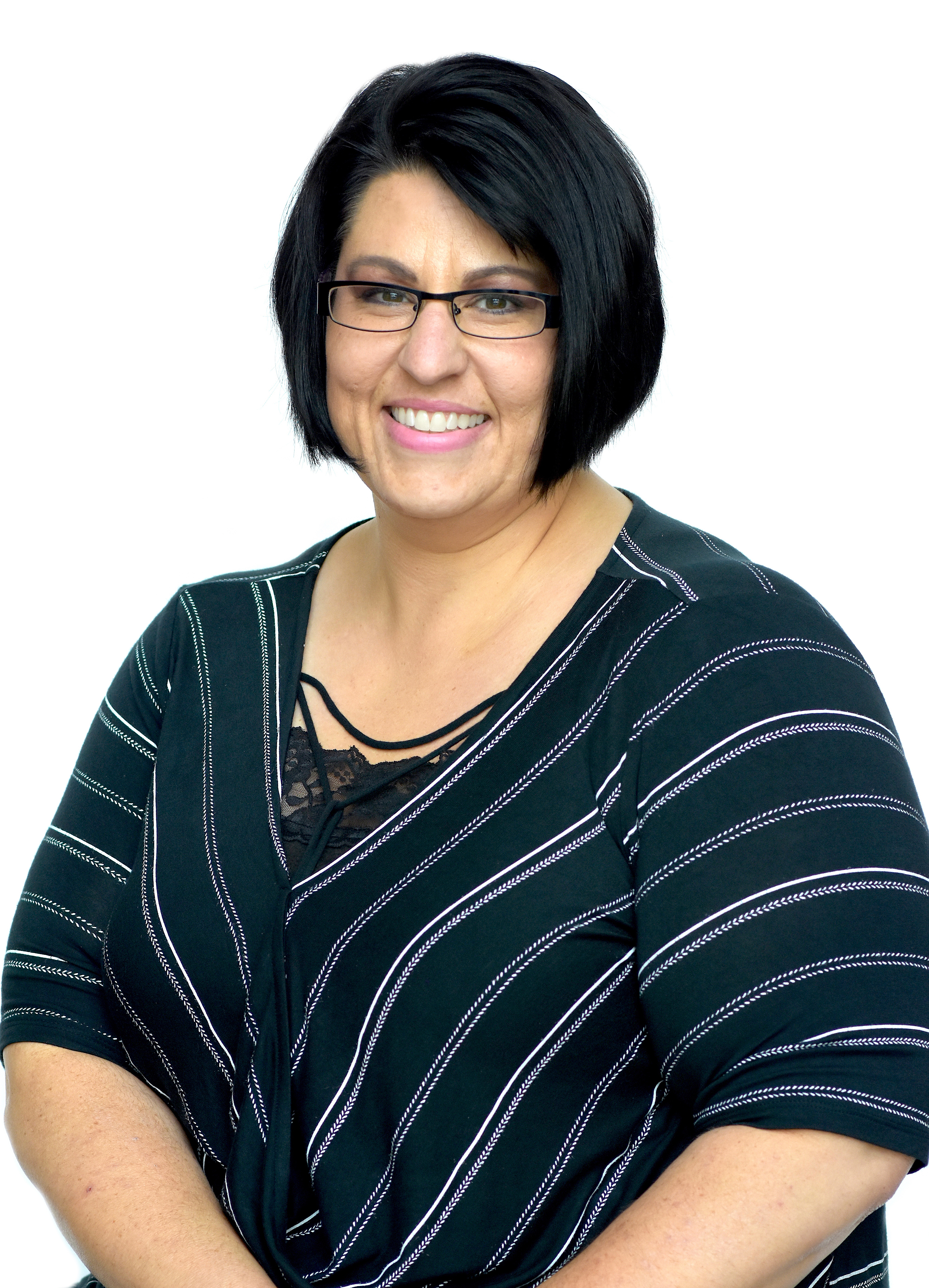 Misti Christensen
Contact Information
30 South 2000 East, Rm 110A
Salt Lake City, UT 84112
Office: 801-581-3402
Responsibilities 
Oversees, manages and maintains the Dean's work/travel schedule while serving as a liaison between with faculty and staff at all levels inside and outside of the organization.
Prepares and edits correspondence, communications, presentations and other documents
Oversees management of both facilities and custodial issues for the College of Pharmacy
Participates in the development and interpretation of UU College of Pharmacy policies to ensure compliance with UU policies and regulatory requirements. Authorizes exceptions to University policy for the [College of Pharmacy]. Ensures compliance with Federal and state regulations.
Establishes internal objectives for assigned areas of responsibility and implements procedures to meet goals. Assists in setting [College of Pharmacy] short and long­‐term goals.
Ensures faculty and staff satisfaction by analyzing complaints, concerns, and suggestions. Provides appropriate follow through to ensure quality customer service.
Serves as part of the College of Pharmacy Executive Committee and Management Team alongside the Dean, Associate Deans, Assistant Deans, and Department Chairs.
Serves as staff to the Retention, Promotion, and Tenure Committee providing support to the committee chair in processing of the files.
Serves as staff to the College Space Committee.
Provides Administrative Support to the Dean. Delegates and tracks administrative needs for the Dean's Office.
Co-­Chair Monthly staff meetings with all Dean's Office Staff. Provide team-­building and coaching activities for areas of focus.
Responsible for Dean's Office event coordination.
Compose budget narrative for College based on strategic insights provided by Department Chairs and Dean.
Updated: June 2017