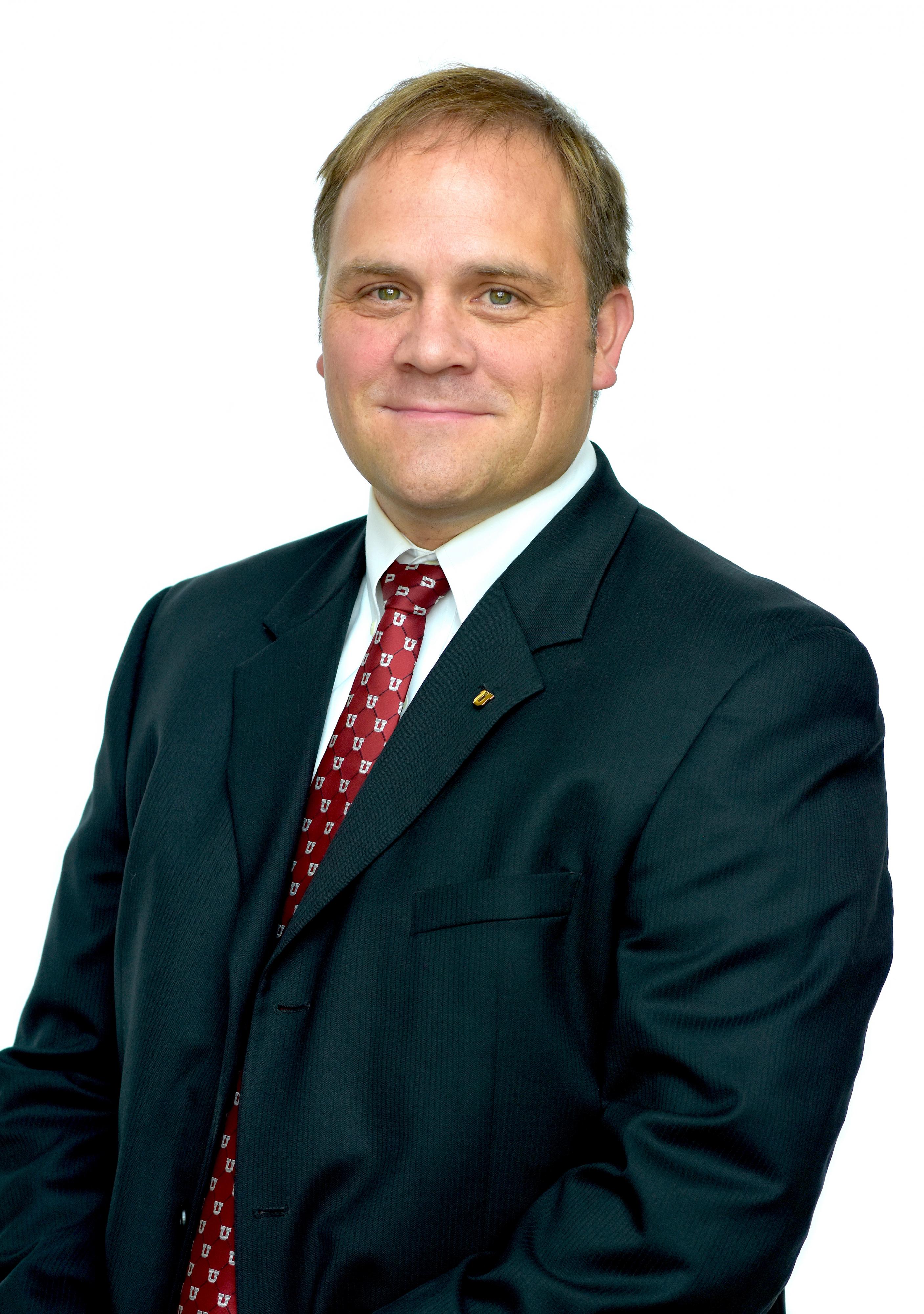 Ryan Boyack
CONTACT
30 South 2000 East, Rm 105F
Salt Lake City, UT 84112
Office: 801-581-8704
Email: ryan.boyack@utah.edu
Job Description 
Directs all development activities involved with the solicitation of donations from individuals, corporations, foundations and government agencies. This may include directing and coordinating efforts to solicit and secure gifts of various amounts including gifts of significant value and/or developing, planning and coordinating the Annual Giving Program.
Responsibilities 
Plans strategies and goals to increase fund-­raising effectiveness including: corporate gift giving, capital campaigns, planned giving, annual giving, major gifts, grant acquisitions, special events and phone-­a-thon
Sets and administers the departmental budget. May monitor the gift accounts including endowed and expendable funds to ensure that they are being managed in accordance with the donor's gift agreements
Recruits, hires, trains, supervises and evaluates staff and volunteer staff
Prepares and analyzes market research to aid in fund raising
Develops long-­term relationships with potential donors. Responsible for cultivating prospects as potential donors to the College of Pharmacy
Ensures appropriate recognition of donors, may oversee annual donor newsletters and communications for special events
Organizes and directs various boards and committees within the College of Pharmacy.
Tracks the solicitation progress and ensures that proper records are kept of each solicitation  
Hires and fires staff
Approves expenditures of the College operating and personnel budget consistent with the approved long-­range goals and plans for development
Makes direct contact with potential donors or foundations and maintains and updates potential and current donor relations within the procedures determined by the University President's office related to donor clearance.
Updated: March, 2016