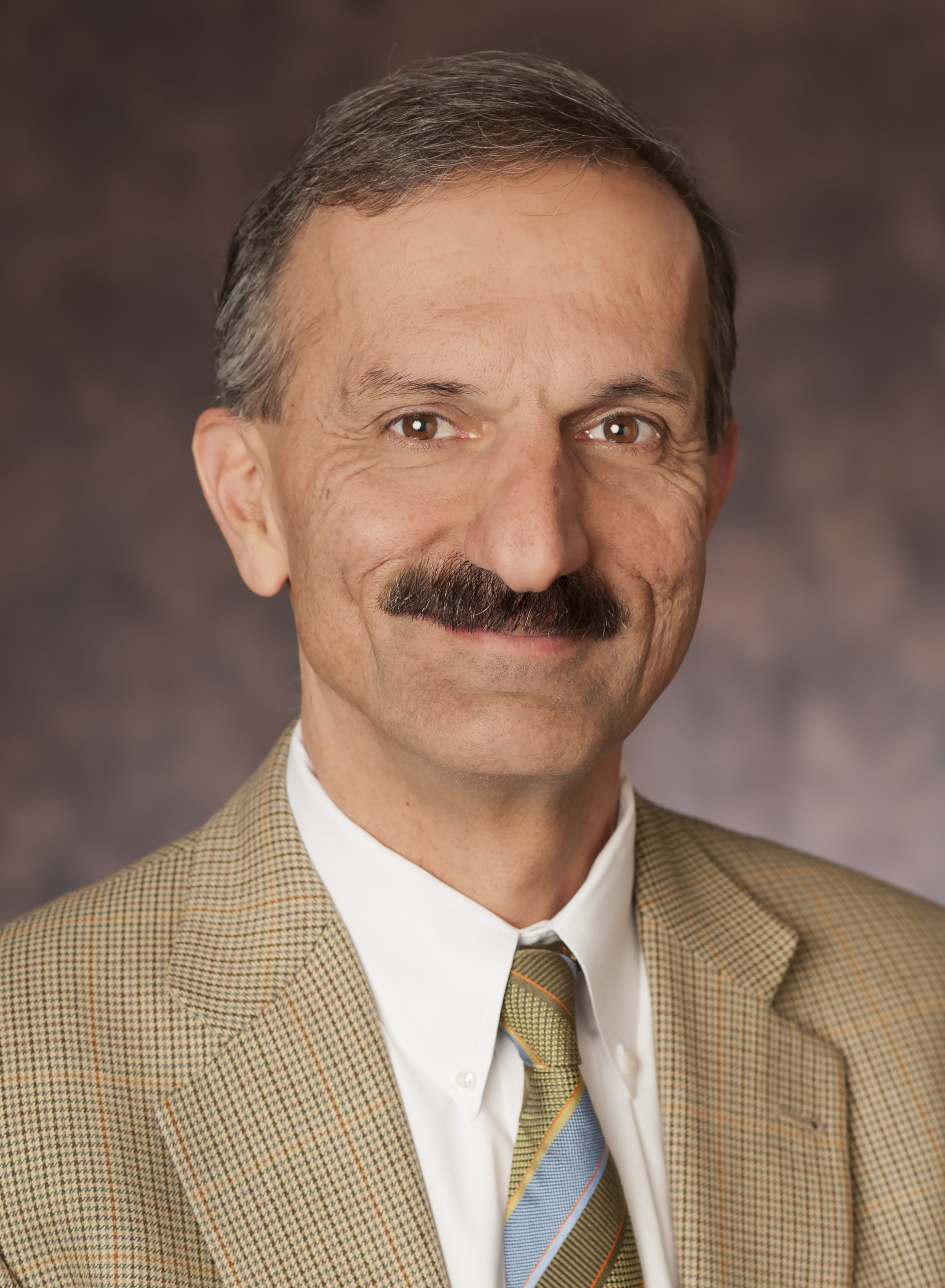 CENTER DIRECTOR Professor and Chair,  Pharmaceutics & Pharmaceutical Chemistry Professor, Biomedical Engineering
The main focus of research in the Ghandehari laboratory is on the design of recombinant polymers for gene and drug delivery, targeted delivery of polymer therapeutics to solid tumors, oral delivery of chemotherapeutics, and assessing the biocompatibility of silica and dendritic nanoconstructs. Dr. Ghandehari is Editor in Chief of Advanced Drug Delivery Reviews, Fellow of the American Institute for Medical and Biological Engineering, the American Association of Pharmaceutical Scientists and the Controlled Release Society. He serves on the scientific advisory boards of several national and international drug delivery organizations. He has published over 200 articles, and given over 250 invited talks. He received his BS in Pharmacy and PhD in Pharmaceutics and Pharmaceutical Chemistry from the University of Utah.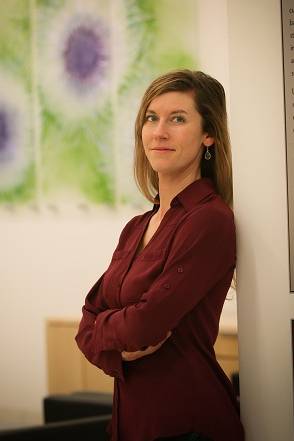 Assistant Professor, Bioengineering
The Kramer lab utilizes synthetic polypeptides to address human health needs. We are particularly interested in the biological roles and biomedical applications of polypeptides with attached sugars, or glycopolypeptides. We are developing routes to chemically synthesize glycopolypeptide mimics of natural glycoproteins termed mucins. We are applying our synthetic mucins to model events that take place at mucus coated epithelial surfaces, including infection, drug absorption, growth of the microbiome, and cancer. We aim to shed light on fundamental glycobiology toward the development of new therapeutic targets, and to develop biomaterials to treat compromised tissues.
Associate Professor, Dept. of Surgery, Division of Otolaryngology Director of Sinus & Skull Base Surgery Research Program Co-Director of Sinus & Skull Base Surgery Program and Clinical Fellowship Adjunct Associate Research Professor, Pharmaceutics & Pharmaceutical Chemistry and Medicinal Chemistry
Dr. Alt is one of only three trained Sinus and Skull Base Surgeons in the Intermountain West. His clinical practice is focused on sinus and nasal diseases including management of acute and chronic rhinosinusitis, polyps, allergy, septal deviation, growths and tumors of the sinuses and skull base under the Division of Otolaryngology. In addition to his clinical practice, he is actively involved in truly translational research that aims to improve the lives of patients he sees every day (Rhinology Research Team). He is interested in examining the relationship between the immune system's inflammatory markers and chronic sinusitis-specific disease severity; thereby further elucidating how microscopic aspects of disease relate to macroscopic clinical measures. With this knowledge we aim to develop improved therapeutics and biomaterials to improve patients suffering. Dr. Alt is a Fellow of the American Rhinologic Society (FARS) and a Fellow of the American College of Surgeons (FACS). He is on the board of directors for ARS and is the Chair of the ARS Education Committee. He is a consultant and on advisory boards for both Therapeutic and Device Companies in the respiratory space.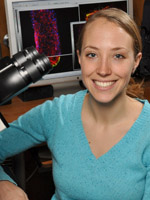 Director of Basic and Translational Rhinology Research
Dr. Pulsipher's research is focused on respiratory inflammatory diseases, with an emphasis on chronic rhinosinusitis and cystic fibrosis. Combining molecular biology, glycobiology, and translational medicine, the Rhinology Research Team has active programs that include (i) identifying novel biomarkers and understanding the molecular mechanisms and pathology underlying chronic rhinosinusitis, with correlations to disease severity and patient outcomes, (ii) developing and validating new diagnostic tools and anti-inflammatory and mucolytic therapeutics based on glycosaminoglycans for respiratory inflammatory diseases, and (iii) elucidating the role of glycosaminoglycans in mucociliary clearance/transport and biofilm disruption. Dr. Pulsipher currently holds a joint research position in Otolaryngology at the University of Utah and GlycoMira Therapeutic as Director of Glycobiology Research.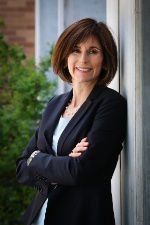 Assistant Professor, Chemical Engineering
Dr. Kelly is an Assistant Professor in Chemical Engineering at the University of Utah specializing in the links between energy, air quality and human health.  Her research is motivated by local and regional air-­quality challenges along the Wasatch Front. She is working with the Utah Center for Nanomedicine to understand how combustion particle physicochemical properties affect cellular responses. She also co-founded the University of Utah's Program for Air Quality, Health and Society – a multidisciplinary program which facilitates collaborations between health sciences, engineering and science, with a goal of bringing together researchers to understand and address local air quality challenges.  She also builds on her research expertise to help inform policy. Dr. Kelly served 8 years on Utah's Air Quality Board, and she currently chairs Utah's Air Quality Policy Board.  Her research led to an improved understanding and subsequent policy solutions to address the sources of particulate matter during winter-time inversions along the Wasatch Front.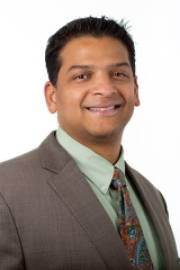 Research Associate Professor, Pediatrics
Dr. Yellepeddi's research interests include the development of nanotechnology-based age-appropriate pediatric formulations and model informed pediatric drug development. He is currently working on research projects involving dendrimer-based oral formulation for the postnatal therapy of cerebral palsy, development of a nasal formulation for the treatment of pediatric migraine, and development of an oral mucoadhesive formulation for the treatment of pediatric sialorrhea. His future research projects include Physiologically Based Pharmacokinetic (PBPK) modeling in pediatrics, development of micro-, and nanofluidic in vitro models simulating microenvironments of various pediatric organs in normal and disease conditions. In addition, he is also interested in the pharmacokinetics of nanotechnology-based therapeutics for the treatment of various disease conditions in pediatric and adult populations.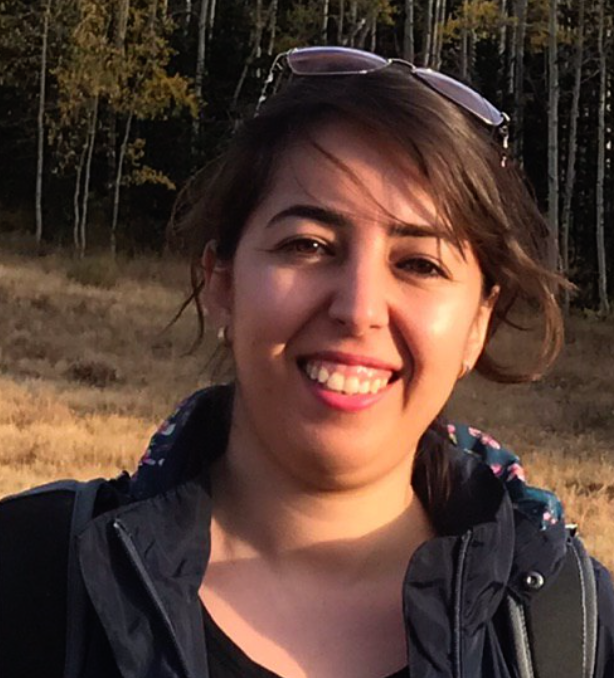 Research Associate, Utah Center for Nanomedicine, Pharmaceutics & Pharmaceutical Chemistry
A cellular and molecular biologist by background, Dr. Mohammadpour's research is focused on understanding the in vitro and in vivo toxicity of silica nanoparticles and poly(amido amine) dendrimers as a function of physicochemical properties such as size, porosity and surface functionality. Her current investigation involves acute, subchronic and chronic in vivo toxicity assessments of nonporous and mesoporous silica nanoparticles in rodents.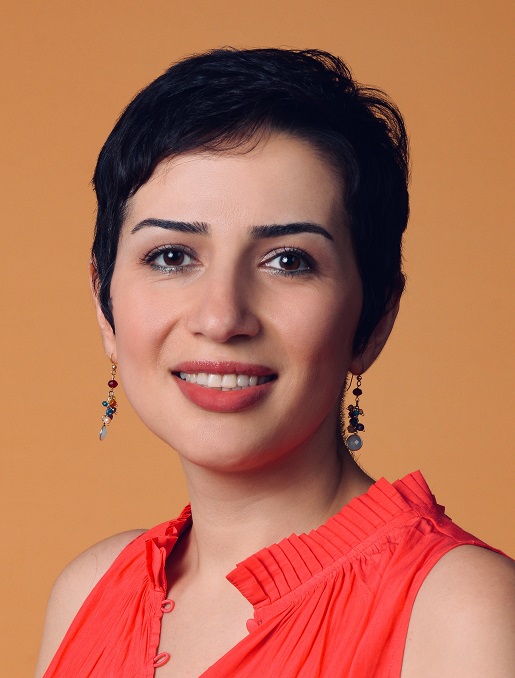 Research Assistant Professor, Utah Center for Nanomedicine, Pharmaceutics & Pharmaceutical Chemistry
Developing smart, bioresponsive biomaterials is the main focus of the research projects being developed by Dr. Paris Jafari. She is interested in the design, evaluation, and application of the next generation bioresponsive matrices for cell therapy and tissue regeneration. Self-assembly behavior of recombinant protein polymers, along with the possibility to control their biological and biomechanical properties make them ideal biomolecules for tissue engineering applications. Dr. Jafari is interested in translating these characteristics into smart bioinks for biofabrication of tissues through 3D and 4D bioprinting.