WELCOME FROM THE DEPARTMENT CHAIR
The Department of Pharmacotherapy's mission is to: "Advance healthcare by ensuring optimal drug therapy outcomes for everyone."  What does this really mean?
It means our clinical faculty are innovating in their clinical practice site 'laboratories' as members of interprofessional teams discovering new ways to ensure patients receive medications that will help them achieve their health objectives.
It means our tenured and research faculty are engaging in research exploring critical issues such as medication adherence, drivers of value and harm in the medication use process, pharmacogenomics, and many others.
It means certified, highly educated specialists in the Utah Poison Control Center are helping members of our community prevent poisonings and recover from poison related accidents.
It means our Medicaid Drug Regimen Review Center (DRRC) is improving the safety and efficacy of drug use in Medicaid patients, reducing the number of prescriptions and drug costs for frequent utilizers of the Medicaid drug program, and to supporting and educating the medical professionals who prescribe to utilizers of the program.
It means our Pharmacotherapy Outcomes Research Center (PORC) is using their expertise in health economics, modeling, various clinical subspecialties, drug information, statistical analysis and programming, psychometrics, and database management to answer important questions pertaining to quality of life, cost-effectiveness, and other drug therapy outcomes.
It means our Data-driven Collaborative of Informatics, Pharmacoepidemiology, and Health Economics Researchers (DeCIPHER) is conducting state-of-the-art pharmacoepidemiology and pharmacoeconomics research in osteoporosis, HIV, hepatitis C, and other chronic conditions.
Most importantly, it means all of members of our department are passionate about engaging students in the quest for greater and greater understanding of how to bring this mission to life!
Daniel M. Witt, PharmD, FCCP, BCPS Professor and Chair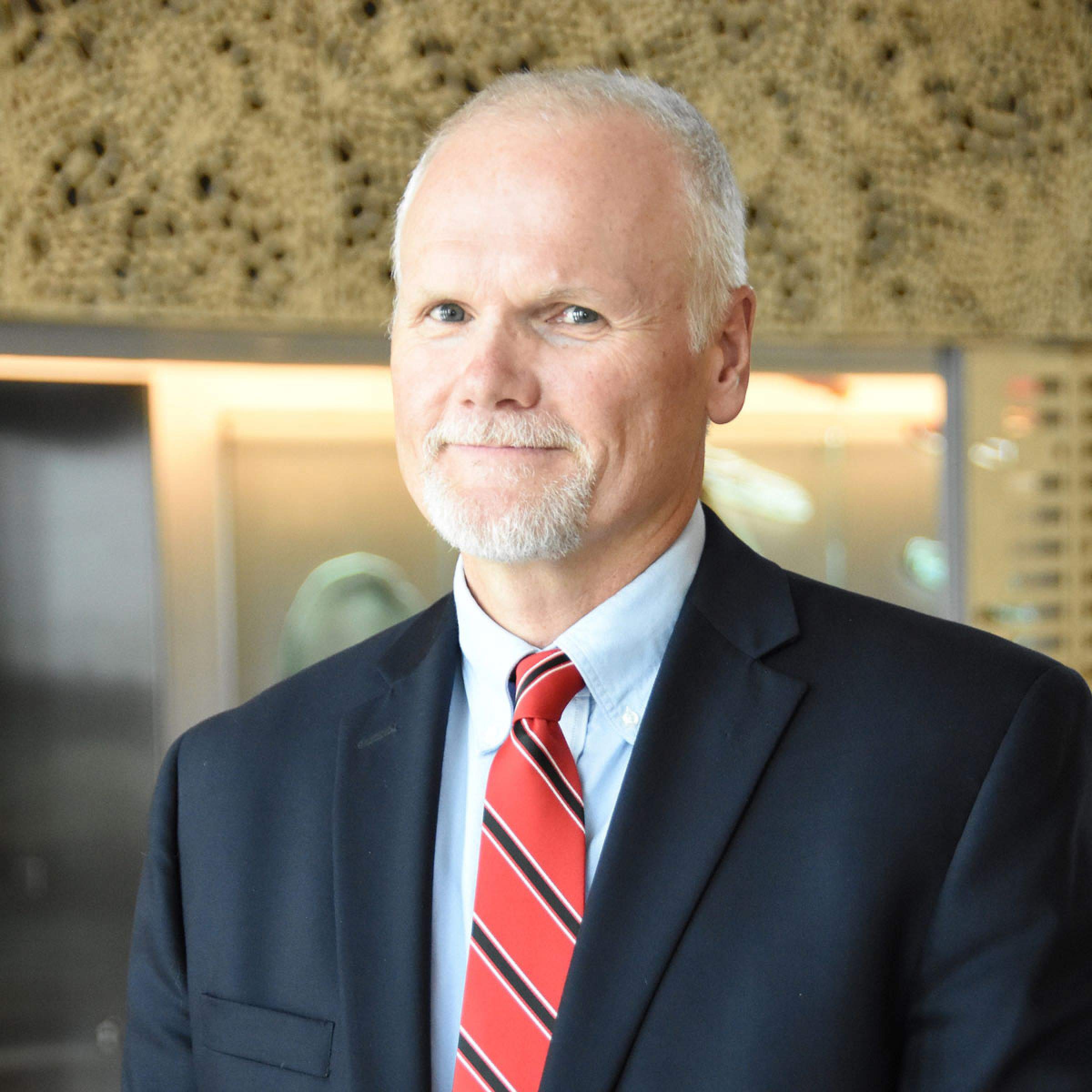 Daniel Witt, PharmD, FCCP, BCPS