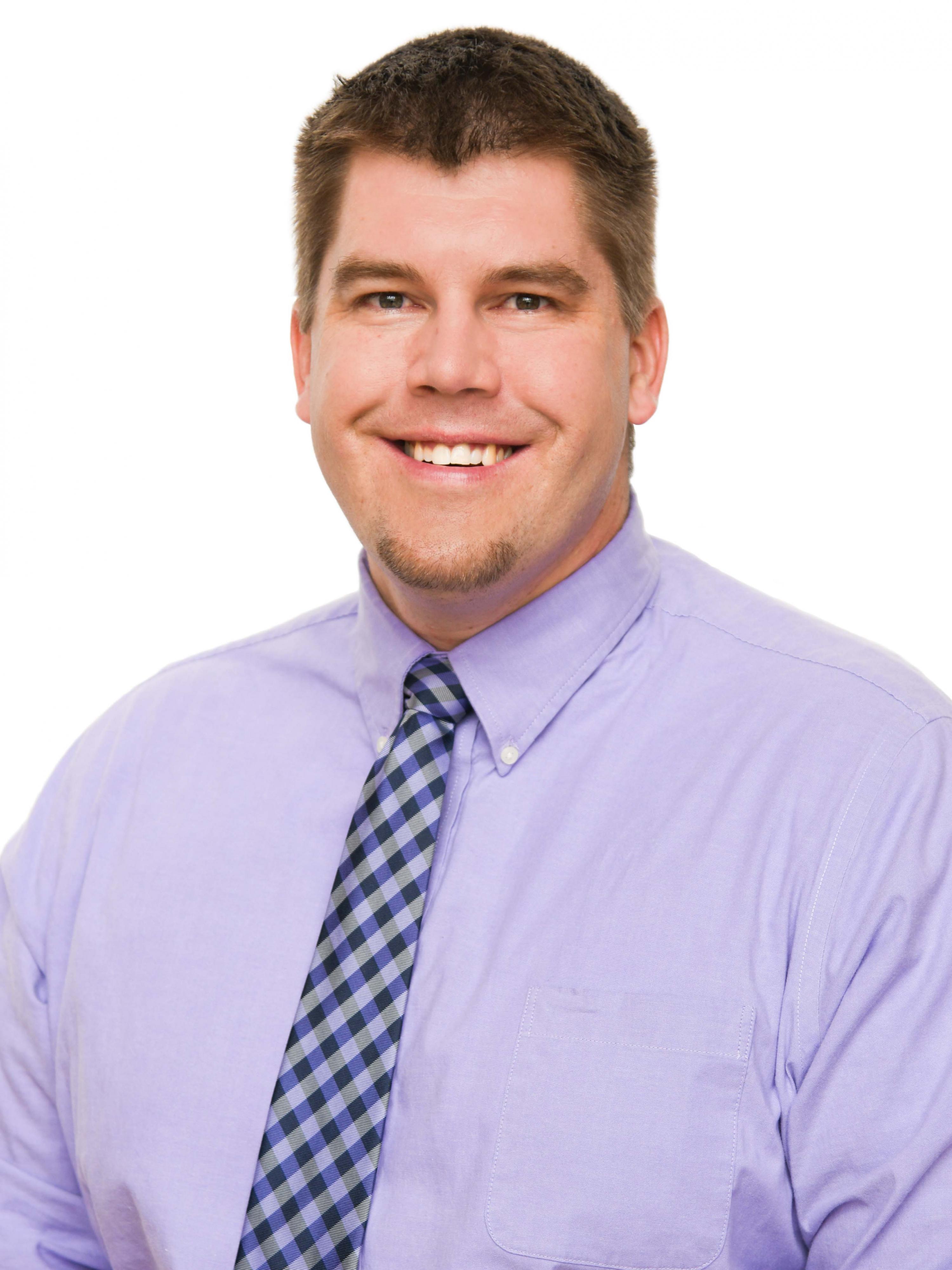 Joseph Rower
Email: joseph.rower@hsc.utah.edu
Education:
Postdoctoral Fellowship
University of Utah Pediatric Clinical Pharmacology 

University of Colorado Anschutz Medical Campus, Antiviral Pharmacology

University of Colorado Anschutz Medical Campus, Systems Biology
Doctoral Training
University of Colorado Anschutz Medical Campus, Pharmaceutical Sciences
Undergraduate
California Lutheran University Chemistry, Mathematics
Dr. Joseph Rower is a Research Assistant Professor in the Department of Pharmacology and Toxicology. Dr. Rower completed his graduate work at the University of Colorado, Anschutz Medical Campus where his research focused on the unique pharmacology of nucleoside reverse transcriptase inhibitors used to treat and prevent HIV infection.
Dr. Rower's current research focuses on improving the clinical care of children. Specifically, his research focuses on validating bioanalytical methods for determining drug concentrations from small blood volumes. This research has the potential to revolutionize pediatric clinical pharmacology studies, especially in neonates and other populations where blood volume is limited. These advances will enable future studies which can better define the impact of age on the pharmacokinetic-pharmacodynamic relationships. Dr. Rower is especially interested in defining these relationships for drugs used to treat infectious diseases and in transplantation.