About the Intermountain Doctoral Education to Advance Students (IDEAS) in Neuroscience Program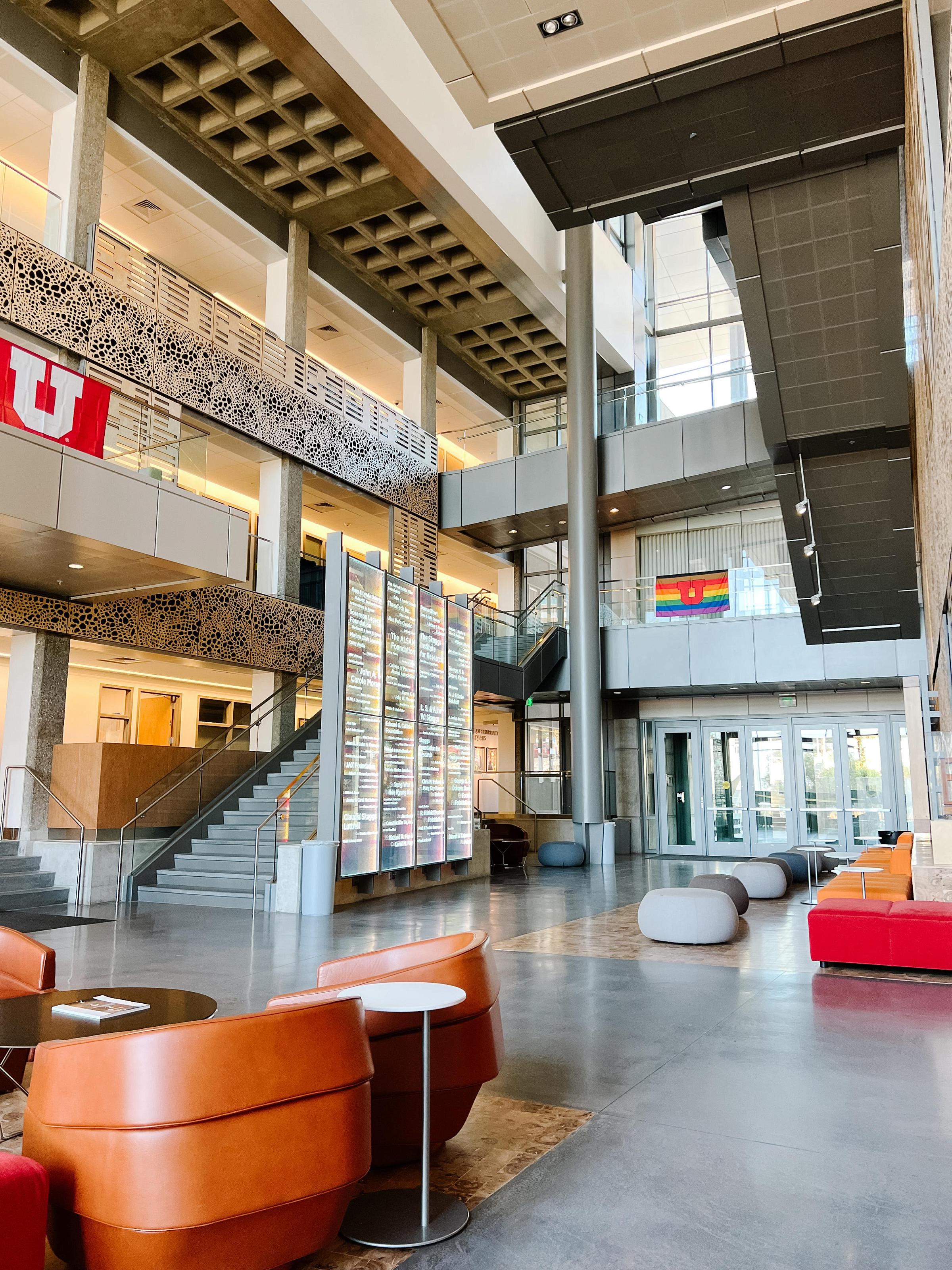 About IDEAS in Neuroscience
Intermountain Doctoral Education to Advance Students (IDEAS) in Neuroscience is a 2 year, NIH funded post baccalaureate program at the University of Utah.  This is a training program for recent college graduates from underrepresented backgrounds who are interested in applying to PhD programs in the neurosciences.
This 2 year post baccalaureate program will include mentored laboratory research, graduate level courses, professional development, and a holistic, culturally competent mentored experience. Students will also attend scientific conferences and have opportunities to present their research. An essential part of the IDEAS curricula is inclusive mentoring, providing career-long scientific, personal, and cultural support.
Key activities include:
Graduate Coursework
Community Building
Independent Laboratory Research
Professional Development, including public speaking, science communication, and professional skills
Graduate Program Application Prep
Building on institutional momentum and infrastructure at the University of Utah that is dedicated to supporting STEM equity, diversity and inclusion, IDEAS in Neuroscience will support the intellectual, professional, and scientific development of trainees from underrepresented backgrounds so they can flourish and continue on the path to a career in biomedical science.
IDEAS in Neuroscience at the University of Utah
IDEAS in Neuroscience will recruit four students from diverse backgrounds, with a specific focus on students from Intermountain West institutions that serve Hispanic/Latino and Native American communities, and Historically Black Colleges and Universities (HBCUs).
What is the Compensation?
$35,000/yr for 2 years plus insurance
Annual travel allowance to attend a scientific conference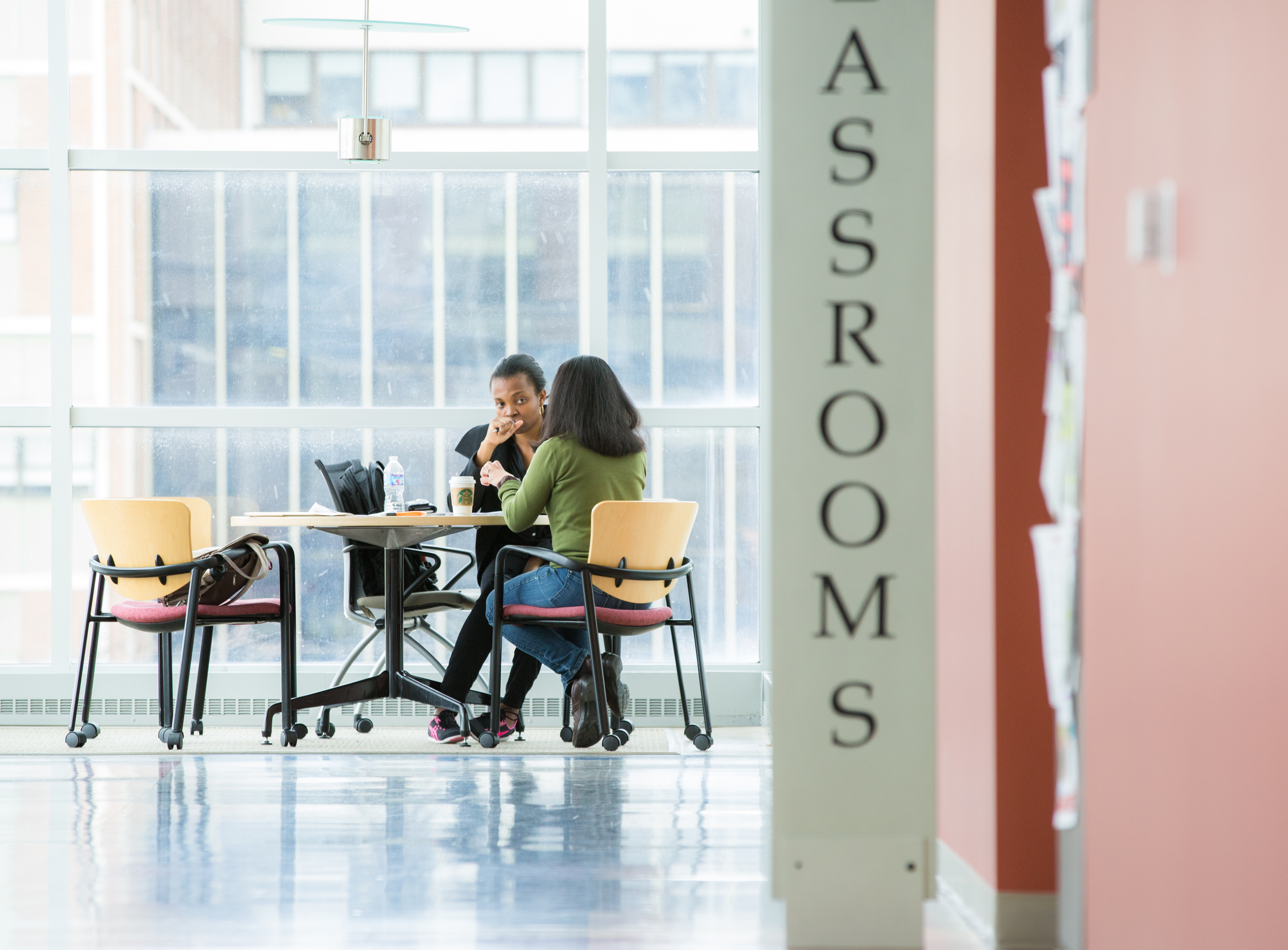 What are the Application Requirements?
A passion for neuroscience; prior lab experience not required
BA or BS in a STEM field, awarded by June 2023 from an institution with limited/no access to research programs
Interest in pursuing a research based PhD
Letters of recommendation and application package
US Citizen or permanent resident
Important Application Dates
January 4, 2023 Applications Open
April 30, 2023: Application Deadline
May 15, 2023: Notification of Awards
July 1, 2023: 2 Year Program Begins
June 30, 2025: 2 Year Program Ends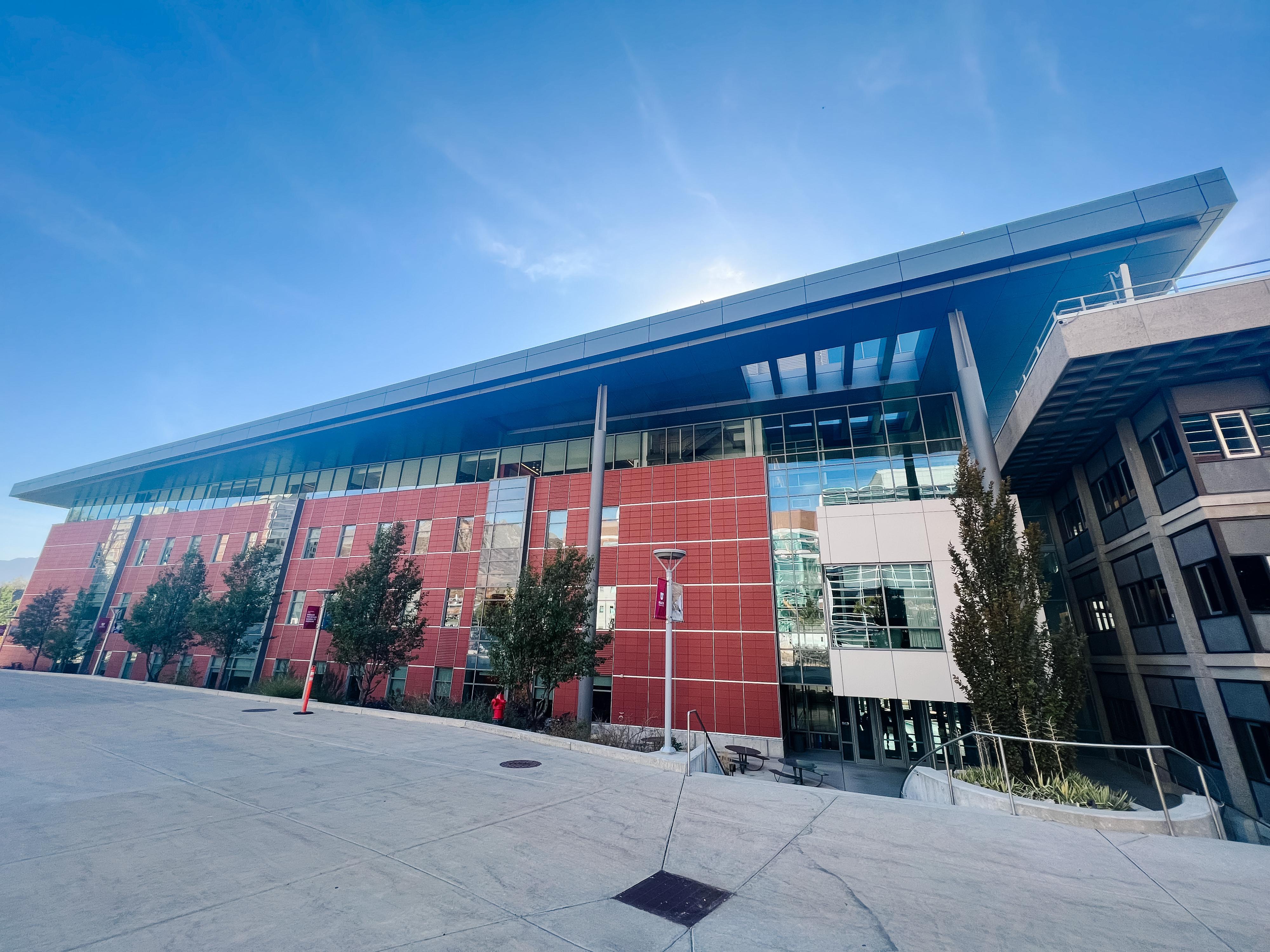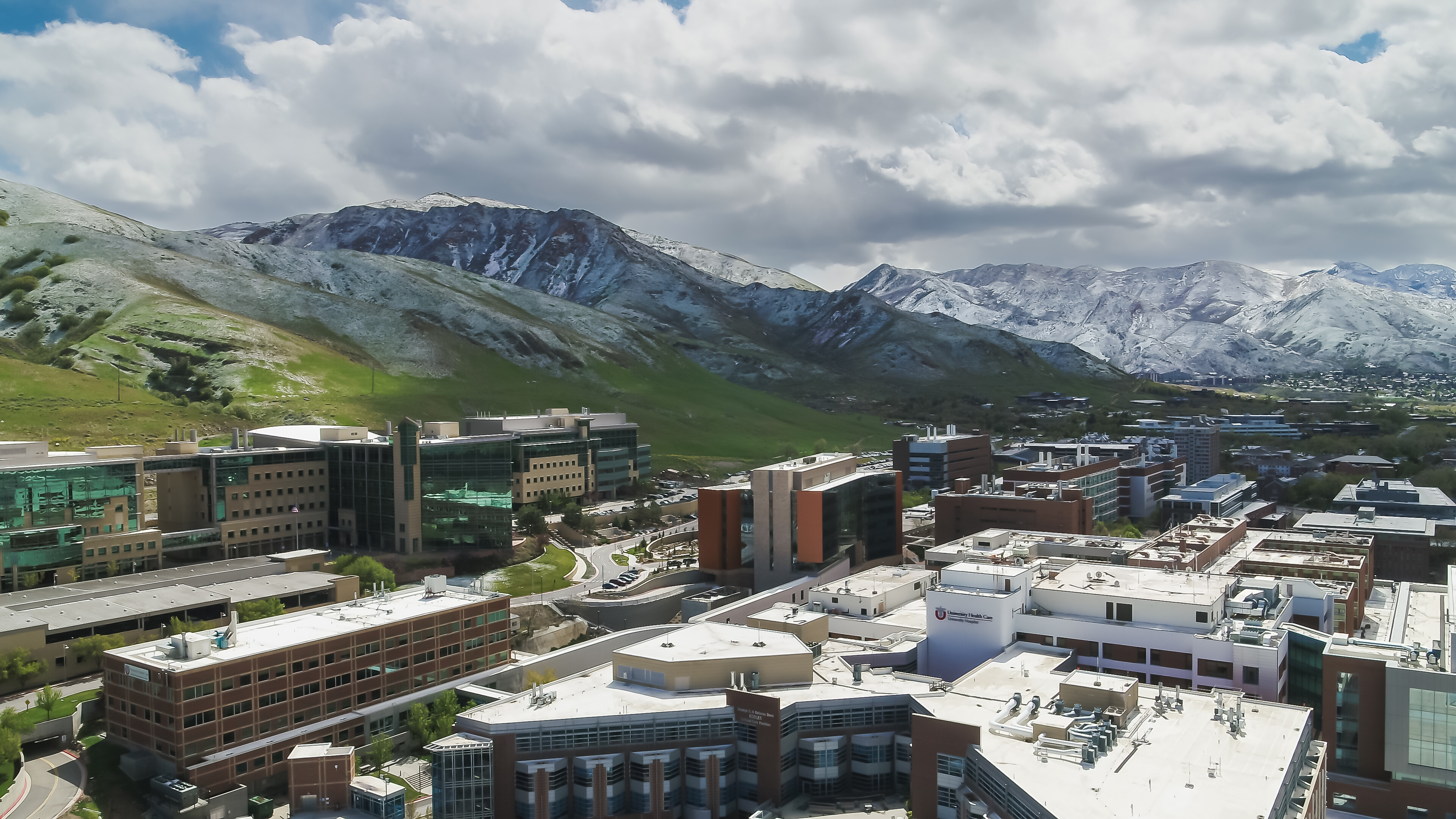 Applications should include the following materials emailed directly to ideas-neuroscience@pharm.utah.edu
Two letters of recommendation emailed to the address above: Each letter should state the APPLICANT'S name in the subject line.
A single .pdf file containing all of the following items in one document, emailed to the address above:

Cover Letter
CV/Resume
Personal Statement (500 words max) Explain your background and how your interests in STEM developed.
Statement of relevant coursework or past research experience (500 words max) Describe key courses you've taken or research experiences you've had and explain how they have prepared you for research work.
Statement of Career Goals and Research Interests (250 words max) Explain your long-term career goals and where you see your research heading in the future.
Unofficial College Transcripts