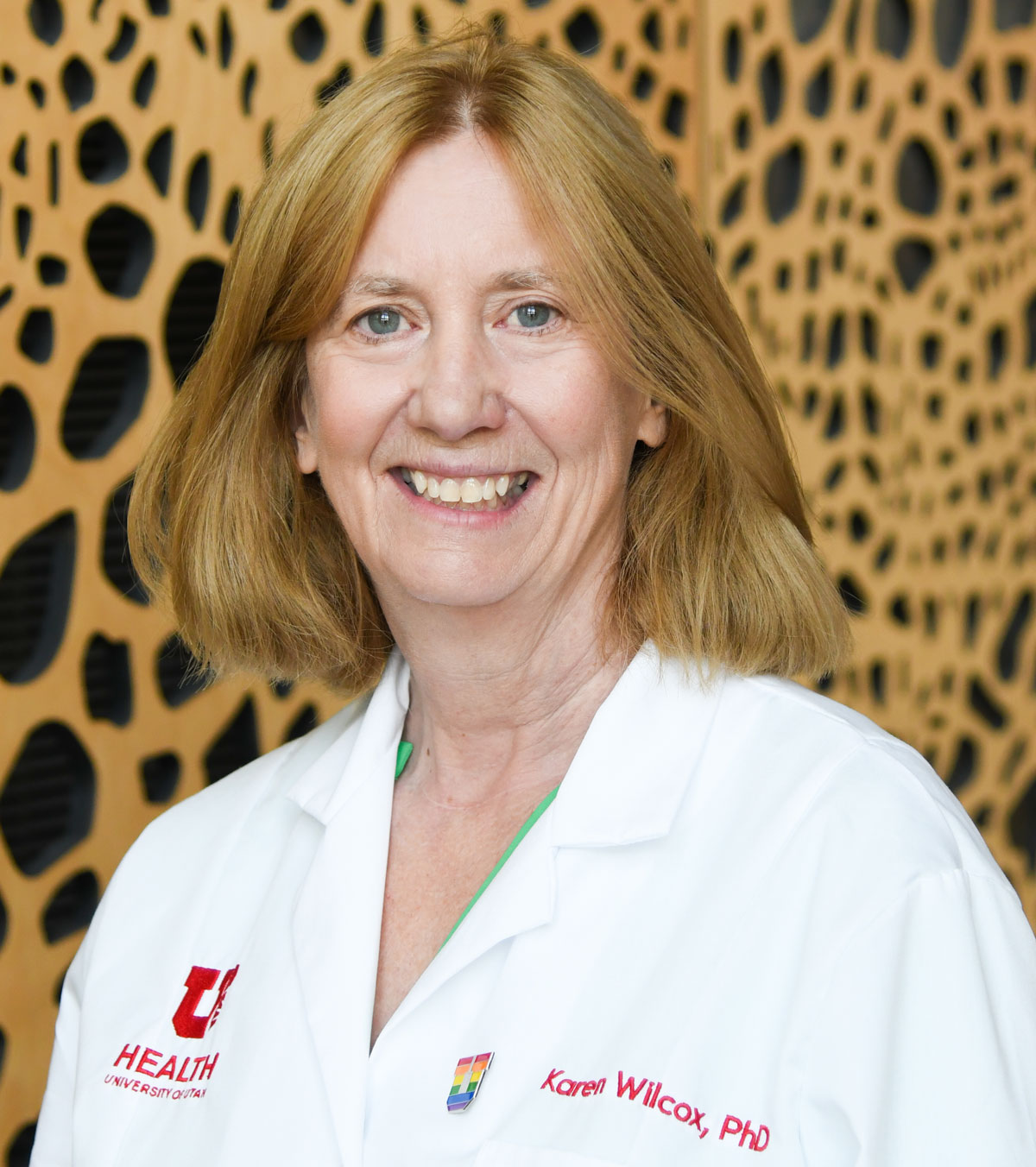 Karen Wilcox
Professor and Chair, Pharmacology and Toxicology
Contact: karen.wilcox@hsc.utah.edu
Office: 201 Skaggs Hall
Education: 
B.A. 1981, Allegheny College

Ph.D. 1993, University of Pennsylvania
The Wilcox laboratory is interested in understanding basic mechanisms underlying epileptogenesis, seizure generation, and therapy-resistance to anticonvulsant drugs. To achieve these goals, we use electrophysiological, calcium imaging, pharmacological, behavioral, genetic, immunoblot, and immunohistochemical techniques in a variety of in vitro preparations and animal models of epilepsy. Our working hypothesis is that insight into disease-induced changes in neuronal and glial function will provide new avenues for therapeutic interventions in patients at risk for developing epilepsy or those patients who are refractory to current treatment options. To that end, I am also the Director the Anticonvulsant Development (ADD) Program and evaluate proprietary investigational compounds through a contract with NINDS at the National Institutes of Health to determine antiseizure and disease modifying potential.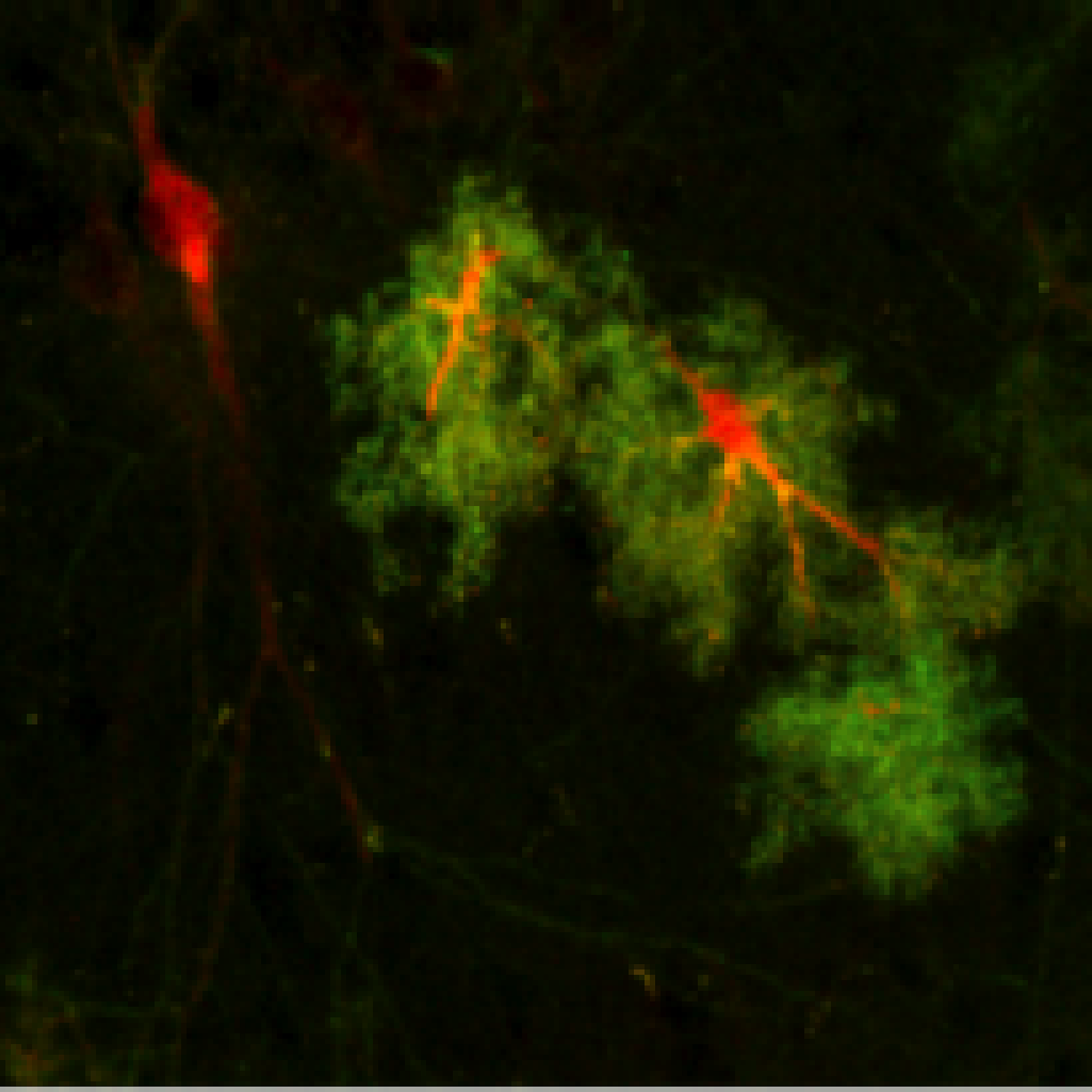 Karen Wilcox lab - Graduate Students
Post Doctoral Researchers

Ana Beatriz de Paula-Silva (Bea), PhD
I am a postdoctoral fellow in Dr. Wilcox's lab, fascinated by the role of inflammation in neuroinflammatory and neurodegenerative diseases. I use my training in immunology, virology, and neuroscience to understand how macrophage infiltration from the periphery to the CNS contributes to seizure development using a unique mouse model of viral-induced epilepsy.
I am also investigating the role of microbiota in seizure development following CNS viral infection.
Post-Doc: Wilcox Lab
Phone: 801-587-2522
Office: 4800 SMBB
NIH/NINDS K22 Awardee
CURE Taking Flight Awardee