Welcome to the Anticonvulsant Drug Development (ADD) Program
The project uses preclinical seizure models and neuroscience techniques to help develop new antiepileptic agents. Some 800-1000 novel compounds per year are evaluated against conventional drugs for anticonvulsant efficacy and potency, neurotoxicity, effect on liver function, and mechanism of action. Promising compounds, which exhibit a high level and/or unusual spectrum of anticonvulsant activity with superior therapeutic potential, are selected for detailed toxicology studies and subsequent clinical trials in epileptic patients. The project has been continually funded since 1975 and every new anticonvulsant introduced to clinical use in the USA during the past 40 years has been evaluated in this research program.
The program is an integral part of the Department of Pharmacology and Toxicology and, as such, provides a site for research training of undergraduate students, departmental graduate students and postdoctoral fellows. Faculty aligned with the program also provide instruction to professional students in the College of Pharmacy and the School of Medicine.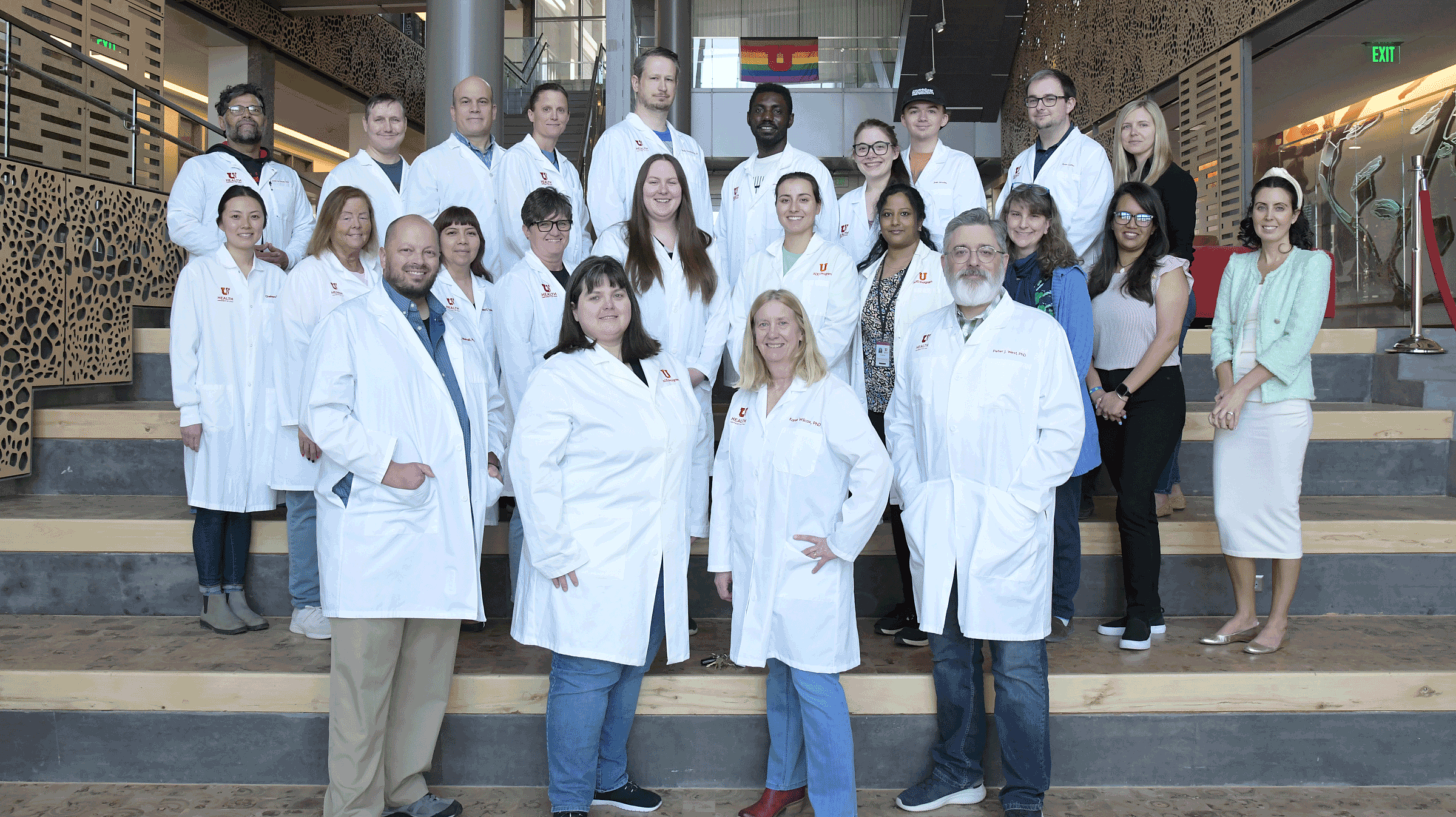 ADD's College of Pharmacy's Program Awarded $19.5M Contract Renewal To Identify Compounds for Treating Therapy-Resistant Epilepsy
The Anticonvulsant Drug Development (ADD) Program is actively involved in the early identification and characterization of novel investigational anticonvulsant drugs for the symptomatic treatment of epilepsy. In addition, the research focus of the ADD Program is currently being expanded to include studies aimed at:
Facilitating the identification and development of novel drugs for the treatment of therapy resistant epilepsy and other chronic central nervous system (CNS) disorders through applied research;
Promoting a greater understanding of the pathophysiology of epilepsy and other CNS disorders through innovative basic research; and
Stimulating future neuroscience research by providing a unique training environment for graduate and post-graduate students as well as clinical research fellows and visiting scientists.