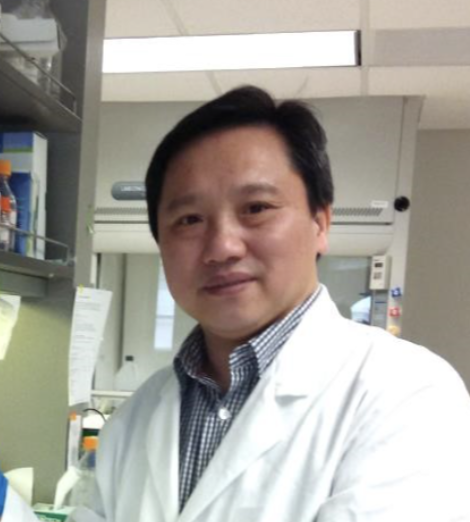 Shuanghu Liu
CONTACT
Phone: 801-585-3409
Email: u0588846@utah.edu
Ph.D. 1992-1995 Hunan Medical University (Current name: Xiangya School of Medicine, Central South University), Changsha, China
M.S. 1988-1991 Hunan Medical University (Current name: Xiangya School of Medicine, Central South University), Changsha, China
M.D. 1980-1986 Zhongshan Medical University (Current name: Zhongshan School of Medicine, Sun Yat-sen University), Guangzhou, China
My research interests focus on drug screening. Two ongoing projects are as follows:
1. Anti-SARS-Cov2(Covid-19) virus research. We found some compounds that can inhibit the replication of Sars-Cov2 virus. One of them targets on the Sars-Cov2 virus translation process. Its specific mechanism is being studied using the Sars-Cov2 replicon and the Sars-Cov2-5UTR-NSP1-Rluc translation system.
2. Screening of anticancer compounds. We identified two small molecule compounds that can inhibit the growth of cancer cells. One is a c-MYC inhibitor, and another is a Hedgehog pathway inhibitor. The detailed mechanisms of anticancer action are being studied.