Graduate School Forms Submission
The Graduate School requires student paperwork filings at specific times. Prompt completion and filing these forms will ensure smooth progress towards graduation. Specific forms and the date when they should be filed are listed below. The University calendar of deadlines for these submissions is found here.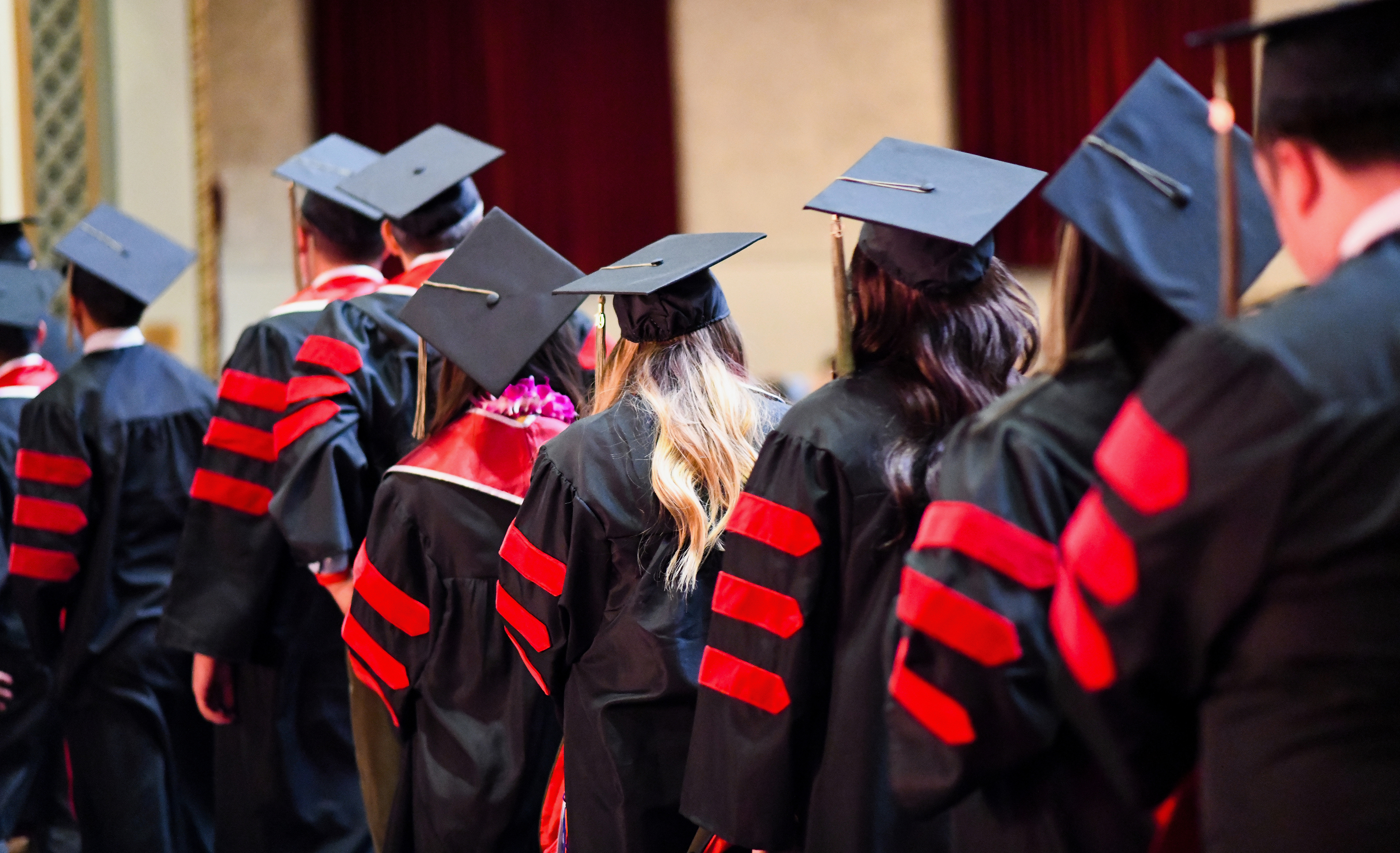 The Request for Supervisory Committee should be submitted first. This form is due by the beginning of the second year of the graduate program.
Upon receipt of this form, a Graduate Record File is established. Although forms are accepted throughout the semester, students wishing a graduation guaranteed for a specific semester must meet the deadlines listed in this calendar, https://gradschool.utah.edu/current-students/graduation-overview-for-doctoral-candidates/.
Upon successful completion of the Ph.D. Qualifying Exam, students must fill out the Report of the Qualifying Examination for the Ph.D. form. 

One year or less prior to graduation, students should complete the Program of Study form.

Very important: The Department's Master's Program Defense Clearance Form or the Department's Ph.D. Program Defense Clearance Form must be filled out BEFORE a date for the final thesis defense is set. Call the Registrar's Office (801) 581-8969 to order a copy of your transcripts. As transcripts can take up to one month to receive, please call the department well in advance to receive the transcripts. Then complete the form and schedule a meeting with the Department Graduate Student Advisor. After obtaining the appropriate signatures, you may select a date for your thesis defense with committee members. No earlier than 14 days after submission of your complete written dissertation to your supervisory committee.

At least two weeks prior to defending your thesis, please submit a copy of your complete written dissertation to the Department office and your supervisory committee. The thesis should be available to the public for review. Also at that time notify the department as to the date, time and place of your defense.

Immediately following the final thesis defense, students need to fill out the Report of the Final Oral Examination for Ph.D. form.
After obtaining the proper signatures, all forms should be delivered to the Department office at their respective times so copies can be made for the student's file and forwarded to Graduate Records.
Also note, the Thesis Office has different deadlines for dissertation submissions. Please see the Thesis Office website for details. Forms for the thesis are listed here. A specific type of bond paper is required for final signatures; check with the Thesis Office before obtaining official signatures.