Kevin Walkenhurst, Class of 2011 - Alumni Board President - Pharmacist, University of Utah Health
Anthony Trovato, Class of 2016 - Board Member - Drug Information Pharmacist, University of Utah Health
Benson Sederholm, Class of 2005 - Board Member - Clinical Pharmacist, Neurosciences at University Health Care
Lance Lindberg, Class of 2009 - Board Member - Clinical Pharmacist, Intermountain Healthcare
Brenda Lawlor, Class of 2002 - Board Member - Retired
Linda Sandberg, Class of 1976 - Board Member - Pharmacist, Associated Foods
Richard Cox, Class of 2002 - Board Member - Assistant Director, Inpatient Pharmacy Operations at Intermountain Medical Center
Richard Ensign, Class of 1990 - Board Member - Pharmacy Manager, Intermountain Healthcare
Stephanie Barrus, Class of 2013 - Board Member - Pharmacy Supervisor, University of Utah Health
Tyler Faux, Class of 2007 - Board Member - Pharmacy Manager, Harmons Grocery
Chalis Mae Benda - Development Specialist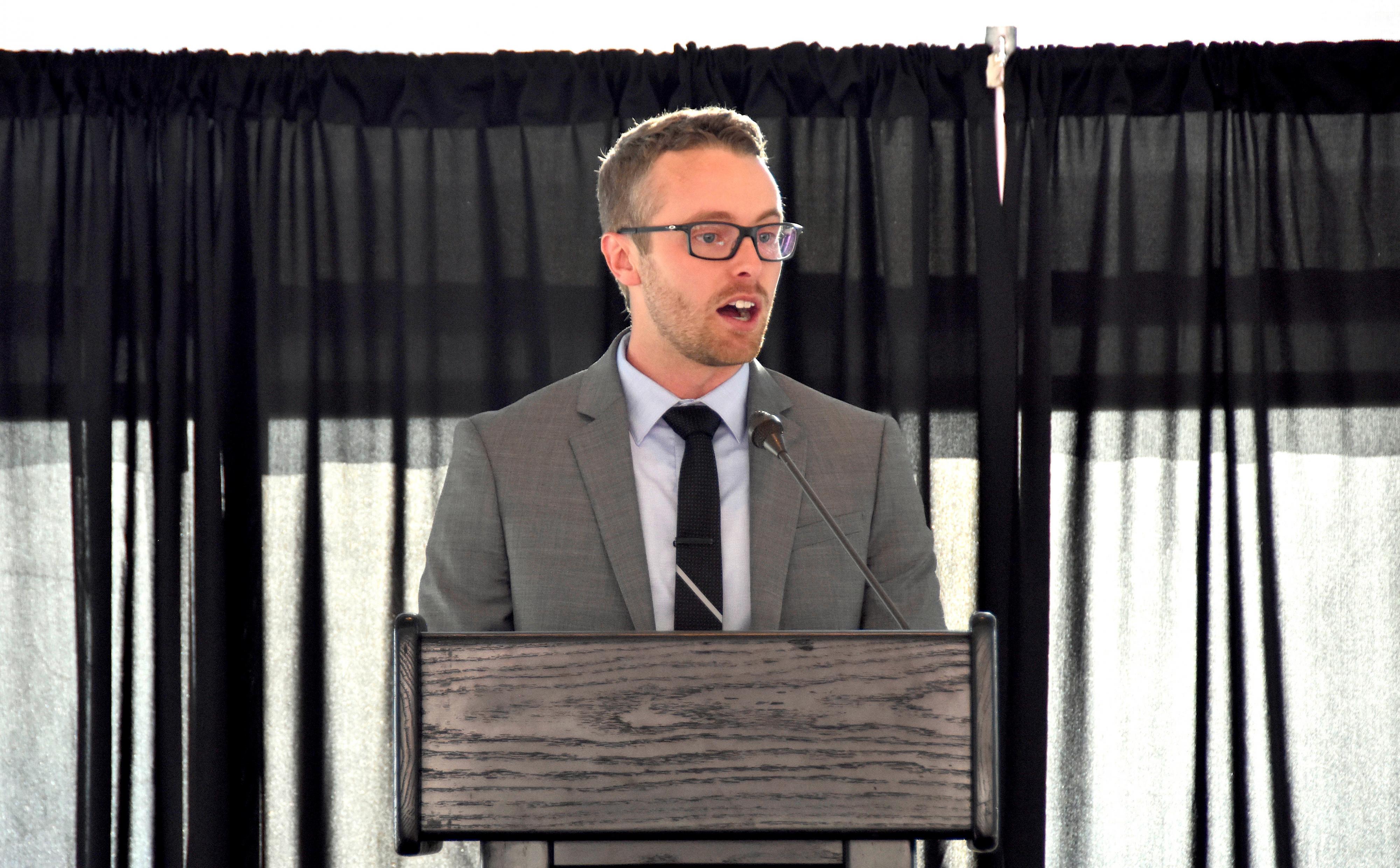 From the Alumni Association Bylaws
(Article III – Board of Directors)
There shall be a Board of Directors that will administer the affairs of this organization.  The Board of Directors shall consist of 9 to 15 members and only members of the Board of Directors shall have an official vote in Board decisions.  In addition to these Board members the Dean of the College of Pharmacy will be invited to have a seat on the Board to act in an advisory position and to report the activities of the College of Pharmacy.  The Dean may also invite one or two student representatives and any faculty representatives to attend Alumni Board meetings.
All terms of the Board of Directors shall be three years with approximately one-third of the Board retiring each year.  All Board of Directors will be invited to submit recommendations to the Executive Committee for new Board members.  All recommendations should be a written statement that includes, but not limited to, information about the person being considered and why that person would be an effective member of the Board. The Executive Committee would then select the final list of names and submit them to the Board of Directors.  A two-thirds vote by the Board of Directors is required for each new member of the Board. (The Executive Committee is defined under Article VII)
Want to serve on the board?
Please send your request to our Development Specialist, the Alumni Board President, Kevin Walkenhurst, will reach out to you as soon as possible.