University of Utah Biomedical Polymers Research Facility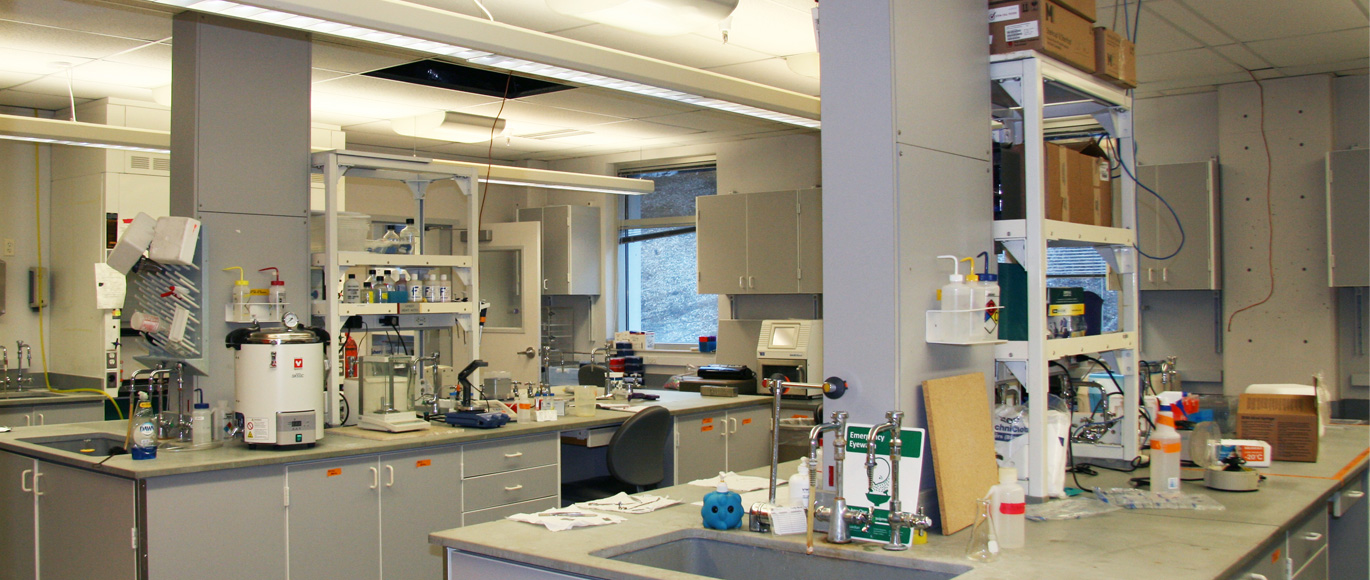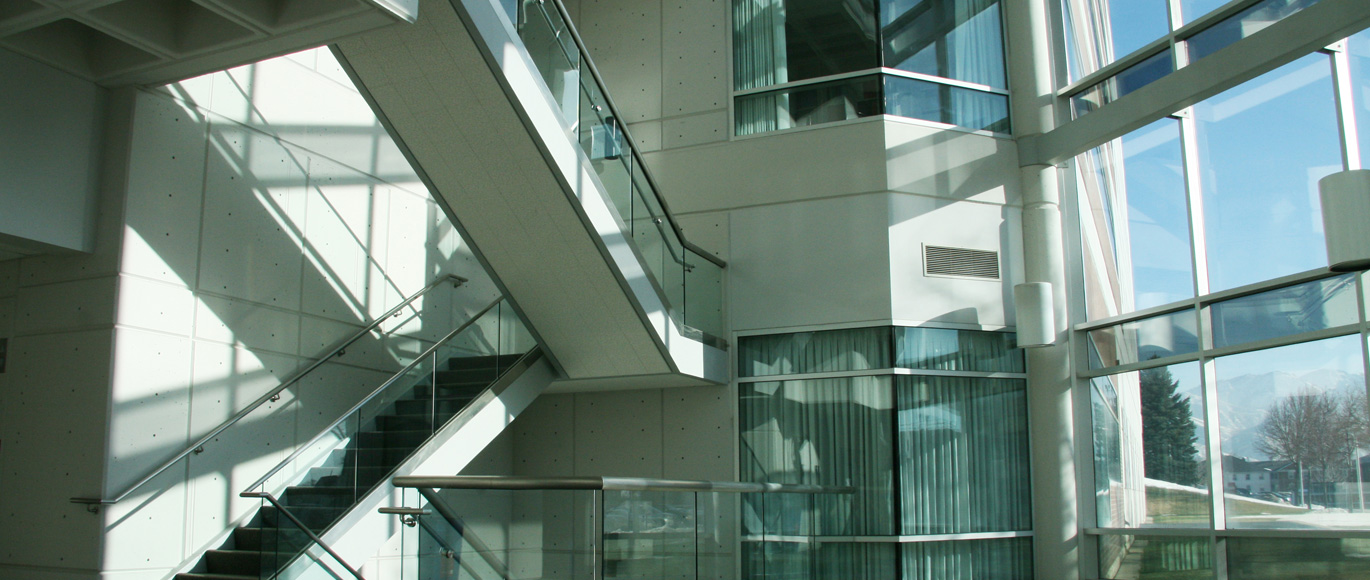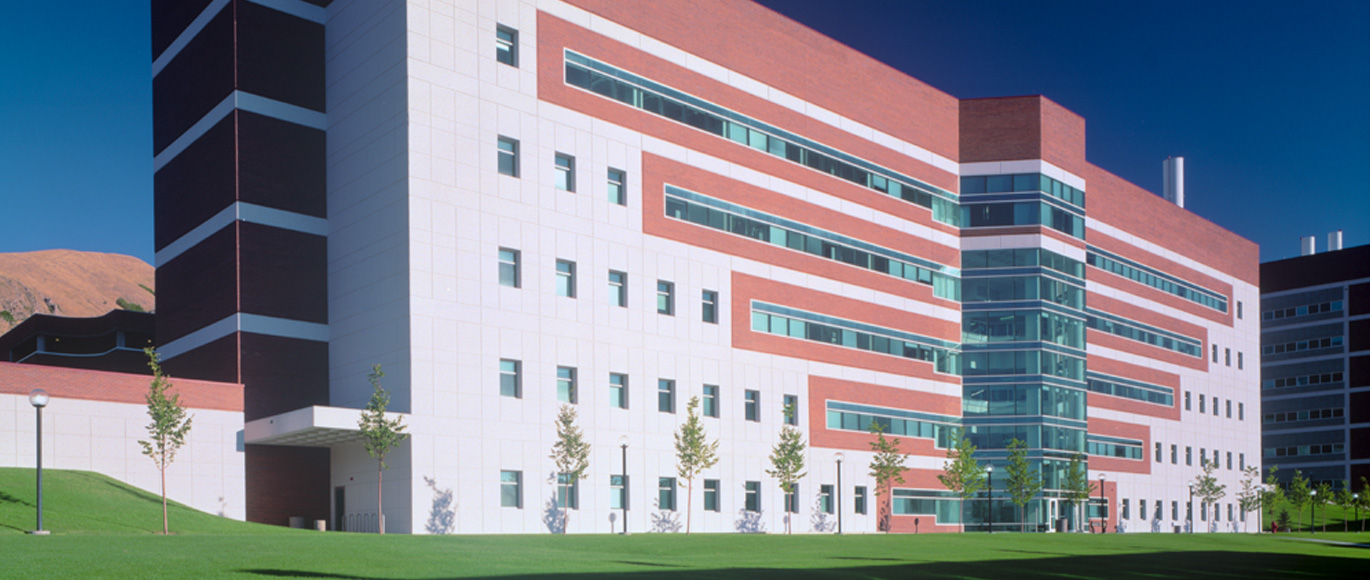 This state-of-the-art biomedical research building combines the medical and electronic aspects of research, and supports 11 research "Centers of Excellence" from three separate colleges. The exterior is covered in cast-in-place concrete panels, brick masonry and glass window-wall system. A reinforced concrete waffle slab structure minimizes vibration—which is an important factor in a research facility.
The building includes a number of laboratories, testing areas, training labs, offices and animal holding areas. The spaces are very flexible, which accommodates the ever-changing needs of researchers and their experiments.