University of Utah James L. Sorenson Molecular Biotechnology Building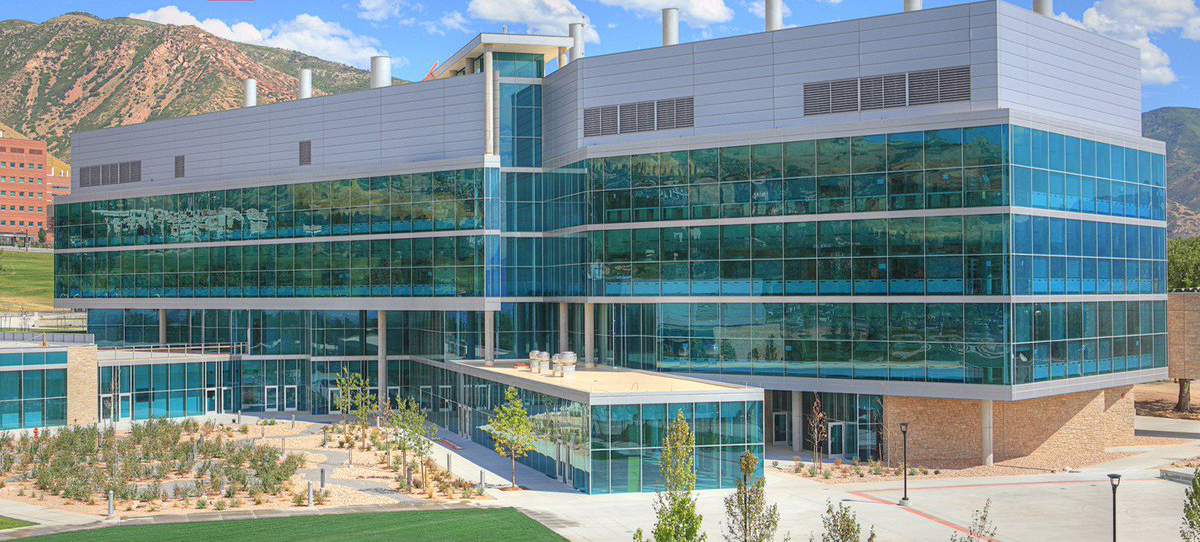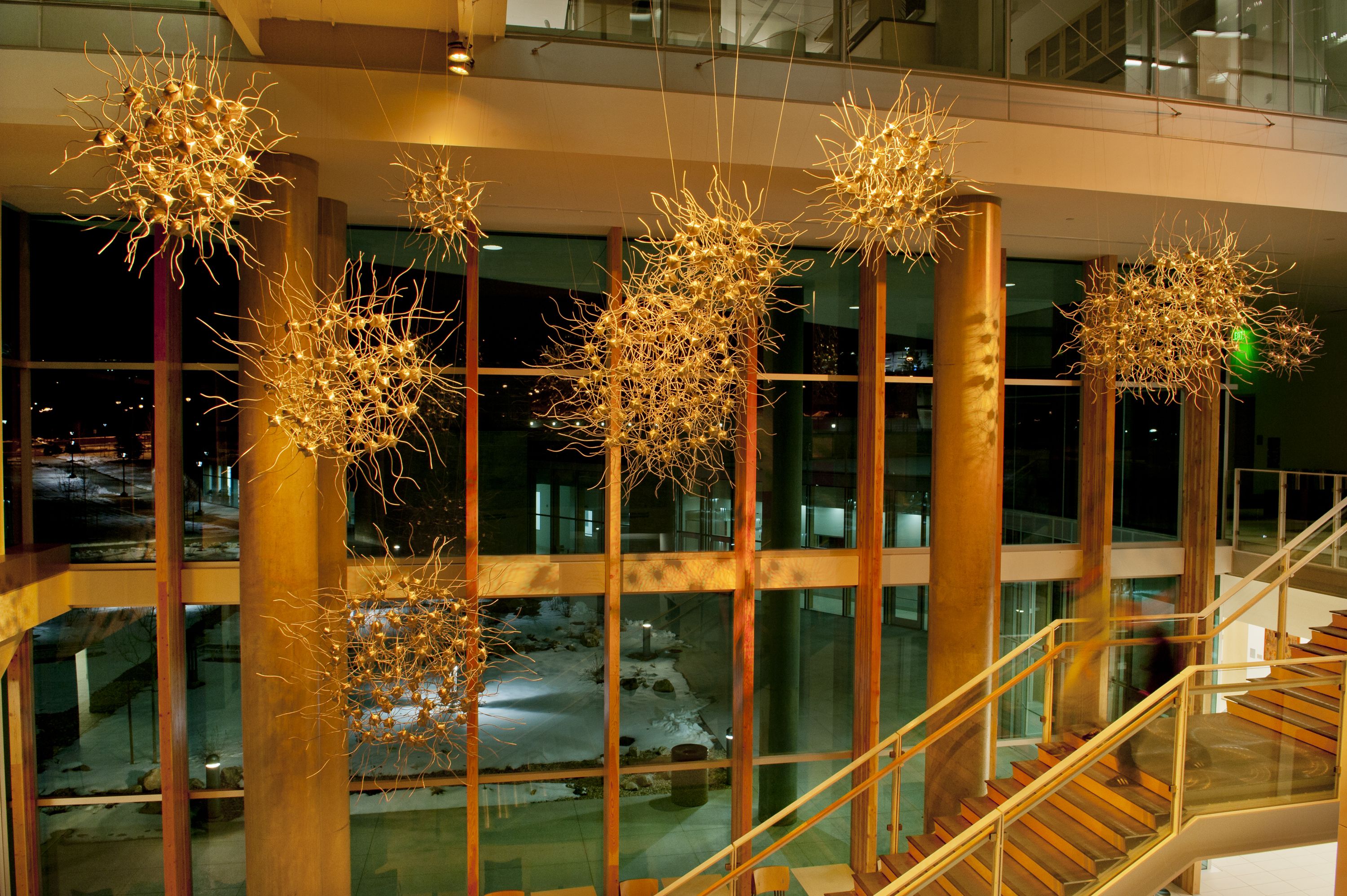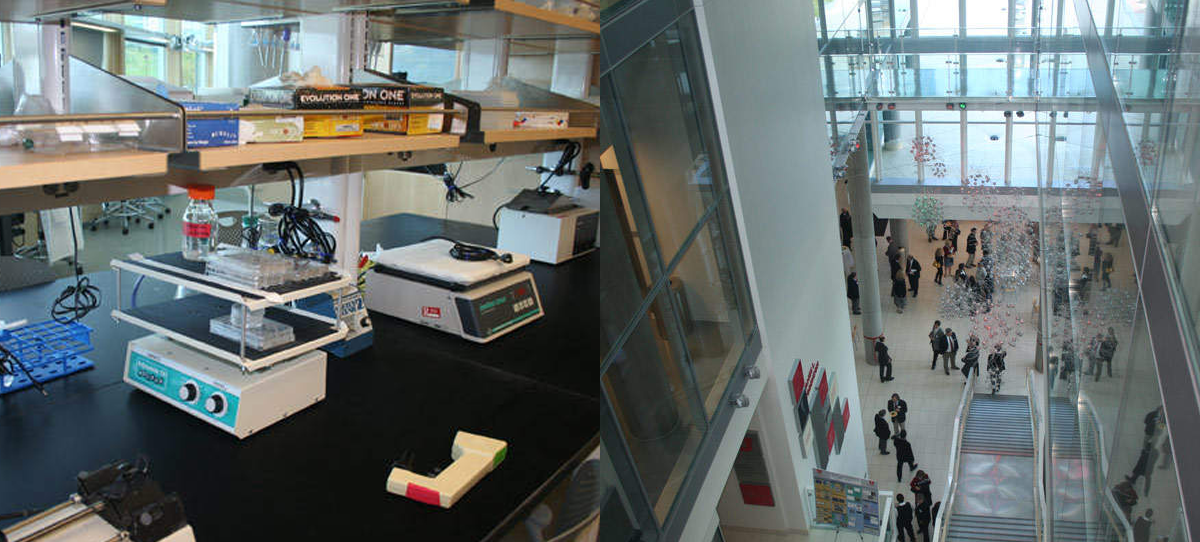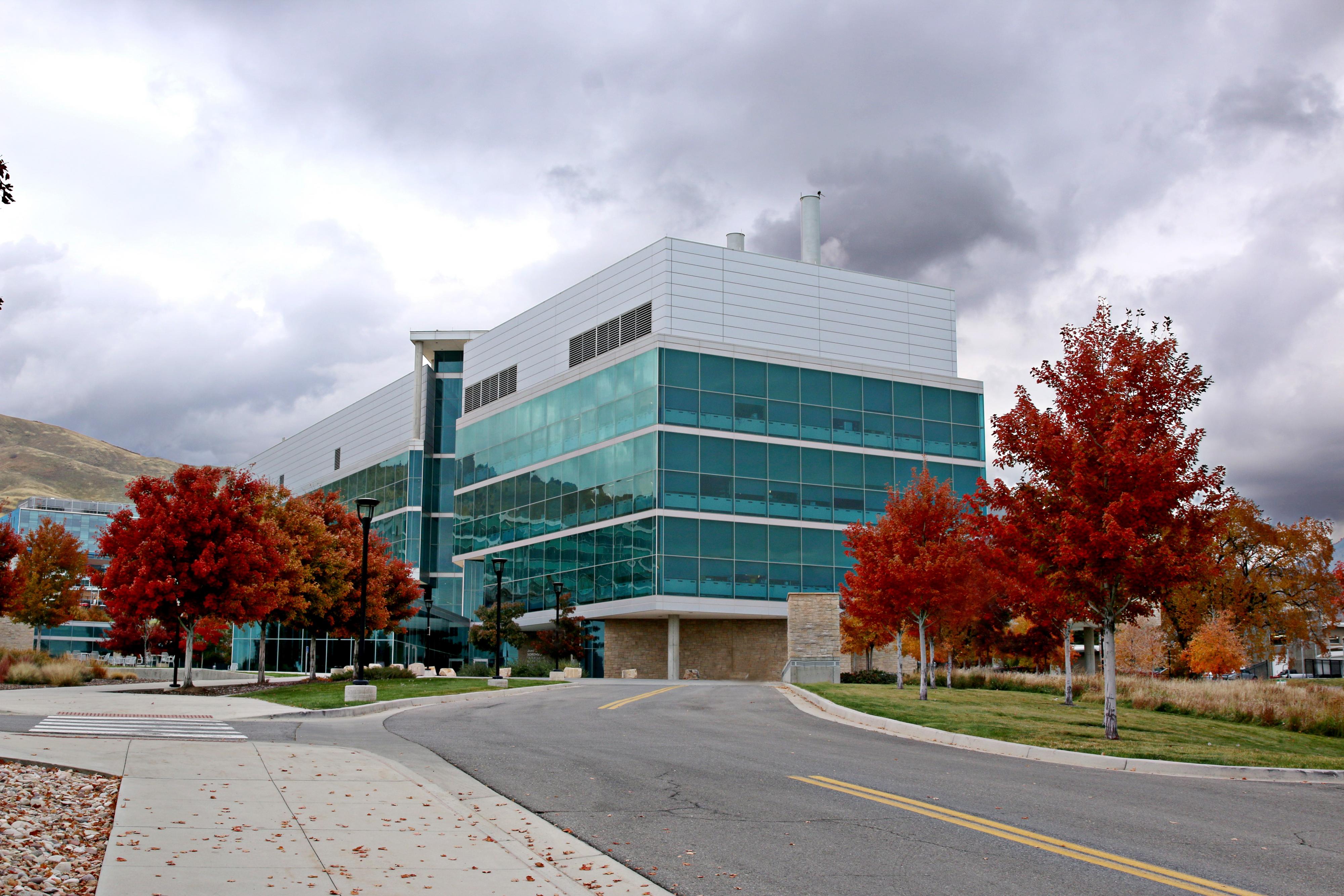 The 208,000 square feet building is located on the north side of the university campus in Salt Lake City in the state of Utah, US. It is the first facility to link the western and eastern portions of the university campus. 
The facility is part of the Utah Science Technology and Research (USTAR) initiative. USTAR is an economic initiative backed by the state of Utah to support state-of-the-art research facilities and research teams. It is aimed at creating new technologies and their commercialization.
The new biotechnology building will be used to carry out research in various disciplines, such as materials science, engineering and biomedical science.
It is constructed as part of a four building quadrangle being planned by the university to bridge the gap between various disciplines.