Post-Doctoral Fellowships Information
Faculty within the Department provide a range of postdoctoral fellowship programs for pharmacists who have completed their professional education, i.e. Pharm.D., Ph.D. or comparable degree and who wish to pursue post graduate practice or research training.
A fellowship is a directed, highly individualized program which emphasizes research. The focus of a pharmacy fellowship is to develop the participant's ability to conduct research in his/her area of specialization. Fellowships are usually two calendar years in length. Faculty in the Department of Pharmacotherapy direct postdoctoral fellowship training in Outcomes Research & Pharmacoeconomics. View the the PORC Fellowship brochure here. 
Joseph Biskupiak, PhD, MBA Outcomes Research & Pharmacoecomics Fellowship director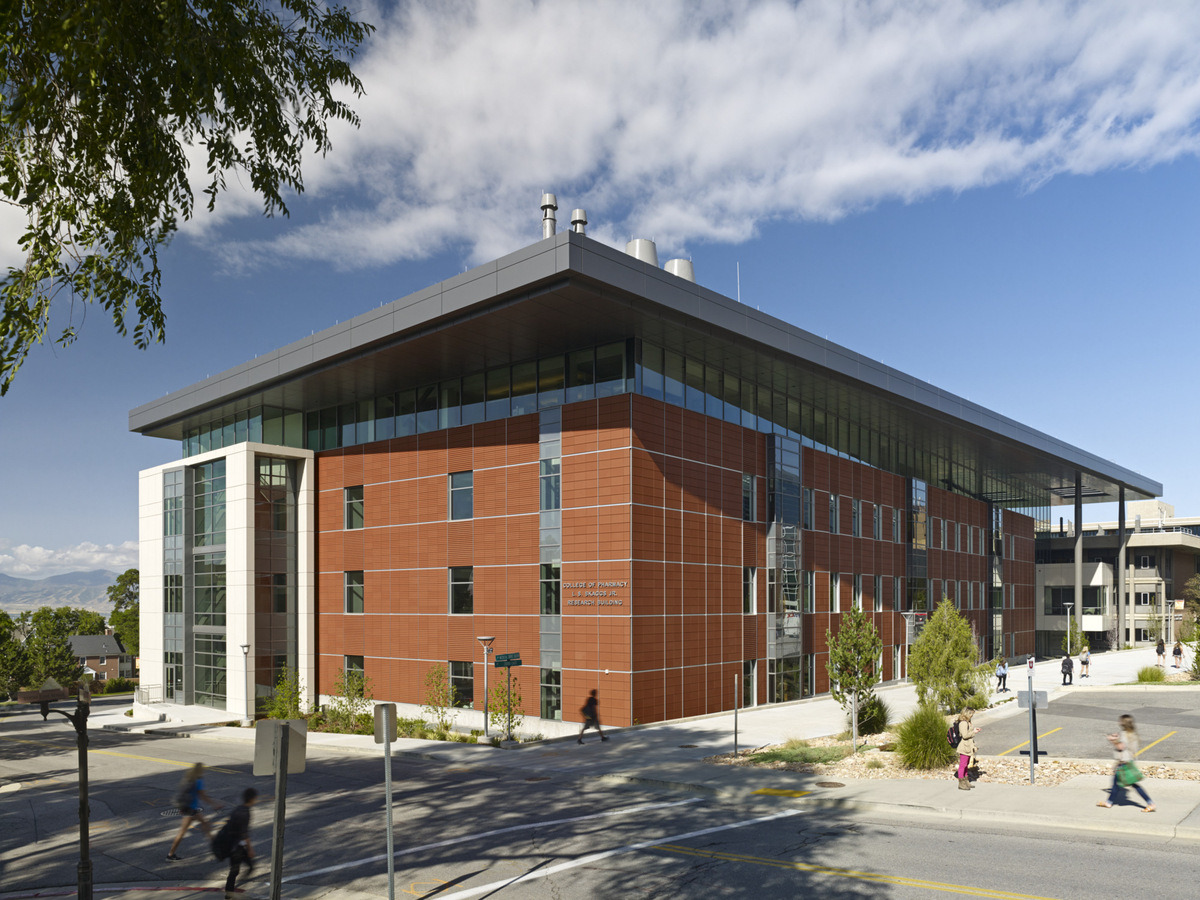 Chia Jie Tan
Chia Jie graduated from the University of South Australia with a Bachelor of Pharmacy (Hons) in 2010 and practised as an oncology pharmacist for several years in Malaysia, obtaining BPS board certification in oncology in 2016. Following that, he pursued his PhD at the National University of Singapore, examining health outcomes among cancer survivors. Chia Jie has also been involved in both observational studies and interventional trials evaluating supportive care measures to ameliorate cancer- and treatment-related complications. As part of his postdoctoral fellowship at the University of Utah, he is aiming to acquire more skills and experience in heath economics and outcomes research.
Research interests: Health economics, specifically health technology assessment and patient preference studies.
Website: https://publons.com/researcher/1546546/chia-jie-tan/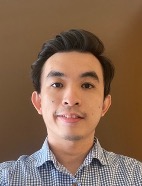 Weston Schmutz
Background: Weston graduated with his PharmD from the University of Utah College of Pharmacy in 2021. He currently is a first-year fellow at the Pharmacotherapy Outcomes Research Center and currently assists with writing proposals and study conduction. Weston enjoys the vast number of projects PORC has been able to provide him with dealing in a variety of disease states, education, and new study models.  Research interests are racial disparities in cancer care and how real-world evidence can be better applied. E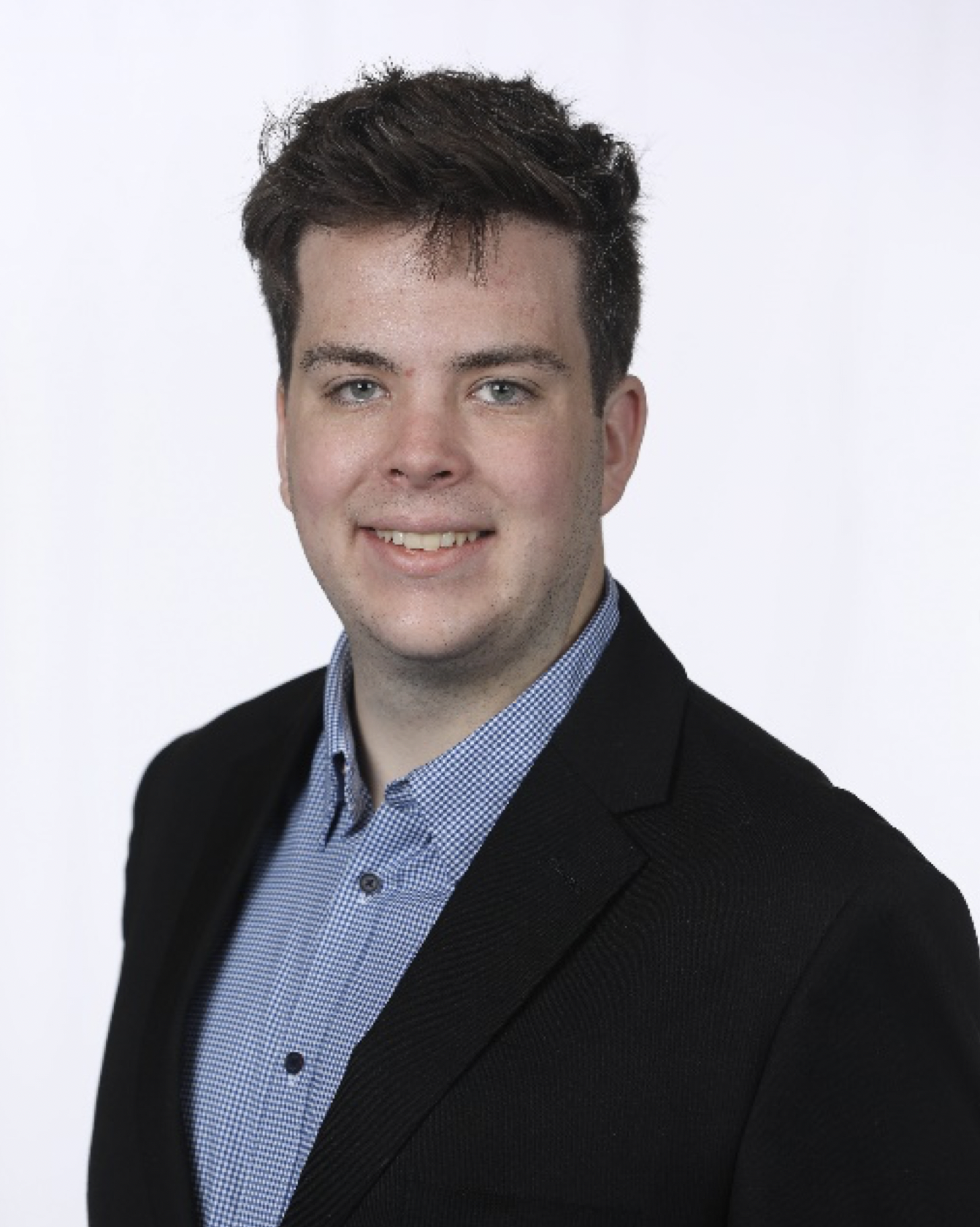 Niying Li
Background: Niying Li is currently a post-doctoral fellow in the Pharmacotherapy Outcomes Research Center of University of Utah College of Pharmacy. She received her PhD in Health Services Research in Pharmacy from the University of Wisconsin-Madison, MSc in Health Policy from the University of Edinburgh in the United Kingdom, and a BS in Pharmacy from Guangdong Pharmaceutical University in China. She conducts empirical research in health policy using secondary data.
Research interest: Her research interests include quality of care, caregiving, and global health.
Websites: https://scholar.google.com/citations?user=0p8vP0kAAAAJ&hl=en
Email: niying.li@utah.edu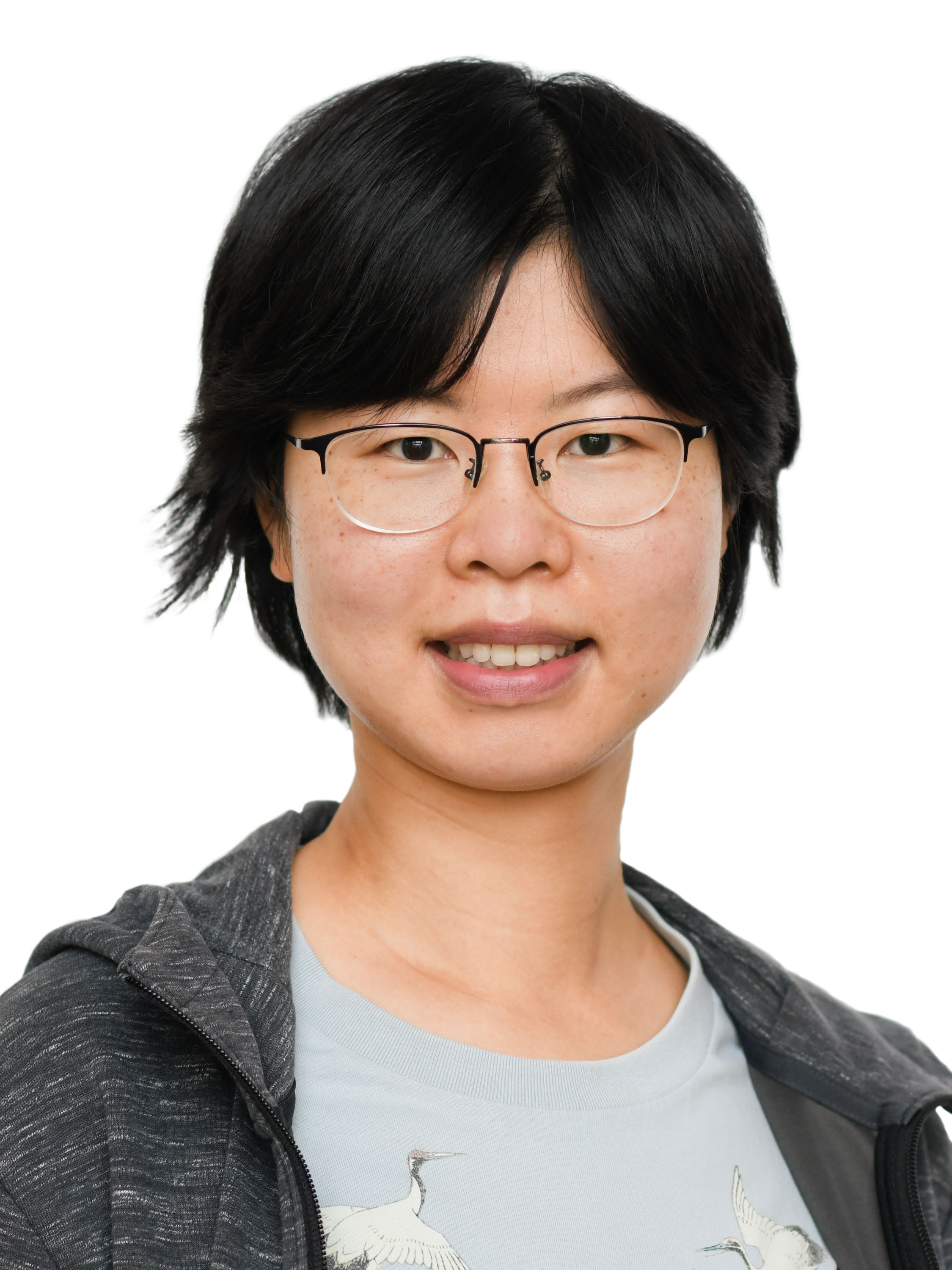 Past Fellowship Recipients
Jyothi Menon, PhD
Connor Willis, PharmD
Natalia Ruiz-Negrón, PharmD
Kibum Kim, PhD
Trang Au, PharmD, MPH, BCPS
Jordan King, PharmD
Amy Sainski, PhD
Joanne LaFleur, PharmD, MSPH
Mei-Jen Ho, PharmD, MSPH
Vijay N. Joish, PhD
Jaewhan Kim, PhD
Qayyim Said, PhD
Sameer R. Ghate, BPharm, MSPH
Mark Roper, PharmD
Richard E. Nelson, PhD
Junhua Yu, PhD
Ming Yan, MS
Swetha Raparla, MS
Karen Thomas, PharmD
Brandon Bellows PharmD
Jason Young, MD
Karina Pupio Raimundo, MS Junji Lin, PhD
Arati Dahal, PhD
Tina Wilson, PhD
Minkyoung Yoo, PhD
Beilei Cai, PhD