Clinical Innovation Fellowship
This clinical fellowship is designed to provide graduates with the skills and experiences to excel in ambulatory care clinical practice, practice implementation/development, research/scholarship, and teaching/academia. Founded in 2020, this fellowship involves partnerships with the University of Utah College of Pharmacy, third-party payers, and private practice sectors to provide opportunities to provide innovative ambulatory care pharmacist services in novel settings.
Fellowship Length: 1 year (Summer to Summer)
Pre-Requisites: Completion of a PGY1 residency with experiences in the ambulatory care setting
Application Instructions: If interested, please email the fellowship directors and include a CV, letter of intent, and two letters of recommendation with one letter being from a residency director/supervisor.
Objectives (adaptable based on fellow's interest)
Establish ambulatory care pharmacy services at a large multi-specialty clinic and through this gain experience in ambulatory care pharmacy and practice development/innovation.

Determine/describe the value of pharmacy services in the ambulatory care setting by collecting data before and during implementation of comprehensive medication management (CMM).

Gain competence in the four pillars of academia including scholarship and publication, ambulatory care practice, professional and community service, and teaching via course administration, lecture development and facilitation.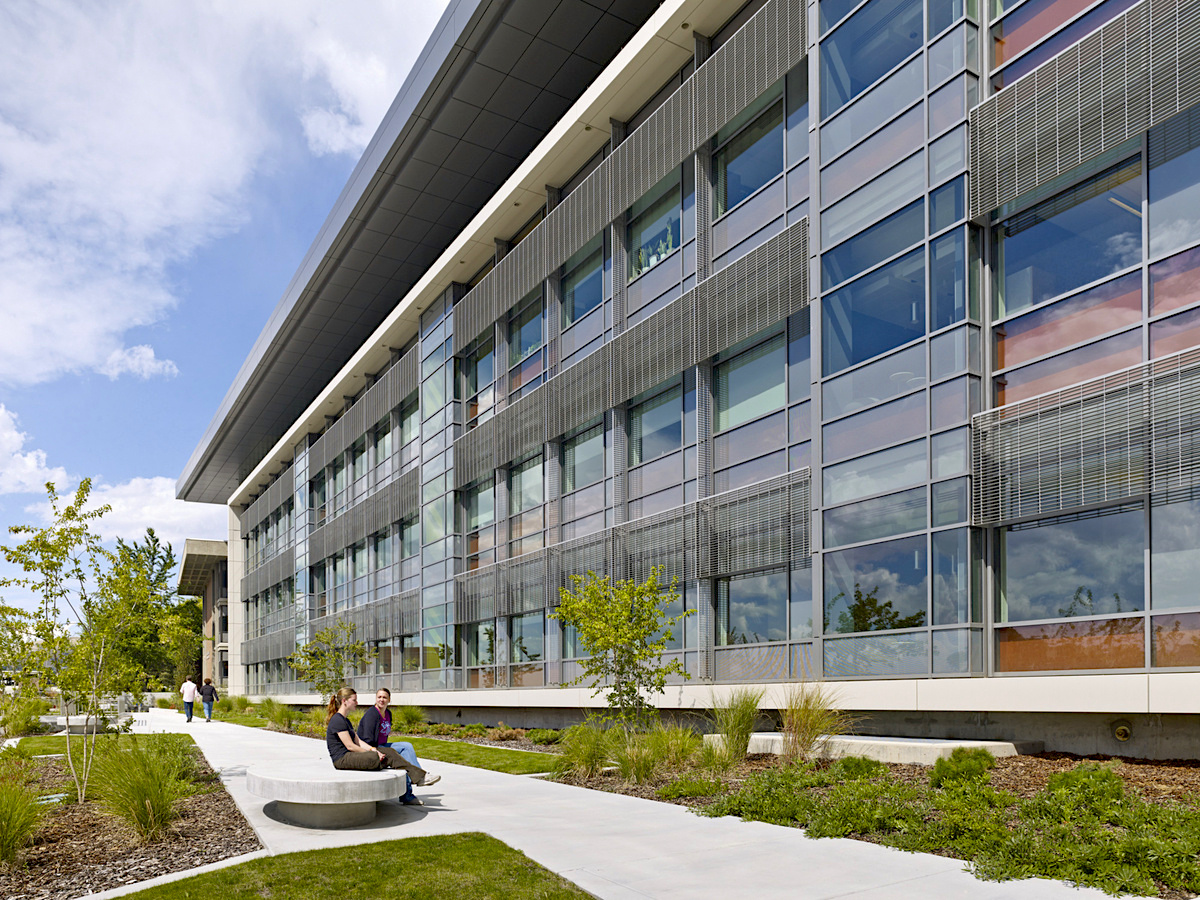 Practice
Novel clinical practice development (~3 days/week)
Longitudinal practice development experience at Westridge Clinic primary care (~1 day/week)
Practice development toolkit development/maintenance
Scholarship
Assess value of clinical pharmacy services (new or continued project)
Submit at least 1 grant proposal
Conduct 1 primary research project, concluding with poster and manuscript submission
Give 1 state-level CE presentation
Give 1 College of Pharmacy presentation on research project(s)
Teaching
Longitudinal small-group facilitator of pharmacy student laboratory course
Deliver 3 College of Pharmacy lectures
Westridge Clinic precepting of APPE students (continuous) + WRC rotation planning for student/resident (later in year)
Professional Development
Participate in 2 meaningful development programs that correspond to one of the 4 pillars of academia. Examples include:
AACP - Teacher Seminar
Educational scholarship course
Biostatistics course
University professional development courses
Leadership courses (eg, ABP, RLI)
GRAs (grant writing)
Other requirements
Attend 1-2 national conferences
Attend University of Utah Academy of Health Science Educators Symposium
Leadership discussions with fellowship directors
Scholarship
Create 2 national presentation submissions
Complete 1-2 other small-scale projects
Draft and submit a total of 3 different manuscript submissions 
Teaching
Co-coursemaster/module leader experience (teaching administration)
Service
Participate on formal College committee
Utah Pharmacy Association (UPhA) / Utah Society of Health-System Pharmacists (UHSP) service
National organizational committees
Precepting Maliheh and/or Midvale free clinics
Student organization precepting
Kyle Turner, PharmD, BCACP
Clinical Innovation Fellowship Co-Director
Assistant Professor (Clinical), University of Utah College of Pharmacy
Clinical Pharmacist, University of Utah Health
Email
Nick Cox, PharmD, BCACP
Clinical Innovation Fellowship Co-Director
Assistant Professor (Clinical), University of Utah College of Pharmacy
Clinical Pharmacist, University of Utah Health
Email
Past Fellowship Recipients
Shannon Gadd, PharmD
Position upon graduation: Clinical Pharmacist (Ambulatory Care), Granger Medical