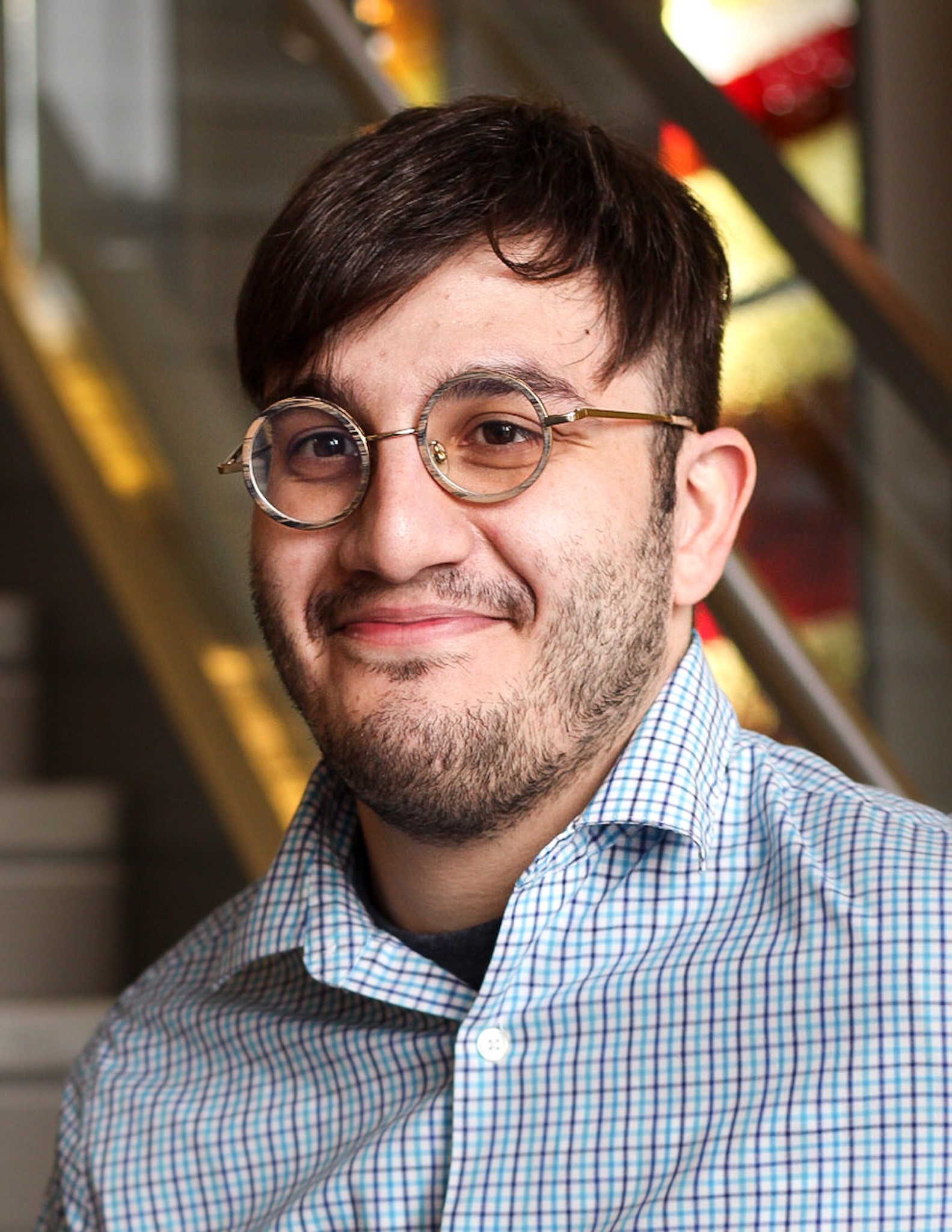 Bill Carney
Responsibilities 
Advises current students on resources available to them, while building and maintaining relationships with them.
Tracks student's academic progress, pathway to graduation, and student programs of study.
Maintains internal records and student files.
Serves as staff for various College committees, and gives recommendations to them from the Office of Student Affairs.
Plans the Senior Banquet and White Coat Ceremony, whilst supporting other various events.
Supports various student programs and maintains records.
Serves as Staff for the College Curriculum and Scholastic Standards Committees.
Preforms backup advising for the Undergraduate Advisor.