Linda O'Connor GEM Recognition for April 2022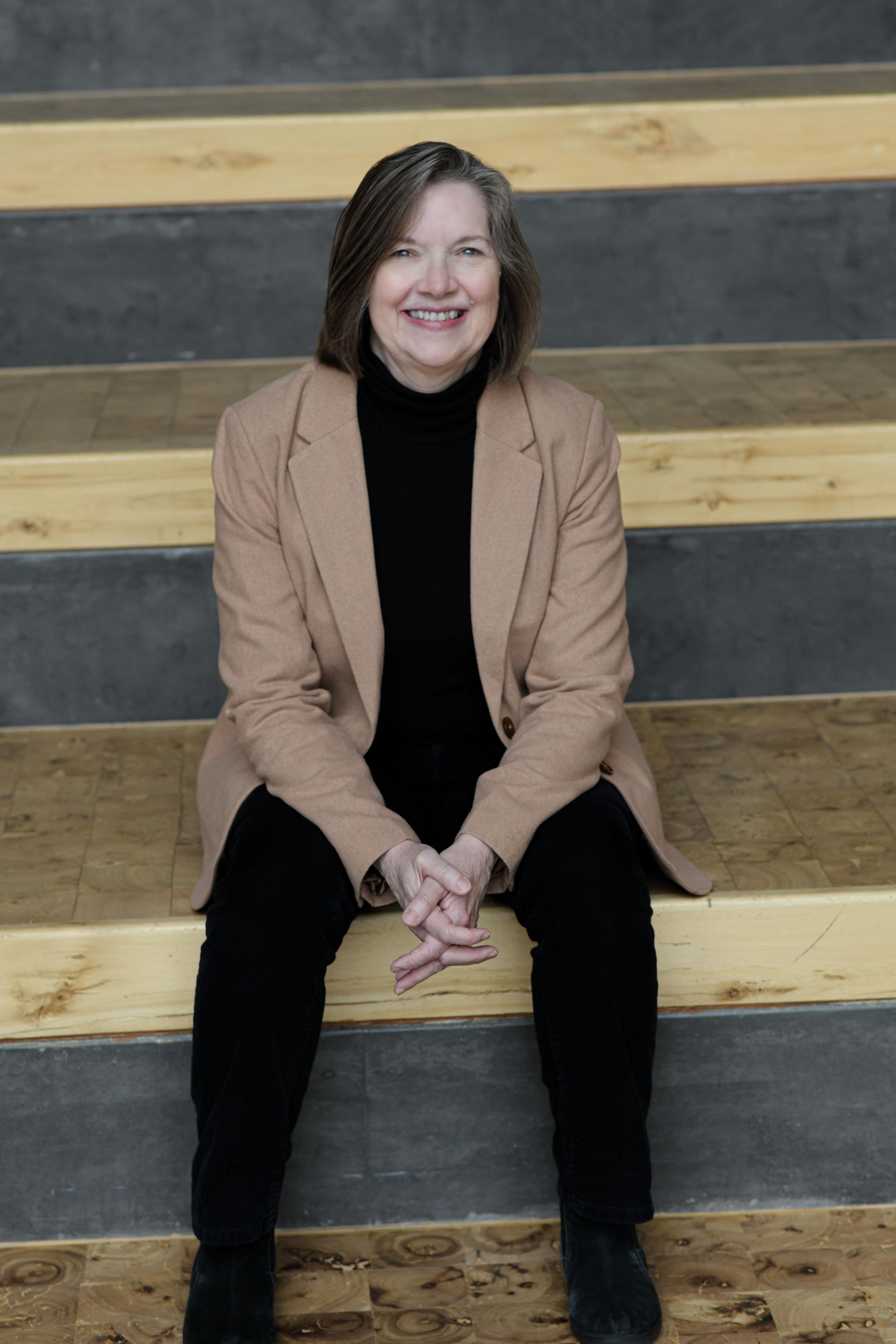 Our April GEM has become a shining star and essential resource in her department. After a list of the many tasks she tackles, one nominator said, "She does all these tasks with a smile and is one of the kindest people you will ever interact with. She makes everyone feel important. No task is too small or too big for her. She alleviates stress on the faculty by helping them with administrative tasks. She is a lynchpin in our department."
Another said, "While she is relatively new to the University of Utah, her knowledge of the processes is amazing. And when there is something she doesn't know, she investigates the issue and always shares this knowledge with others in a timely manner. Without her talents, it would be much more challenging to deliver high-quality education to our students."
Yet another nominator said, "In particular, Linda has been so valuable to the Pharmacotherapy Department these past few years as we've all had to adapt to new teaching modalities and technology. Linda has supported us every step of the way. She is the person many of us rely on for anything from Canvas questions to zoom support knowing that she is always there and willing to help. To be honest, I can't imagine doing this job without Linda. Thank you Linda for all that you do for us!"
Congratulations to Linda O'Connor of the Pharmacotherapy Department!