Dr. Ghandehari - New Chair of Pharmaceutics and Pharmaceutical Chemistry
Dear College of Pharmacy community:
I am very pleased to announce the appointment of Professor Hamidreza (Hamid) Ghandehari as Department Chair of the Department of Pharmaceutics and Pharmaceutical Chemistry, effective May 16, 2020. Dr. Ghandehari, who was appointed following a national search, has had association with the Department of Pharmaceutics and Pharmaceutical Chemistry for almost 35 years, having received both BS and PhD degrees here. Dr. Ghandehari launched his professorial career at the University of Mississippi and the University of Maryland before returning to the University of Utah in 2007 as Professor of Pharmaceutics and Pharmaceutical Chemistry and Professor of Biomedical Engineering.
Since returning to Utah, Dr. Ghandehari has served in numerous leadership roles, including Founding Director of the Utah Center for Nanomedicine and Founding co-Director of the Nano Institute of Utah. He is known internationally for his research on the design and development of biomaterials for delivery of bioactive agents, and he serves on prominent advisory and review panels within the field, including as Editor-in-Chief of the leading review journal Advanced Drug Delivery Reviews.
Beyond his international prominence as a scholar, Dr. Ghandehari brings to the position a wealth of experience as a mentor, having mentored more than 100 undergraduate, graduate, and postdoctoral trainees. I am absolutely delighted he has accepted the position and know he will lead the department to new levels of excellence and innovation in research and education. I would like to extend sincere thanks to Distinguished Professor Jared Rutter, who chaired the search committee, and to all the search committee members who brought the search to such a successful outcome.
I would also like to express my profound gratitude to Professor Carol Lim, who has served as Interim Chair of the department since January of 2017. For more than three years, Dr. Lim has provided principled, inspired leadership of the department. Far more than a caretaker, Dr. Lim has advanced the department's research and education missions, revamped the department's PhD curriculum, successfully navigated a graduate program review, instituted best practices in management and mentoring, and made department meetings a place for individual learning and development. It has been such a pleasure working with her over the past 3.5 years, and I'm immensely grateful for her contributions to the department and college.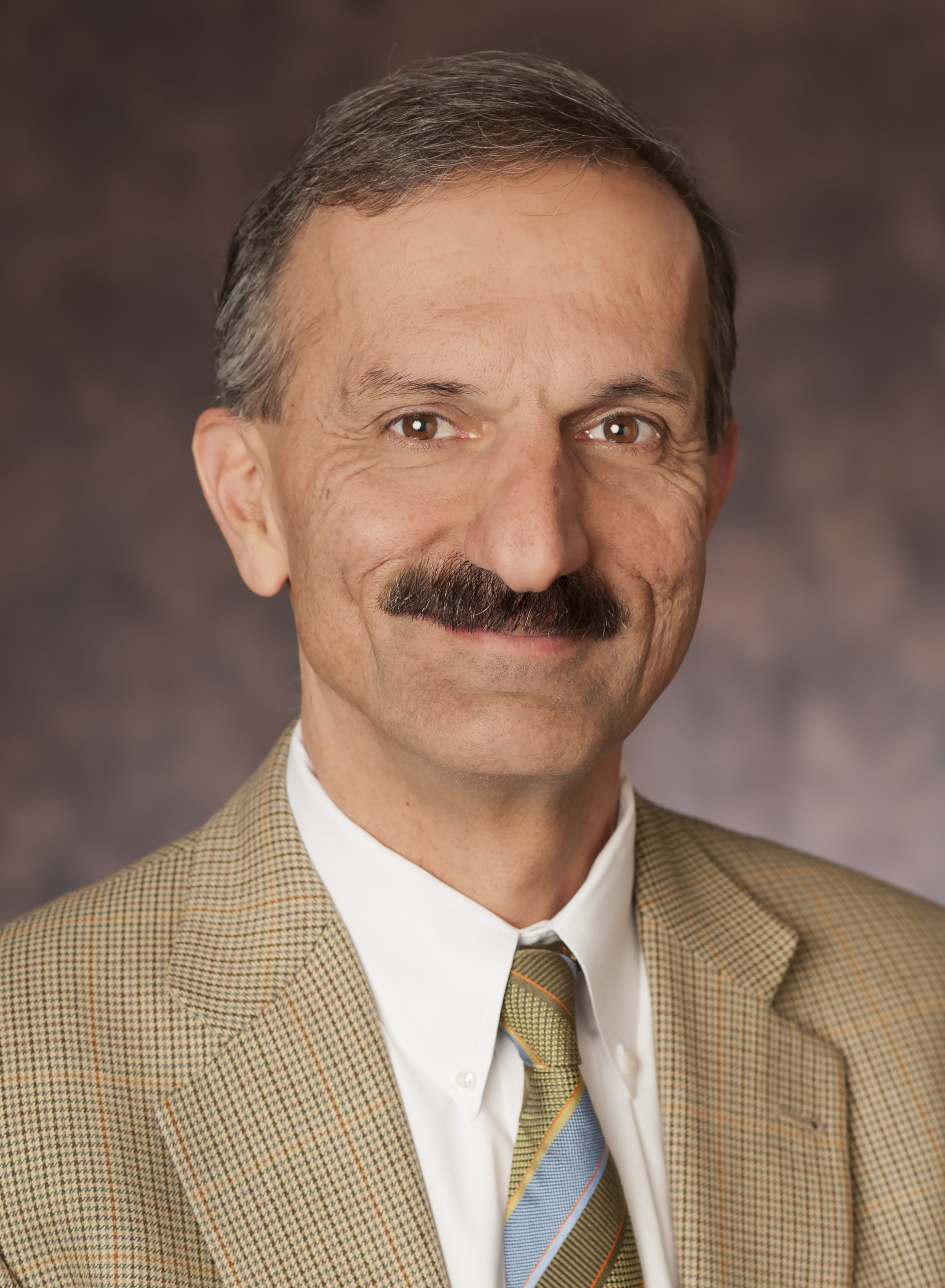 Please join me in thanking Dr. Lim for her service, and in welcoming Dr. Ghandehari as Department Chair.
Sincerely,
Randall Peterson, PhD
L. S. Skaggs Presidential Endowed Chair
Dean, University of Utah College of Pharmacy