Dr. Laura Shane-McWhorter Gives Her Diabetes Expertise in Podcast
"The Huddle" is a podcast by the Association of Diabetes Care & Education Specialists (ADCES). The Podcast talks about various topics relating to work in diabetes, prediabetes, and cardiometabolic care. They also discuss issues and updates concerning diabetes.
Dr. Laura Shane-McWhorter was invited to give her expertise in an episode of "The Huddle".
Episode Summary: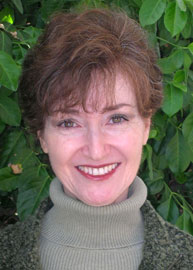 Laura Shane-McWhorter, PharmD, BCPS, FASCP, CDCES, BC-ADM, joins us to explain how diabetes care and education specialists can support individuals who wish to take supplements to support their cardiometabolic health. You'll learn how to provide person-centered care that maintains trust while following evidence-based guidance.