Dear Pharmaceutics Community,
Please join me in welcoming our new faculty Dr. Shreya Goel to the pharmaceutics department. Dr. Goel comes from MD Anderson Cancer Center where she was a Research Investigator in the Department of Cancer Systems Imaging, focusing on the development of quantitative imaging biomarkers for disease prognosis and response assessment. Prior to that, she completed her postdoctoral training with Dr. Mauro Ferrari at Houston Methodist Research Institute. Dr. Goel obtained her PhD in Materials Science from the University of Wisconsin-Madison where she applied the tools of molecular imaging to evaluate and improve nanomedicine design and in vivo pharmacokinetics. So far, she has published > 50 papers in journals such as Science Advances, ACS Nano, Advanced Drug Delivery Reviews, Advanced Materials, Journal of Nuclear Medicine, Nano Letters, among others. She has won multiple fellowships and awards for her scholarship and research. Most recently, she was named in the coveted Society of Nuclear Medicine and Molecular Imaging "Ones to Watch list", which recognizes 30 early career researchers worldwide with the potential to shape the fields of nuclear medicine and molecular imaging.
Among her other academic activities, she serves as a reviewer for multiple journals, international conferences and grant agencies, is actively involved with different molecular imaging societies in various capacities, and has mentored several undergraduate and graduate students.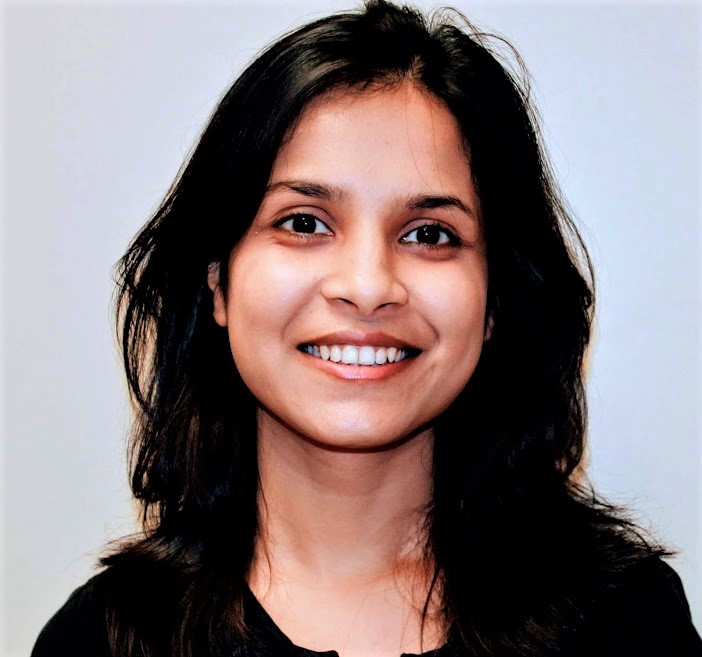 Dr. Goel envisions to establish a multidisciplinary and collaborative lab to develop tools and technologies at the interface of multimodal molecular imaging and nano- bio technologies that will improve the way we visualize, treat and manage diseases. She is excited to form new collaborations, contribute to scholarly, service and mentoring activities within the department as well as the university. Her office and lab is located on the second floor of Skaggs Research Institute. I know she welcomes meeting with new faculty, staff, postdocs and students.
Last but not least, I would like to thank Dr. Mingnan Chen for chairing the search committee and all the committee members who spent many hours over the past year to successfully conduct this search.
Hamid Ghandehari, PhD
Professor and George S. and Dolores Doré
Eccles Presidential Endowed Chair,
Pharmaceutics and Pharmaceutical Chemistry