Extending Congratulations to Chanthawat (Got) Patikorn, PharmD & Prof. Nathorn Chaiyakunapruk, PharmD, PhD for Publishing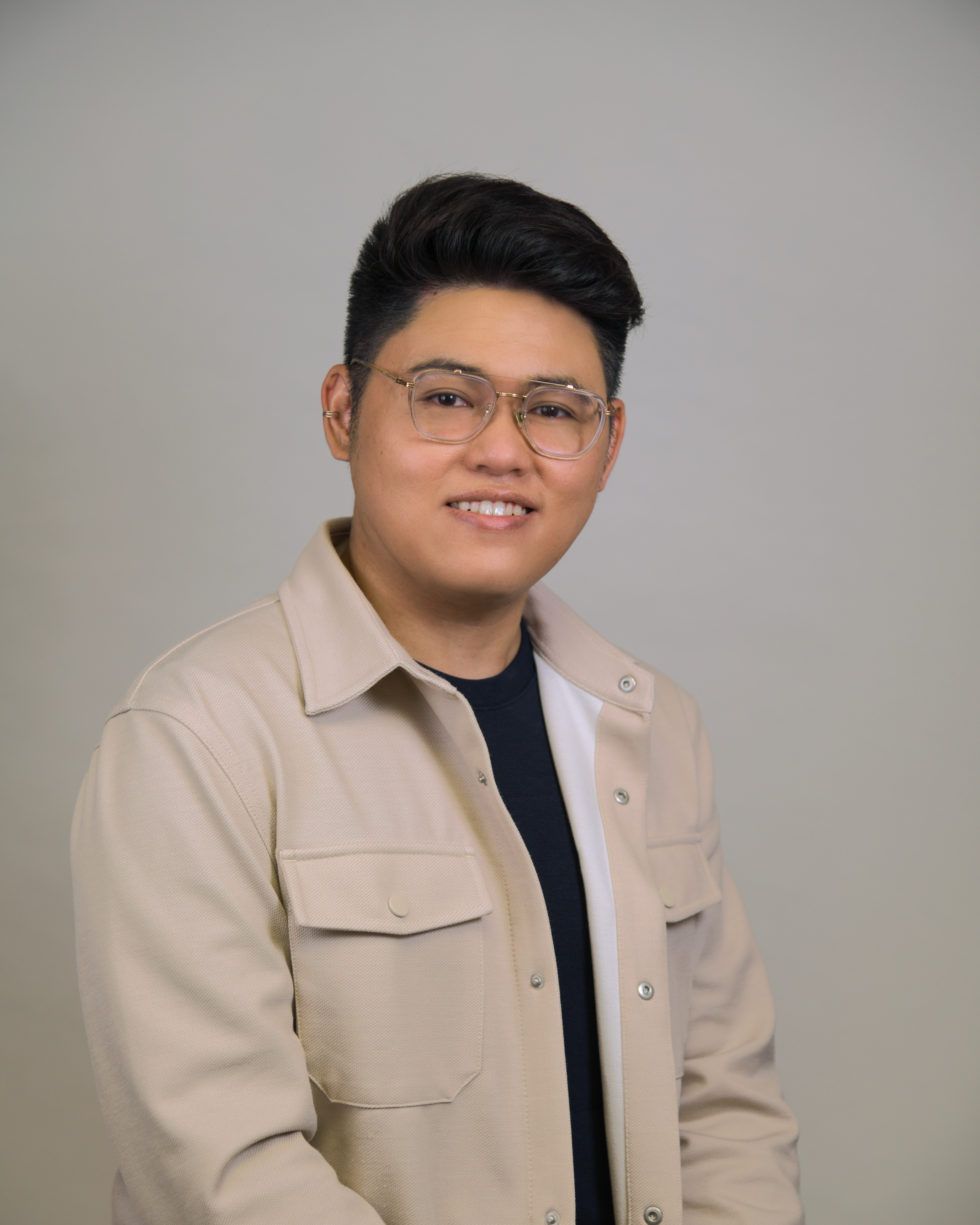 We extend our congratulations to Chanthawat (Got) Patikorn, PharmD and Professor Nathorn Chaiyakunapruk, PharmD, PhD for publishing, "Situation of snakebite, antivenom market and access to antivenoms in ASEAN countries" in the BMJ Global Health.
Mr. Patikorn has been working on health economics and outcome research related to global health, neglected tropical diseases, and access to high-cost health technology. As the Association of Southeast Asian Nations (ASEAN) is one of the tropical regions with a very high incidence of snakebites, this study aims to review the situations in 7 ASEAN countries in which individuals are bitten by snakes and how easily they can access antivenoms.
The study found that there are 5 domestic manufacturers of antivenoms that produce up to 290,000 vials annually with the total value of more than $13 million. However, there is a long way to go to improve the situation of snakebite and access to antivenoms in the ASEAN region. The study concluded that ASEAN has developed ways to increase positive outcomes of snake bites, but challenges remain in the management and supporting system regarding the availability of antivenom. 
We congratulate Got for the work put towards the World Health Organization's goal of halving the global burden of snakebites by 2030.