Jason Grunberger Winner of the Annual Fox Award for 2022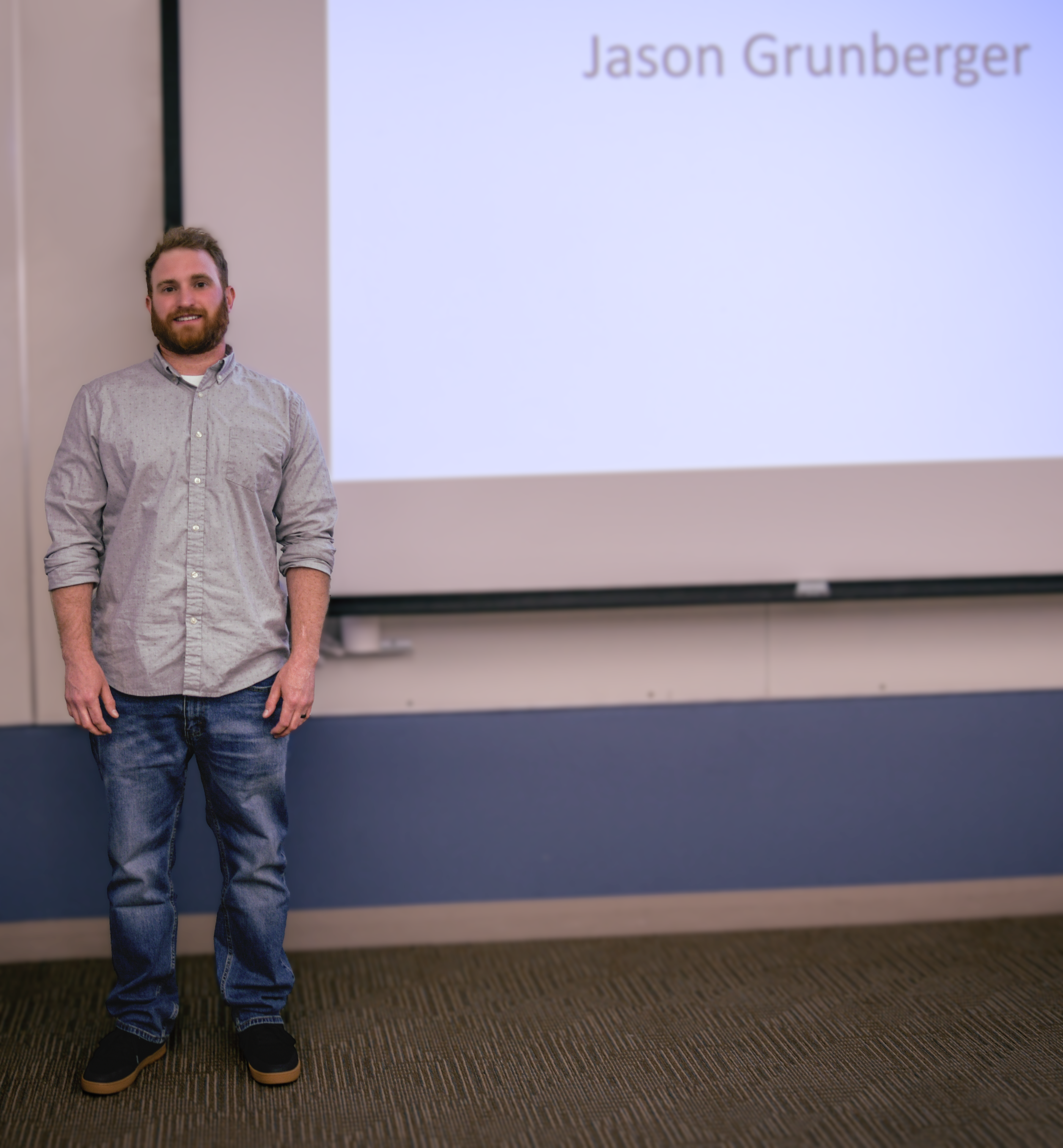 Fox Award donations: Each year, we honor the memory of Dr. Jeffrey Fox with this award. The award is intended to recognize an outstanding graduate student based on the recommendation of his or her peers. Award recipients are selected based not only on academic merit, but also on service to the Department, the University, and to fellow students.
We congratulate Jason Grunberger for the wonderful contributions he has and will continue to make for his fellow students and the department.