Congratulations to Brittany Thurgood Recipient of the May 2022 GEM Recognition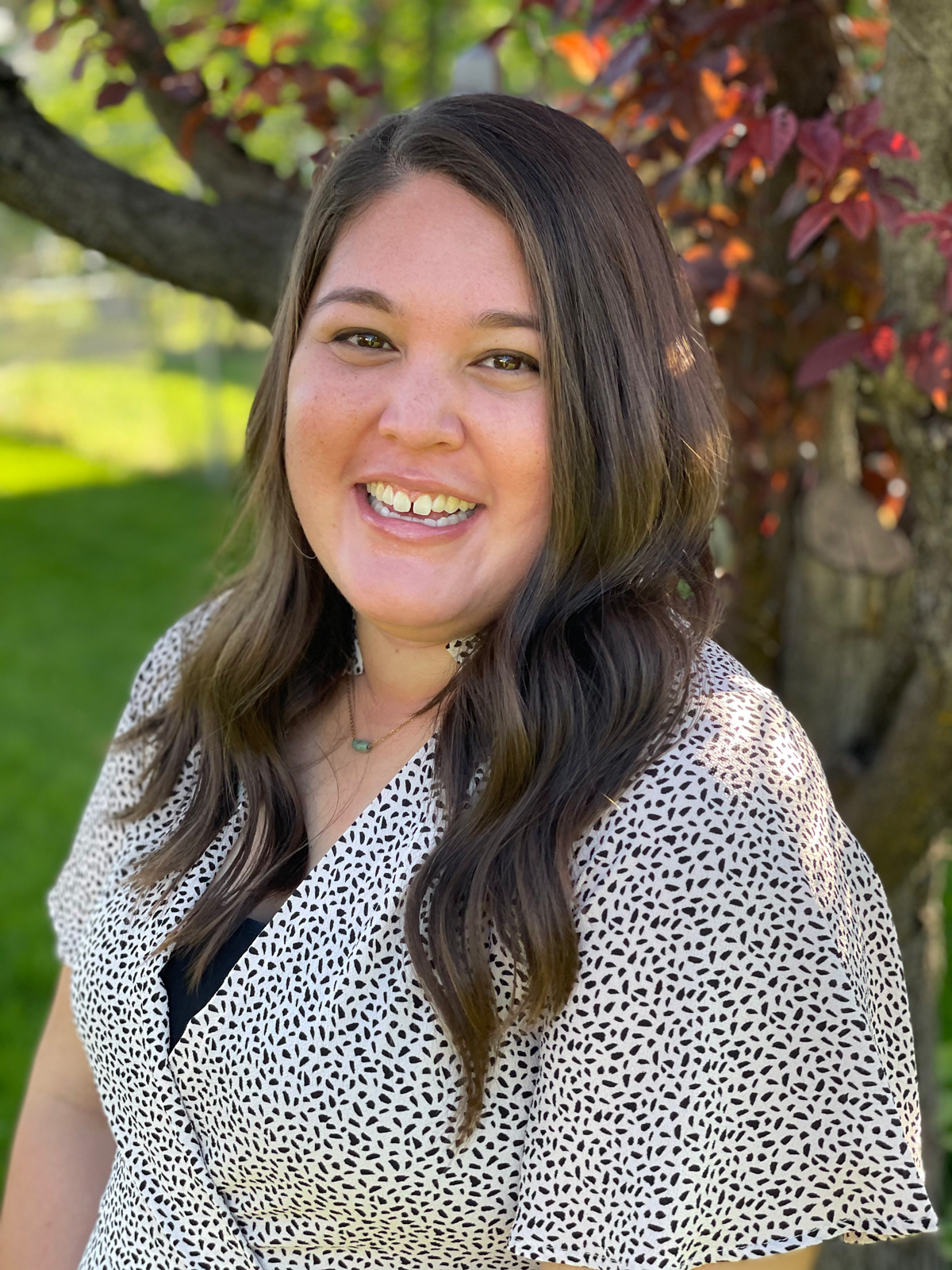 Our May GEM was congratulated by nominators for being a role model in professionalism, taking initiative, and learning her role quickly.
One nominator said, "I have interacted with her in two areas… in both areas, I am always impressed with how professionally she handles everything even though this is all new to her… she takes initiative and strives to learn and do things the best way possible." 
Another nominator says, "She joined our college not too long ago, but I'm so impressed by how quickly she picked up knowledge. She replied to my question about pre-award so quickly and gave me exactly what I needed." 
Another nomination noted that, "She is always on top of things and constantly thinks ahead to identify potential problems and tasks that need to be completed.  She is going out of her way to do whatever it takes to make sure that everything is perfect." High praise indeed!
Congratulations to Brittany Thurgood of the Research Office in the Dean's Office!