Neuroscientist Karen S. Wilcox, PhD, Receives Landis Award for Outstanding Mentorship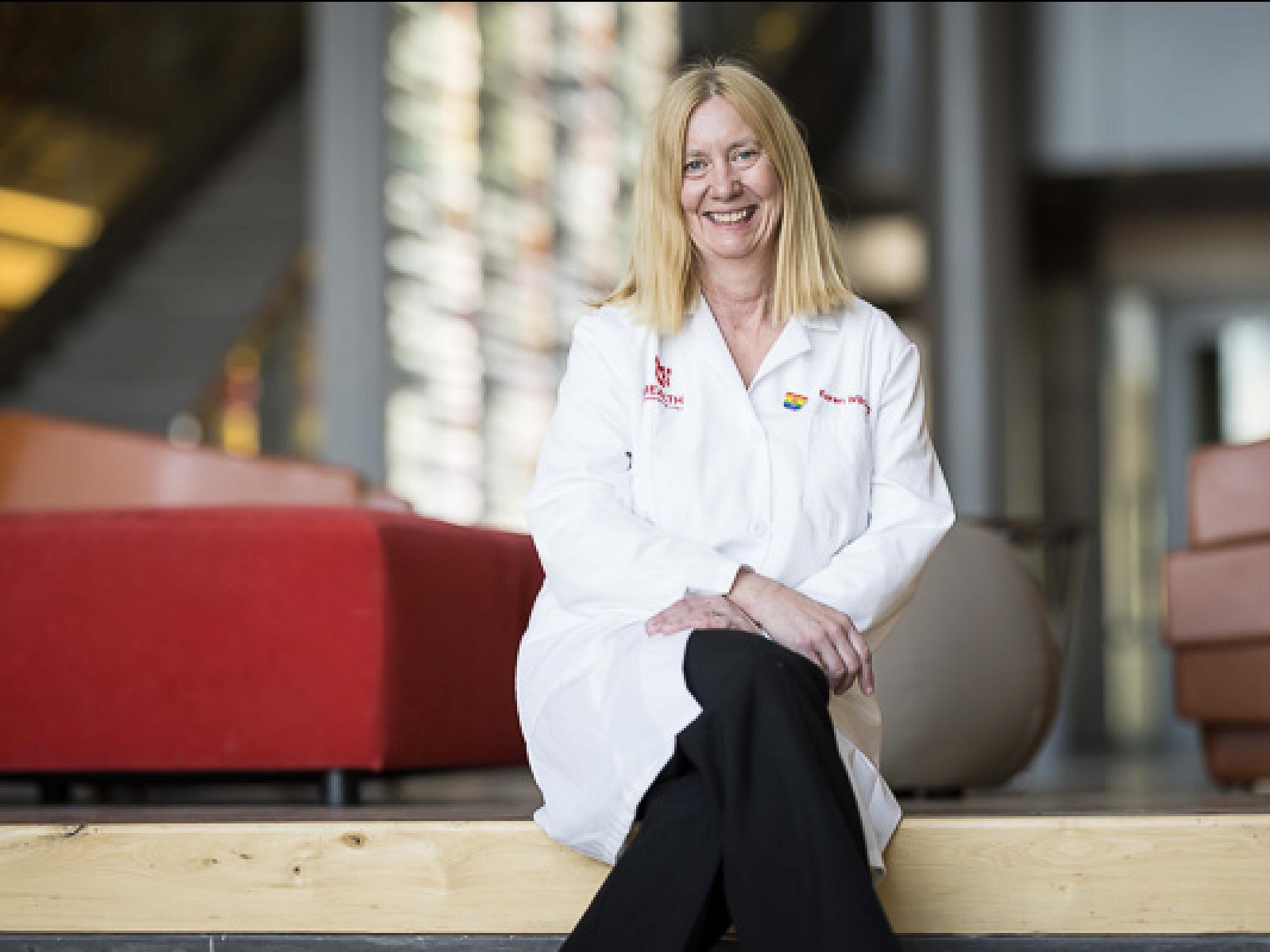 Congratulations to Karen Wilcox, PhD for receiving the NINDS Landis Award for outstanding mentoring! 
The College of Pharmacy is grateful for Doctor Wilcox's dedication to mentoring and scientific training.
Read more about the significant award in the University of Utah Health Newsroom!