Morgan Marsh Awarded the Gregory Bae Travel Award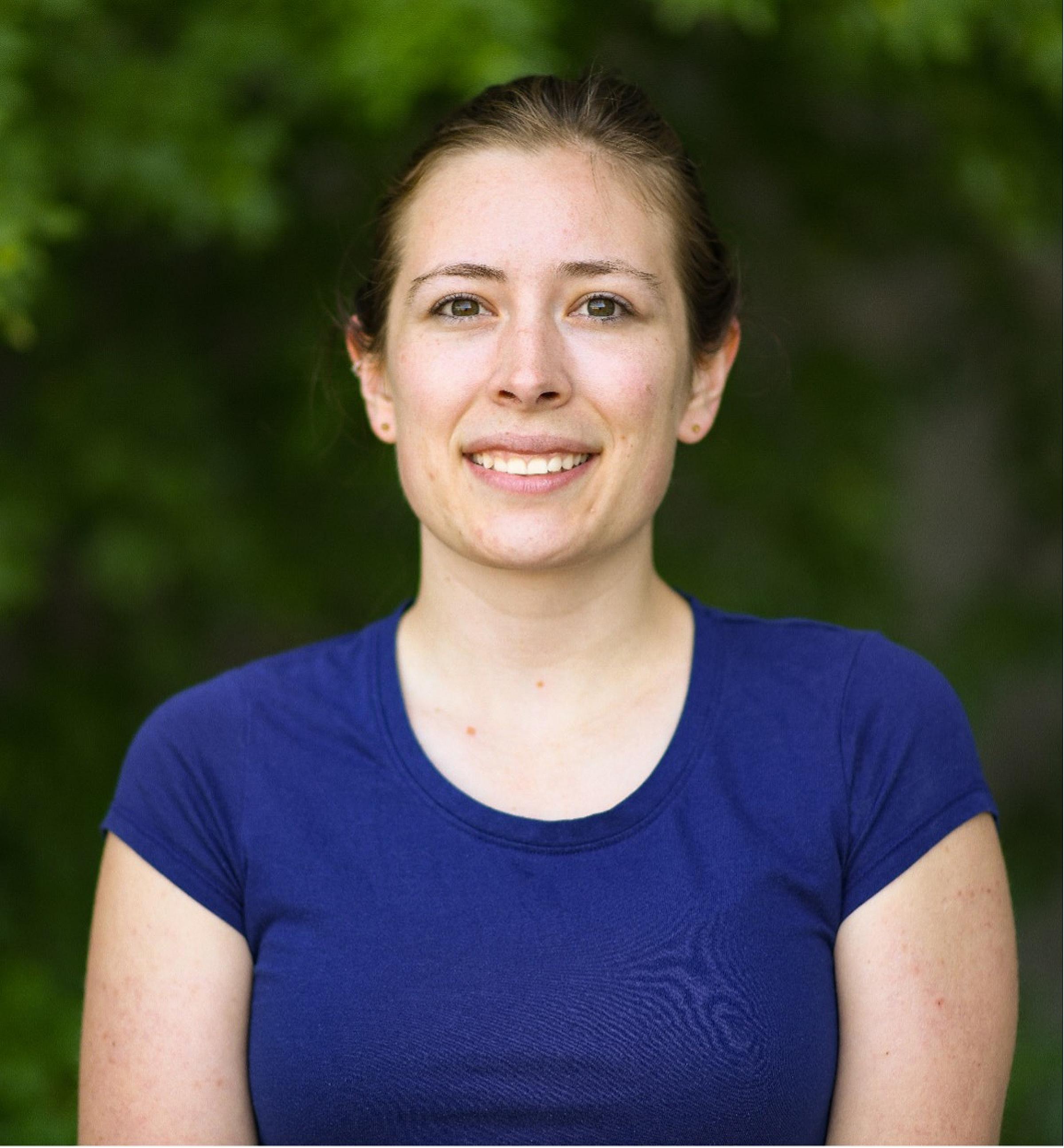 Congratulations to graduate student Morgan Marsh (Owen Lab), the 2022 recipient of the Gregory Bae Travel Award for her trip to the Controlled Release Society Annual Meeting an Expo in Montreal, Quebec! 
The Gregory Bae Travel Award was established by Karen and John Mauger in memory of Gregory Bae, son of Dr. You Han and Joon Bae. Gregory was known for his compassionate mentorship and care of his students. In this spirit, the purpose of this prize is to help a graduate student with travel costs to attend a conference where they will be presenting their research, one of the requirements for graduation.
Morgan shared about her experience at the Annual Meeting:
"At CRS I was delighted to present my work on a Sars-CoV-2 assay we developed to detect neutralizing antibodies against the virus. The assay has the potential to be used to determine if an individual needs a booster shot or if they currently have antibodies that could protect against infection.
There were many great talks at the conference, but my favorite session was biological delivery.  Specifically with the rapid development of lipid nanoparticle [LNPs] based vaccines for Covid, it was fascinating to hear about the different utilities and applications for LNPs aside from vaccine development and the wide range of diseases they can be applied to. I also enjoyed the precision medicine session, learning about the new ways to provide more specific treatment options.
In addition to the conference, I was lucky to be able to explore Montreal a bit and see what the city had to offer. I am grateful to the Bae travel award for the opportunity to present at the CRS conference."