Dr. Venkata Yellepeddi R01 Grant Funded by NIDDK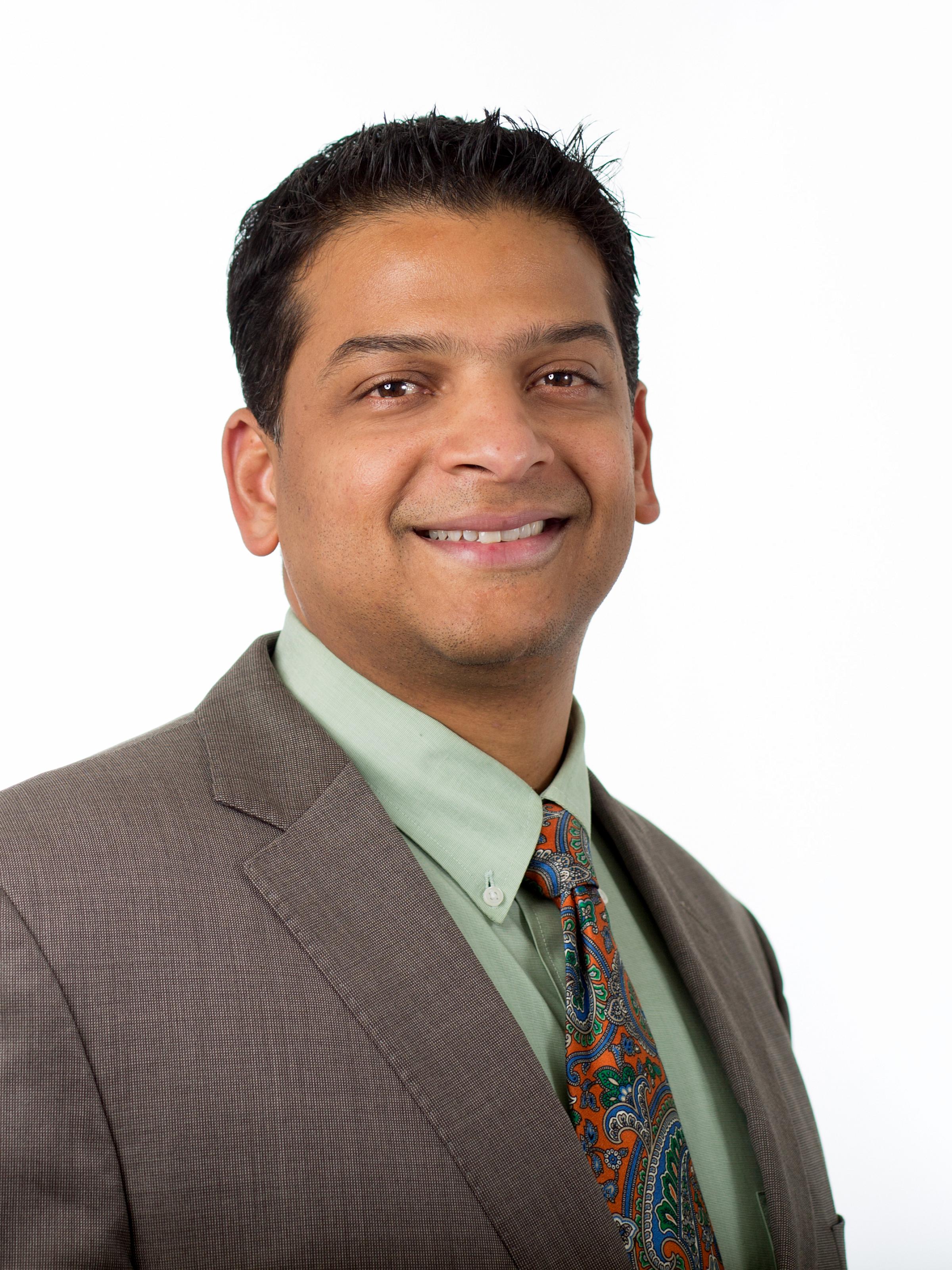 Congratulations to Dr. Venkata Yellepeddi, Associate Professor, Division of Clinical Pharmacology, Adjunct Assistant Professor, Molecular Pharmaceutics whose R01 grant "Safety, tolerability, and feasibility of empagliflozin therapy in dialysis-dependent ESKD" was funded by the National Institute of Diabetes and Digestive and Kidney Diseases! Dr. Yellepeddi will work as co-investigator with PI Dr. Monique Cho from the Division of Nephrology & Hypertension.
With this grant, Dr. Yellepeddi will lead the steady-state pharmacokinetic study of the SGLT2 inhibitor empagliflozin at two doses in chronic hemodialysis patients. He will also develop population and physiologically based pharmacokinetic models of empagliflozin using the data obtained from this study to inform dosing for larger multicenter efficacy trials in end-stage kidney disease patients.