Introductory Pharmacy Practice Experiences (IPPEs) are designed to expose students to contemporary pharmacy practice models. This includes interprofessional practice involving shared decision-making, professional ethics and expected behaviors, and direct patient care activities. IPPEs should help students understand what constitutes exemplary pharmacy prior to beginning Advanced Pharmacy Practice Experiences (APPEs).
IPPE objectives, assignments, and evaluations are based on the Accreditation Council for Pharmacy Education Standards.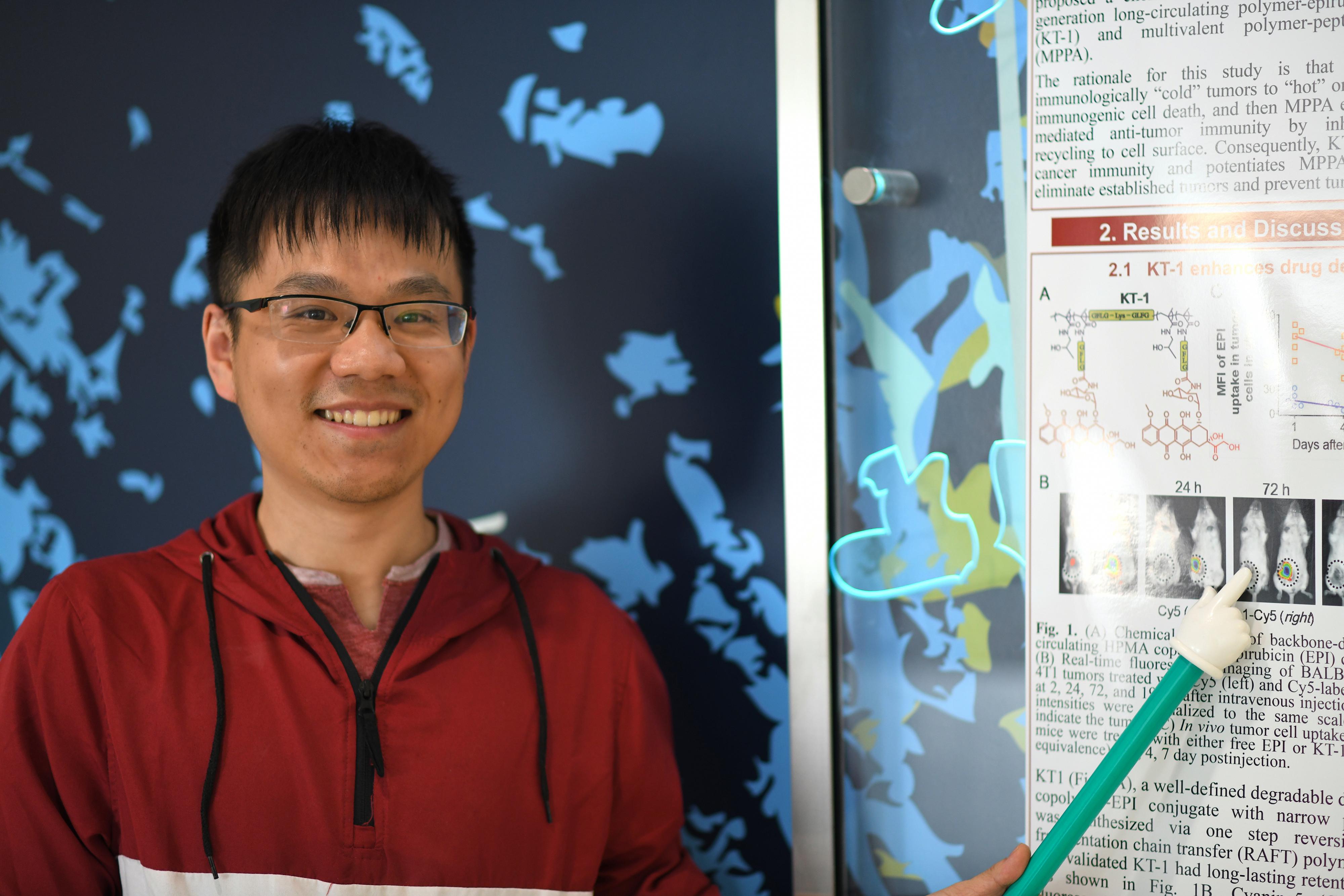 IPPE Duration
Each IPPE rotation is 4 weeks long and requires a minimum of 160 clock hours. The total clock hours required for both IPPE rotations is 320 hours. IPPE's occur the summer between your P2 and P3 year.
---
IPPE Summer 2023 Semester
| | | |
| --- | --- | --- |
| Semester | Block | Dates |
| Summer 2023 | 1 | TBA |
| Summer 2023 | 2 | TBA |
| Summer 2023 | 3 | TBA |
Registering for IPPE Classes
For Summer semester between P2 and P3 years, register for the following two classes:
PHARM 7640 – Core Community
PHARM 7641 – Core Institutional
If your rotation is with core faculty, register for the course under their name. If your rotation is not with core faculty, register for the course listed under Krystal Moorman's name.
Academic Year Calendar with registration deadlines.
IPPE Grading
Students receive credit or no credit. There is no letter grade given for IPPEs.