Compounding Professional Narratives with Student Perspectives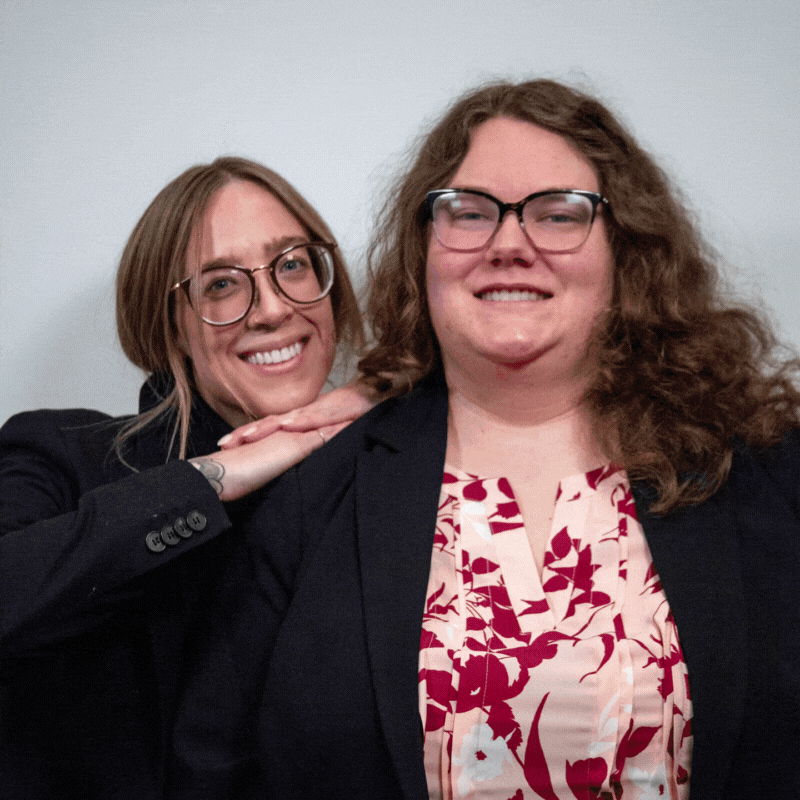 PharmBUDs, created by PharmD students Sierra and Liz, is an interview-led podcast hoping to spark curiosity in prospective and current pharmacy students through candid conversations. Guests from diverse areas of pharmacy expertise share their narratives to inspire a passion for pharmacy aimed at advancing the future of the profession.
Sierra and Liz are "buds" or friends so it seemed important to emphasize that their relationship first budded in pharmacy school. BUDs; however, stands for beyond-use dates. The beyond-use date of a prescription represents the last day the product can be used safely by the patient. Similar to expiration dates, these BUDs are assigned to pharmaceutical products that are manufactured on a smaller scale.
Available where ever you listen to Podcasts: Spotify,  Apple Podcasts, Amazon Music, Google, RSS.com
Dr. Alessandro Venosa, Assistant Professor of Pharmacology and Toxicology, shares opportunities for PharmD students to get involved in research and reveals his favorite immune cell.
06: 24 Hour Pharmacist Staffing?
Dr. Presley Whetman, PGY2 Critical Care Pharmacy Resident, shares her experience as a pharmacy resident and tells pharmacy students what they should know about residencies.
05: University of Utah Unique?
Kammy Shepherd, Pre-Pharmacy Advisor at the University of Utah, walks Sierra and Liz through the PharmD program's application process and tells prospective students of the College of Pharmacy what they need to know.
04: 911 or Poison Control?
Dr. Joe Lambson, Clinical Toxicology Fellow at the University of Utah, tells Sierra and Liz what pharmacy students should know about fellowships and shares a little about the Utah Poison Control Center.
03: AI Taking Over Drug Info?
Dr. Krystal Moorman-Bishir, Associate Professor and Assistant Dean of Experiential Education at the University of Utah College of Pharmacy chats with Sierra and Liz about drug information and where AI fits.
02: Calendar Method as Birth Control?
Dr. Eve Van Wagoner, an ambulatory care pharmacist and adjunct faculty at the University of Utah College of Pharmacy joins Sierra and Liz to share what it is like to be an ambulatory care pharmacist and discuss Dr. Van Wagoner's interest in sexual health.
In the first episode of PharmBUDs, Sierra and Liz discuss why they decided to go into pharmacy and their motivations for starting a podcast.