Virtual World Health 5k 2021
Support a good cause and get outside for the virtual World Health 5k presented by the University of Utah College of Pharmacy student organizations ISPF, USPA, and APhA. You can complete the event anytime between April 9th-May 9th. Registration is $5. The money raised will go towards the scholarship fund for Global Health Ghana and the Thailand rotation for pharmacy students in 2022. Students participating in these programs conduct outreach events and other public health efforts. The overall winner for men and women and 3 raffle winners will receive a gift card. Register online here.
The course can be found on the Strava App in the Clubs tab as World Health 5k - U of U College of Pharmacy or by following the link www.strava.com/clubs/worldhealth5k. It is 2 laps around Sugarhouse Park for a total of 3.1 miles. Send a screenshot of your run (Strava activity, Apple Watch activity, Garmin activity, ect) with your name to worldhealth5k@gmail.com or text it to 801-599-8496. The leaderboard will be updated every Sunday and posted on Strava Event Discussion board and on the Facebook Page www.facebook.com/WorldHealth5k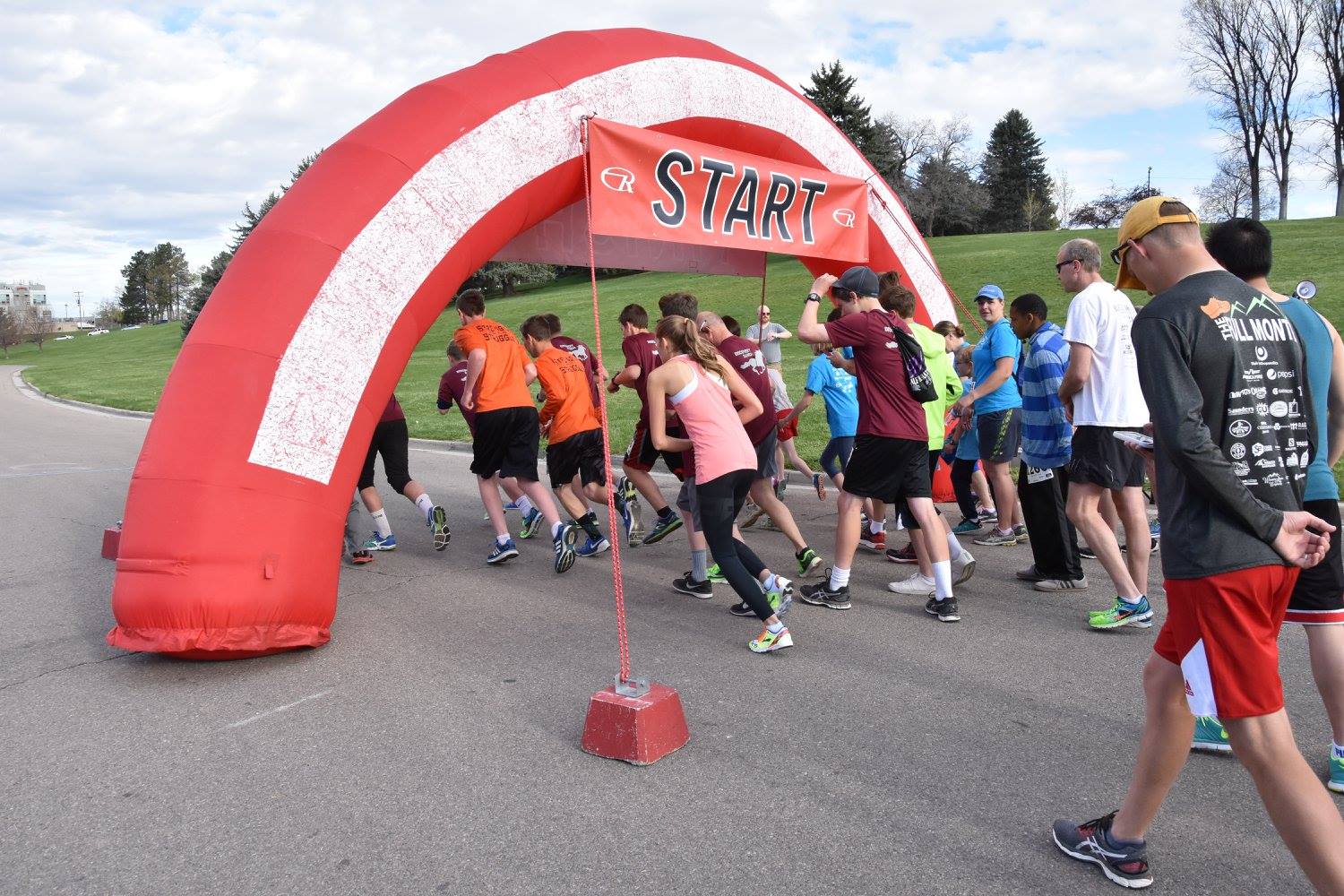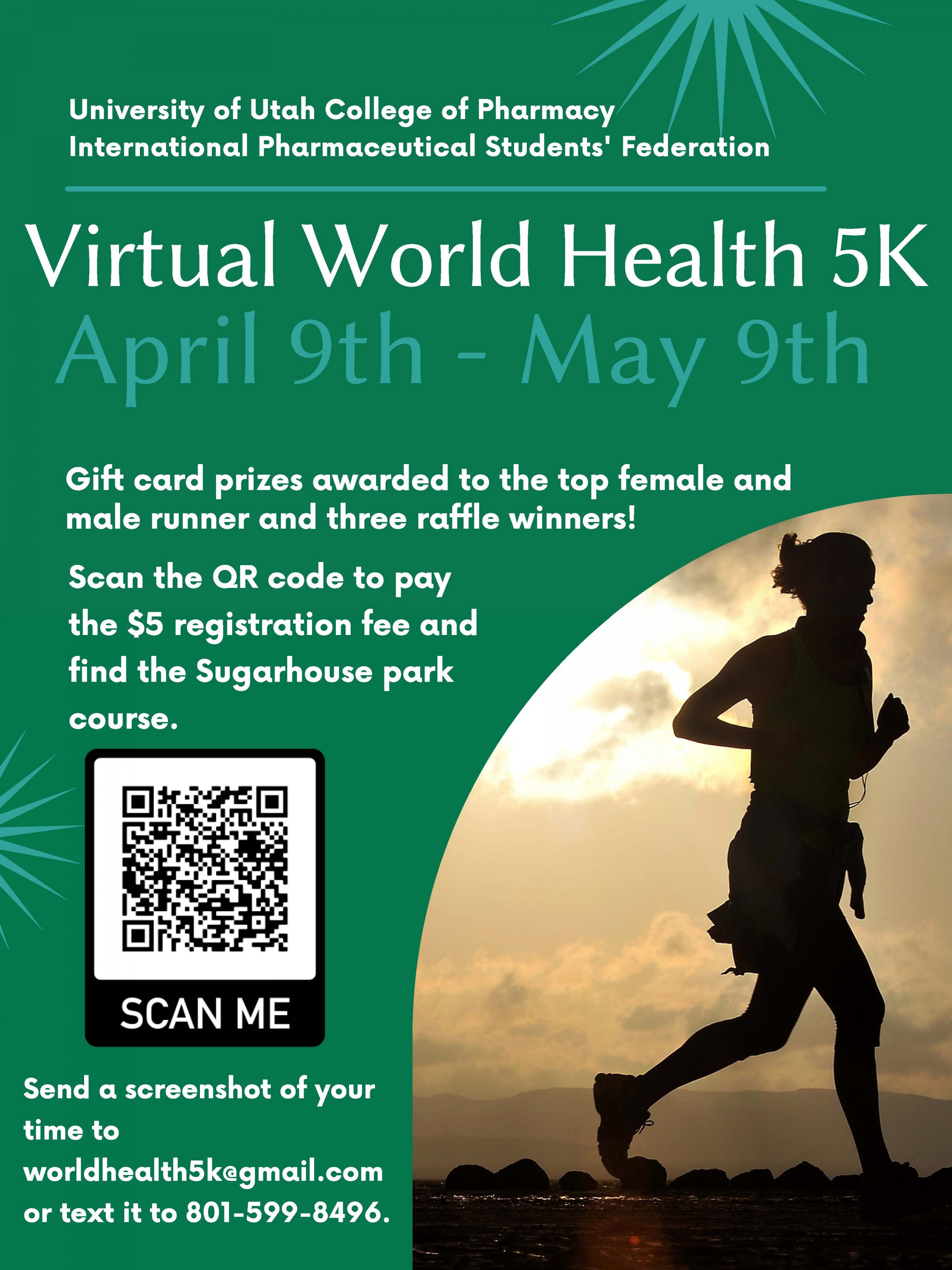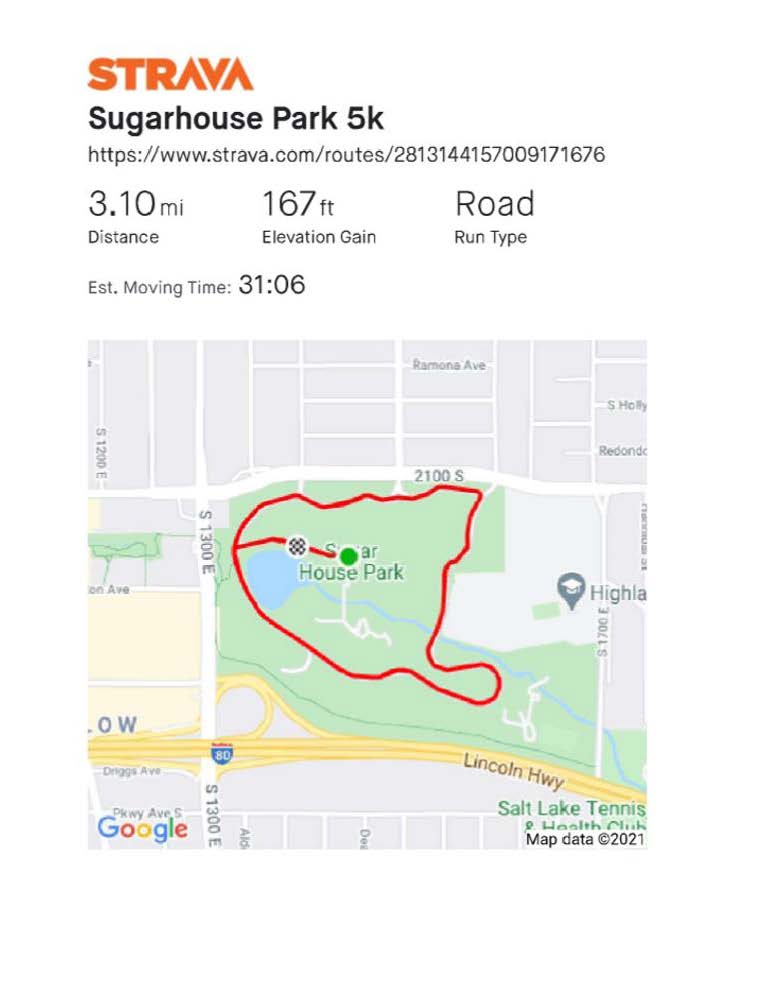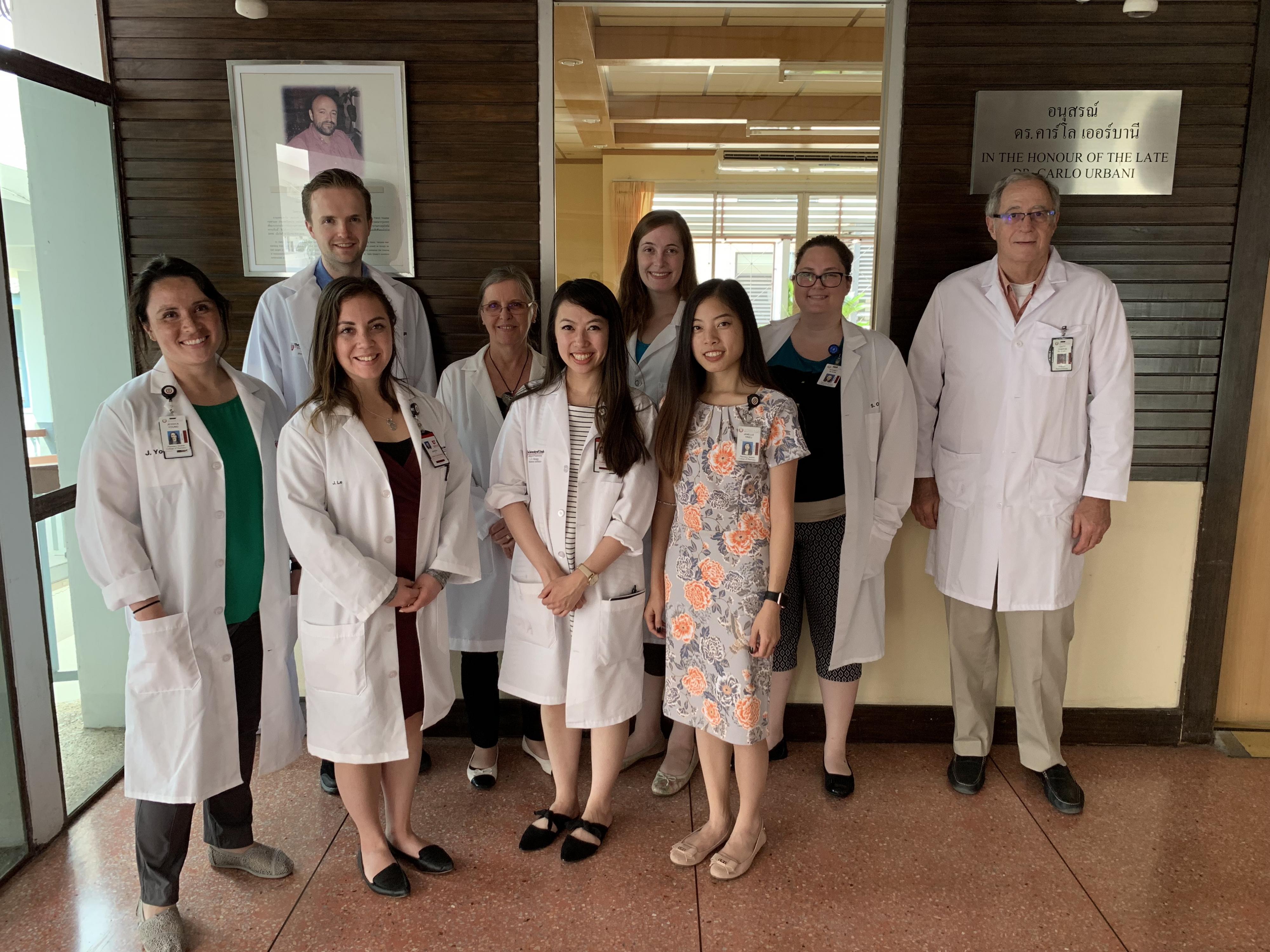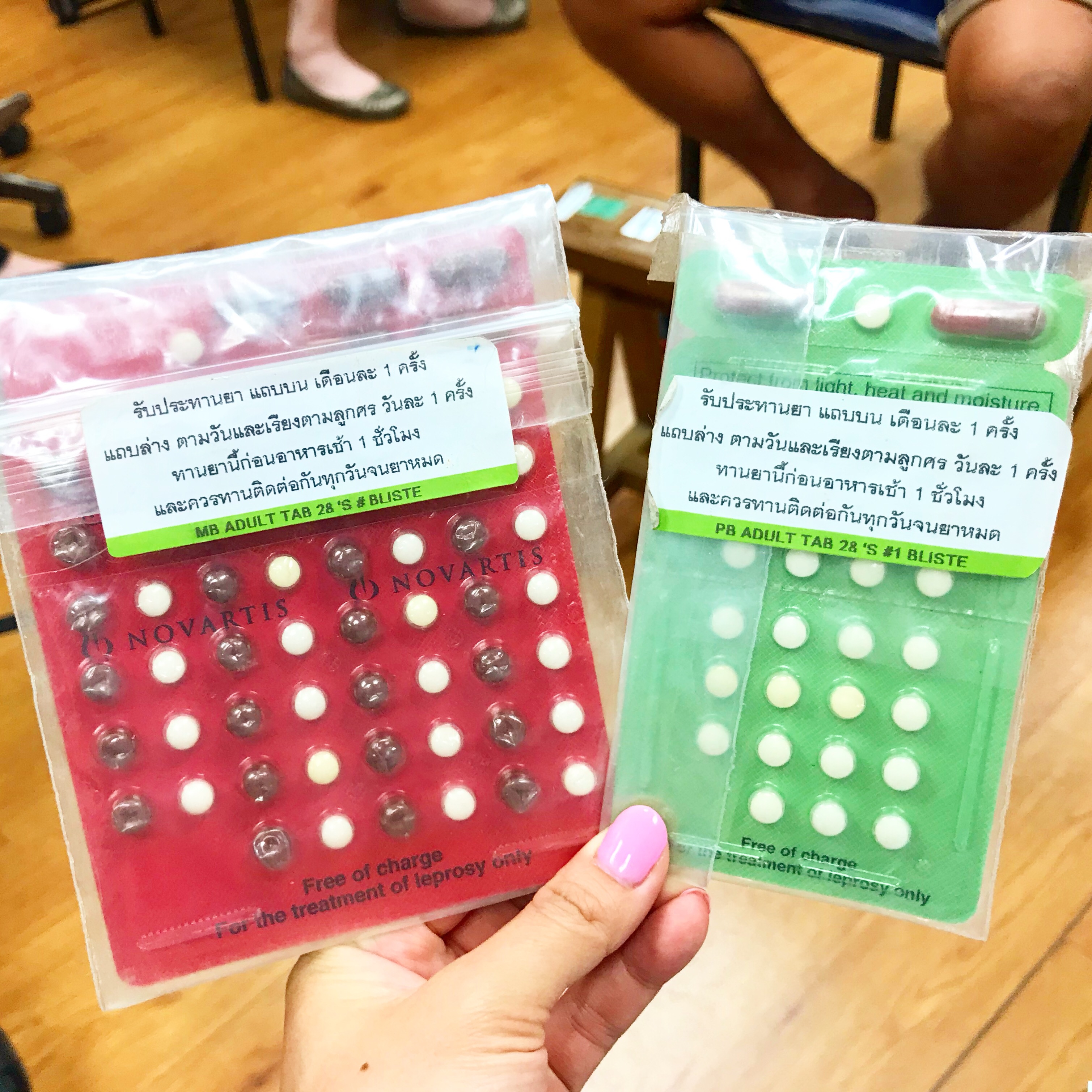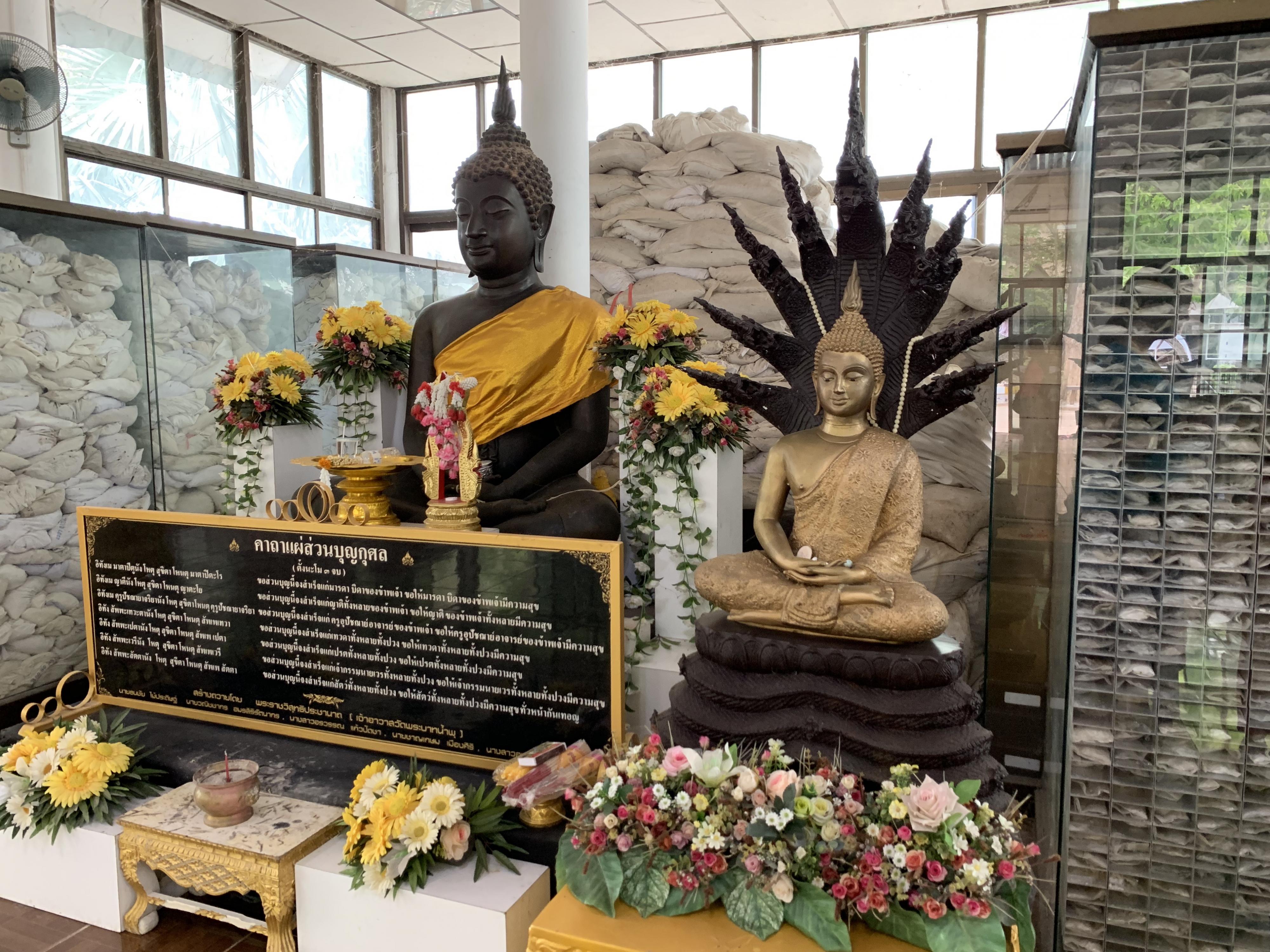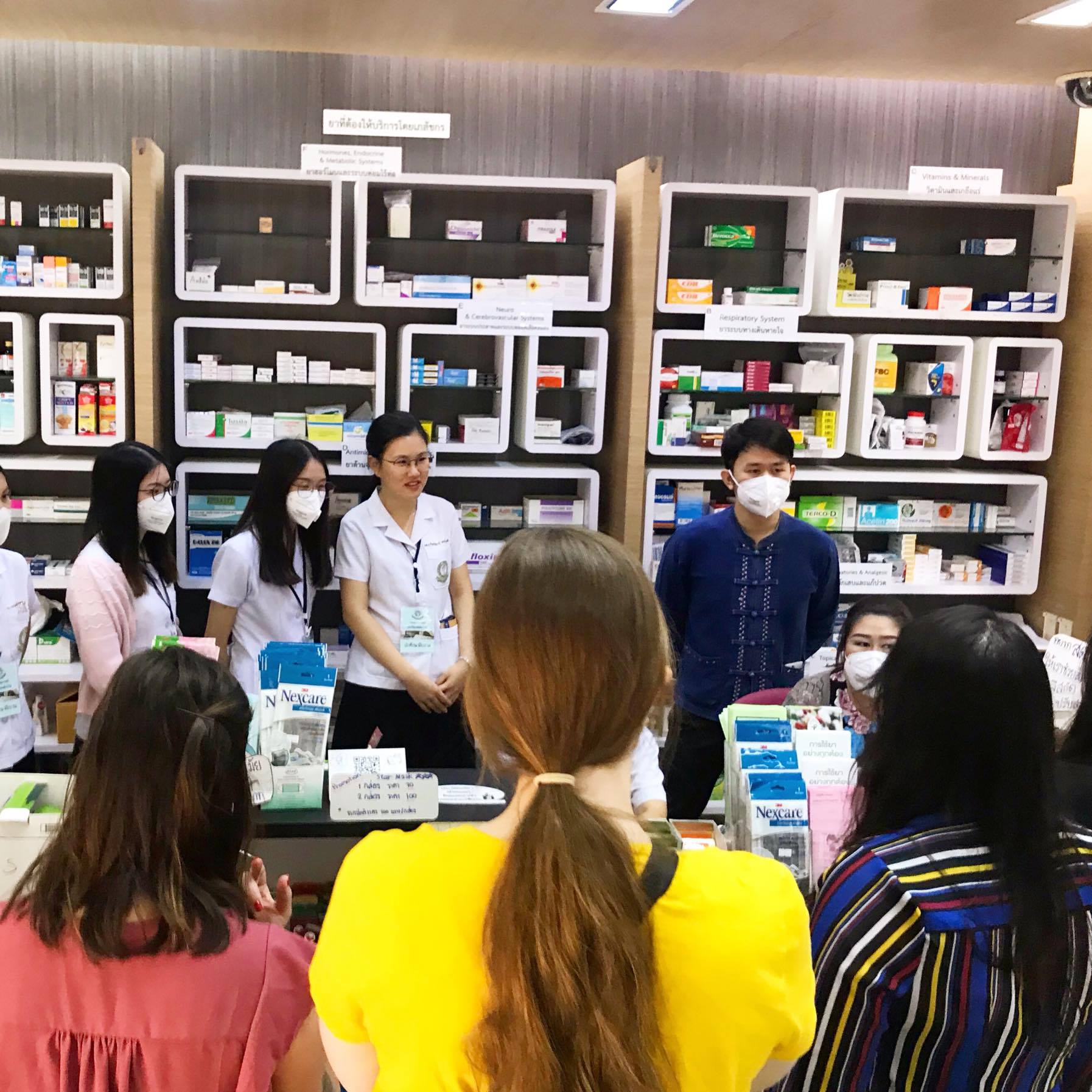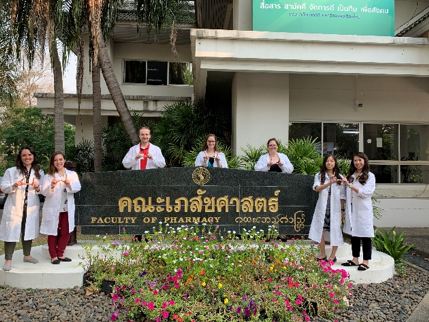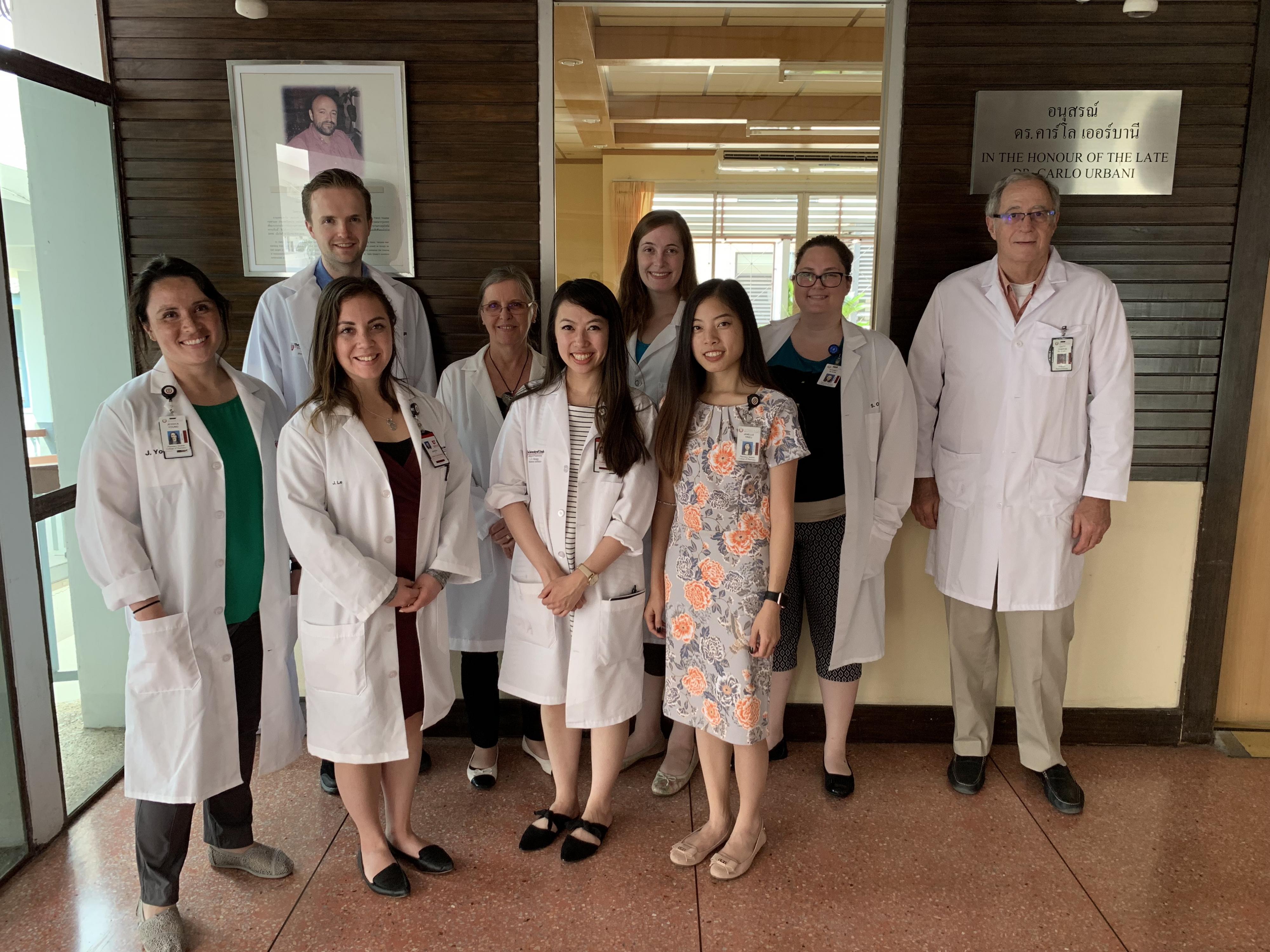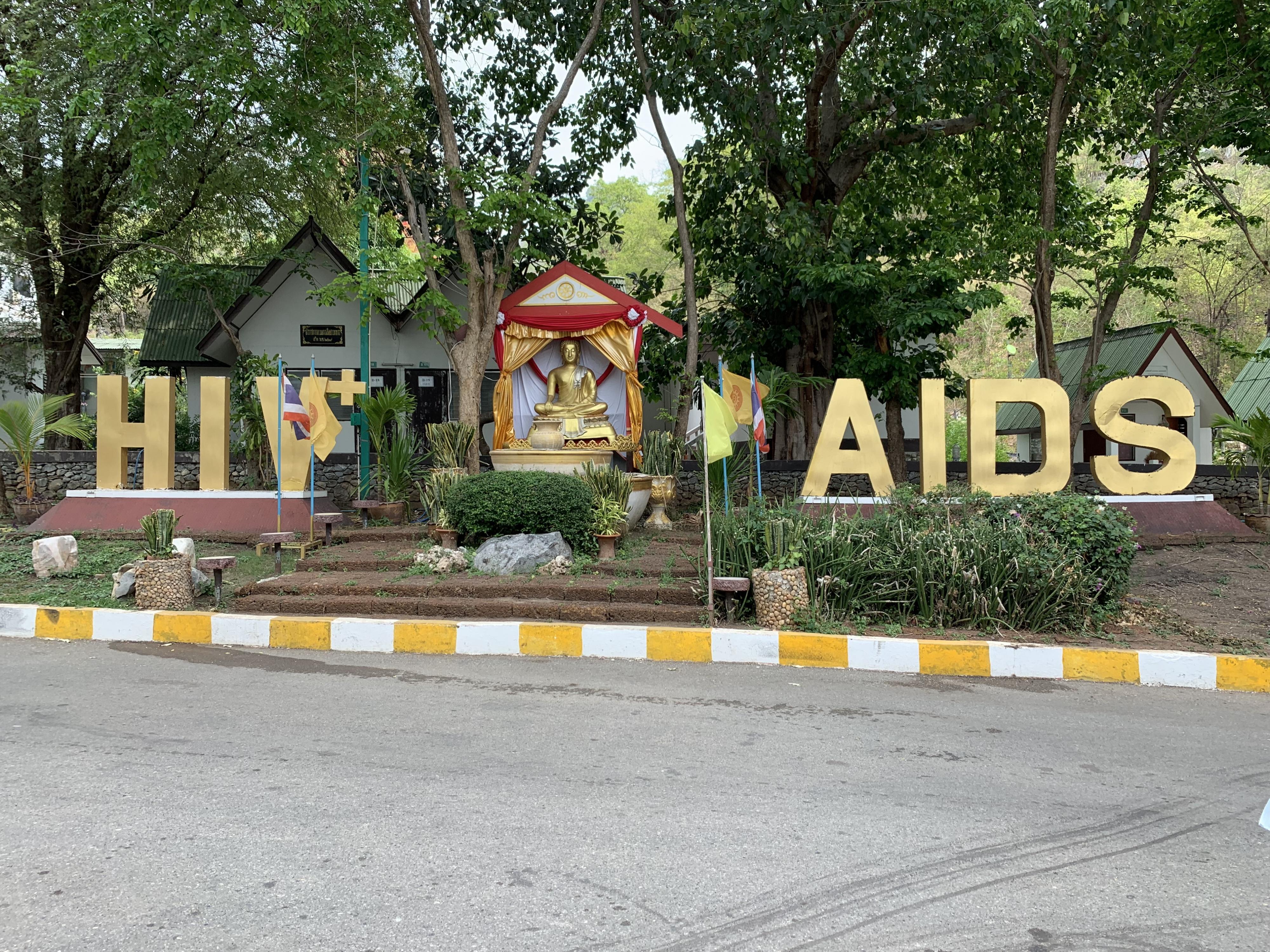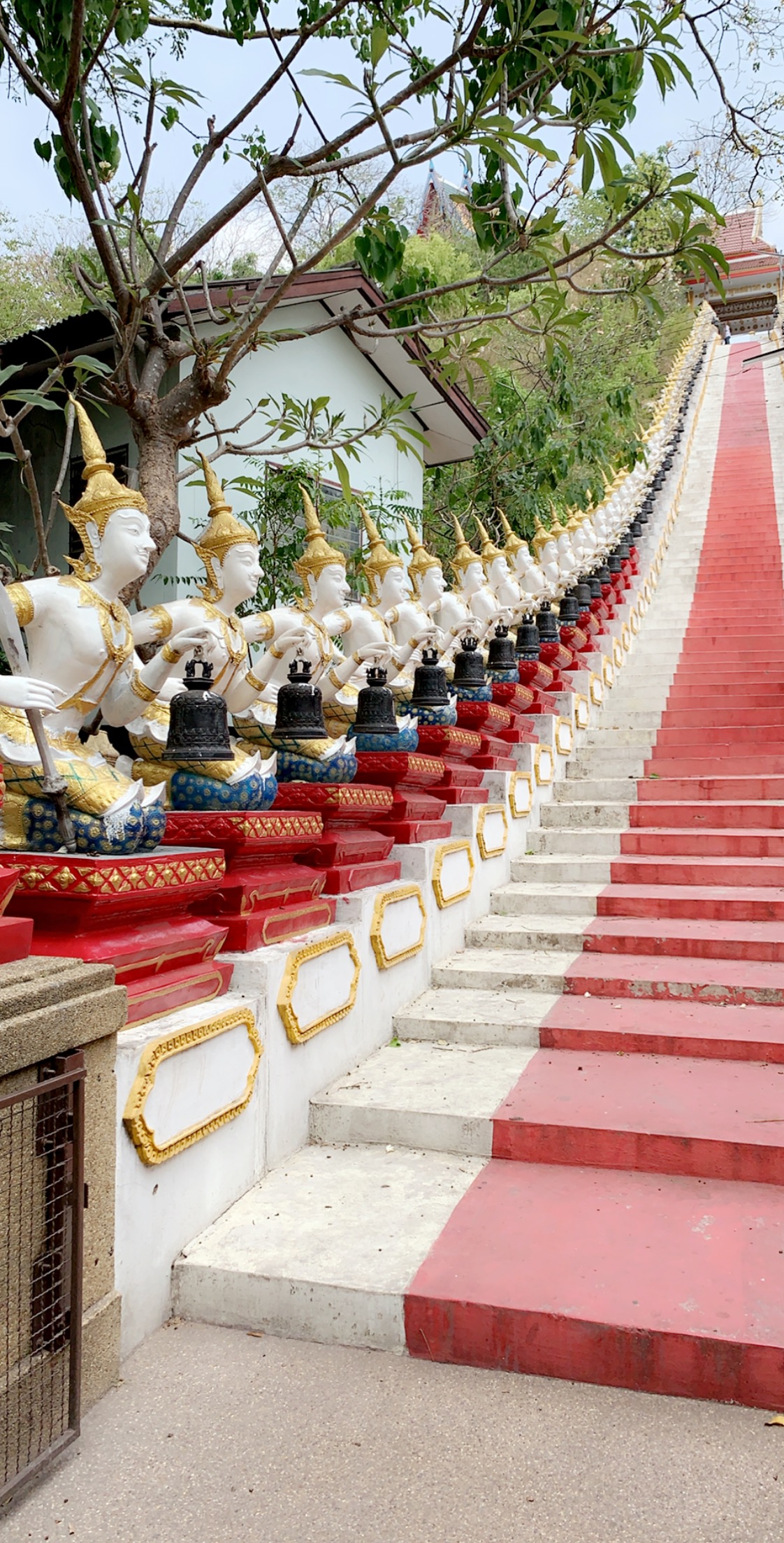 When April 9th - May 9th
Where Sugarhouse Park 1330 E 2100 S Salt Lake City, UT, 84106
Course 3.1 miles The 2 laps around Sugarhouse Park Strava Course - World Health 5k
Report Results Send a screenshot of your activity to worldhealth5k@gmail.com or 801-599-8496
Prizes Overall winner male and female 3 raffel winners
Questions? Please contact worldhealth5K@gmail.com.