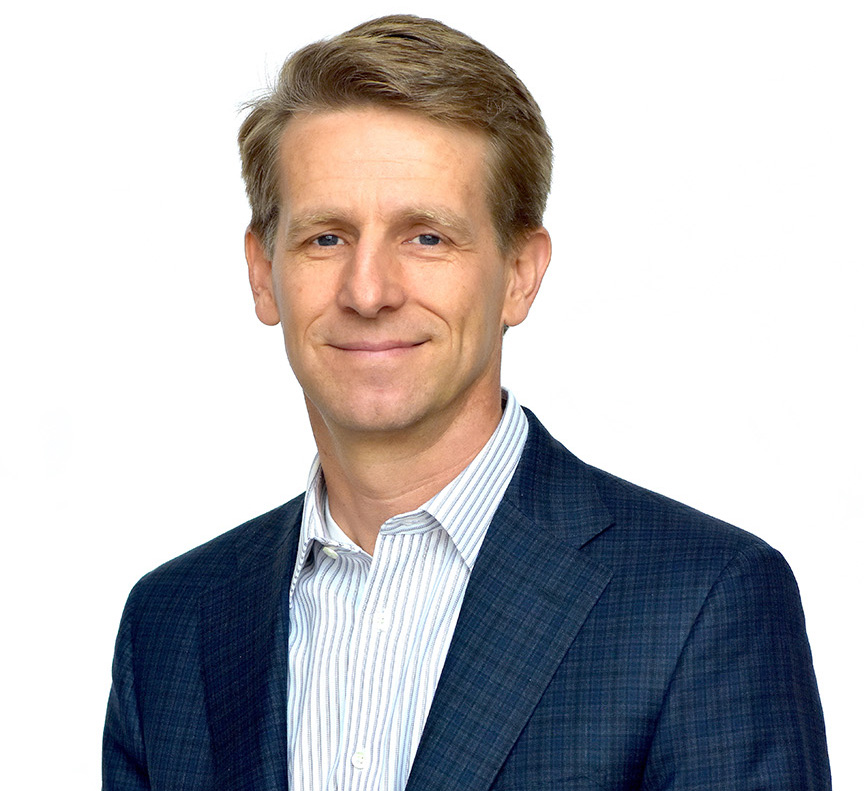 As you will see in these pages, the College is home to many of the top pharmacy students, researchers, and practice leaders in the world. We are committed to excellence and innovation in the education of future pharmacists, research in the pharmaceutical sciences, and service to our community and profession. As leaders in the application of pharmaceutical sciences to personalized medicine, we are helping transform patient care through the discovery of novel therapeutics and the optimization of outcomes for existing medications.
Whether you are a prospective student, a researcher, a healthcare professional, or an interested community member, I invite you to explore these pages and contact us to continue the conversation. We'd love to have you join us in the exciting venture of transforming healthcare through pharmacy innovation.
Randall T. Peterson, PhD
Dean, College of Pharmacy
Congratulations, Class of 2023!
We are among the top 10% Nation's Best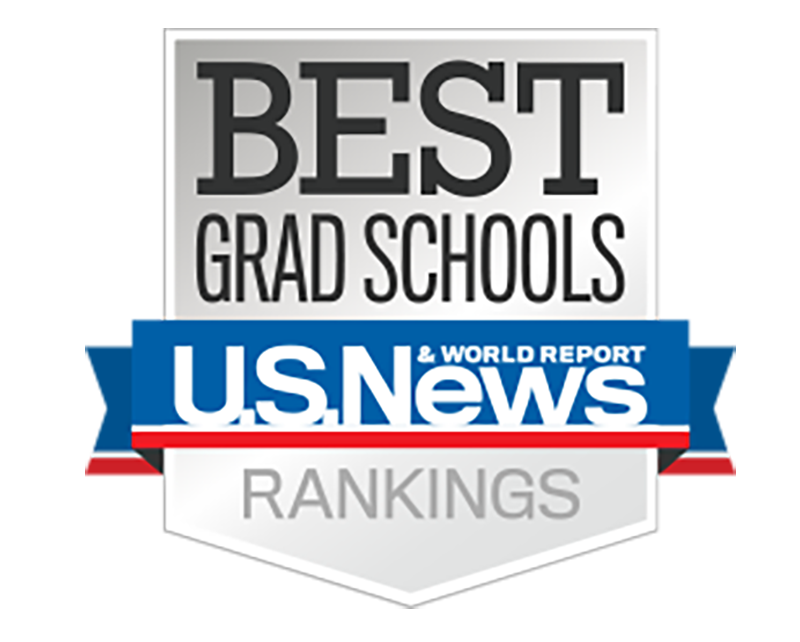 Visit Our Research Departments